Germany's Bundestag lower house of parliament agreed to a draft law on Thursday that will prevent civil servants, judges and soldiers in Germany from wearing full-face veils at work.
The move comes after Chancellor Angela Merkel called in December for a ban on full-face Muslim veils "wherever legally possible". There are five months to go before a federal election, and her conservatives lost some support to the anti-immigrant Alternative for Germany (AfD) during the migrant crisis.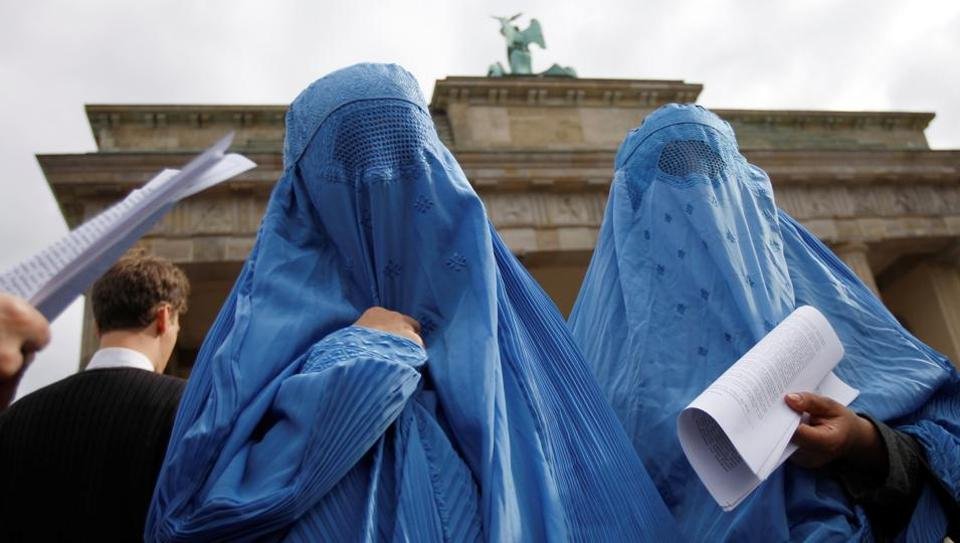 More than a million migrants, many of them Muslims from the Middle East, have arrived in Germany over the last two years, and concerns about integration are widespread.
"Integration also means that we should make clear and impart our values and where the boundaries of our tolerance towards other cultures lie," German Interior Minister Thomas de Maiziere said. "The draft law we have agreed on makes an important contribution to that."
In February, the southern state of Bavaria, ruled by the Christian Social Union (CSU) – the Bavarian sister party to Merkel's conservatives – said it would ban the full-face veil in schools, universities, government workplaces and polling stations.
(Feature image source: Reuters)