Imagine texting your boss about being hungover from the party you attended last night, asking for a day's leave. 
The consequences can be anywhere between you still having to reach office hungover or something more adverse, like getting rebuked by your boss as soon as you walk in to the office. 
Not if you are working in Germany.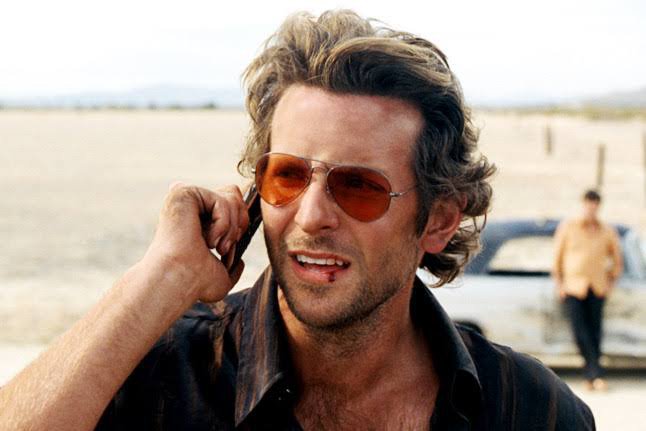 According to The New York Times, a German court has declared that hangovers are an illness and that it is illegal to sell hangover-cures.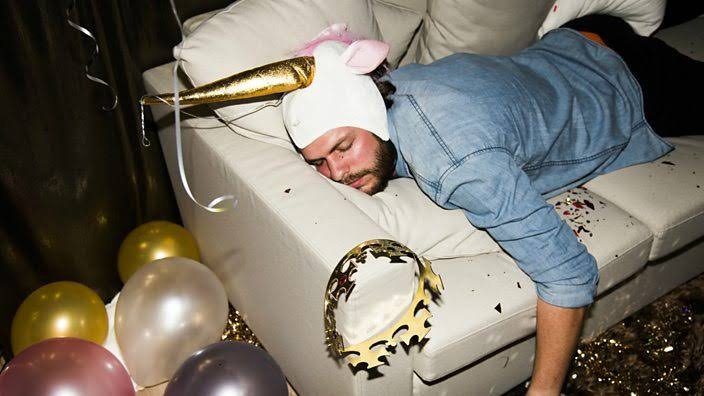 Elaborating the statement, a superior regional court said: 
Information about a food product cannot ascribe any properties for preventing, treating or healing a human illness or give the impression of such a property. 
The ruling came after Oktoberfest, an annually celebrated folk festival in Munich where large quantities of beer are consumed. 
Apparently, this reason is enough for Germans to take a sick leave from work if you've had difficulty chugging your alcohol the previous night or your head hurts in the morning.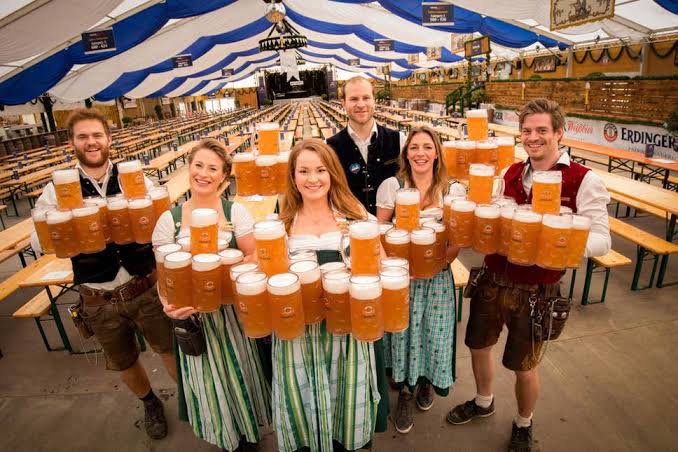 Needless to say, we all are pretty envious and would love to have one such leave in our leave-balance. Mujhe bhi chahiye aisi leave!