Germany opened Monday its first shelter for gay and lesbian refugees, as fears grew over threats to sexual minorities in overcrowded accommodations.
The new housing in southern Germany's Nuremberg can host up to eight people, said Michael Glas, who runs an association called Fliederlich that started the initiative.
"No one has moved in yet but it's a question of a day or two, the accommodation is ready," he told AFP.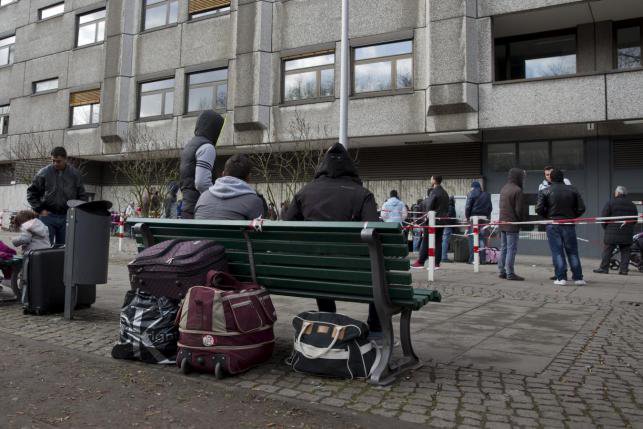 "Four people from Iran, Iraq, Syria and Ethiopia have made requests" for a bed in the "small two-storey house," he added.
The association had decided to open a shelter after being contacted by 20 refugees who said they felt threatened in the shelters they were put up in.
"Prejudices don't disappear when one crosses the borders," Glas said, adding that those who are persecuted in their home countries for being gay are also being targeted in refugee shelters in Germany.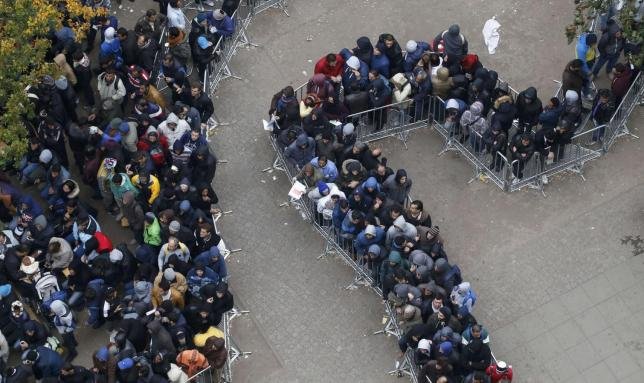 Beyond the Nuremberg shelter, Berlin is also due to open a far larger accommodation in February with 120 beds.
No data is available on the number of attacks against homosexual refugees across Germany, which took in 1.1 million asylum seekers in 2015.
But the gay and lesbian association for the states of Berlin and Brandenburg said it had recorded 95 cases between August 1 to December 31, last year, including physical violence, sexual attacks and threats.
Feature image source: Reuters