Your struggle for finding change for Rs 2000 notes might become easier as Rs 200 denomination notes would be soon out in the market. 
Pegged as the last exercise of remonetisation, the Reserve Bank Of India has finally ordered for the printing of Rs 200 notes to make consumer transactions easier, reported Economic Times.
After PM Modi announced demonetisation on November 8, almost 1,650 crore pieces of Rs 500 notes were removed from the system leaving a large gap in the value of notes in circulation. The decision to introduce Rs 200 notes was then taken by the central bank in March this year to overcome the paucity of lower denominations.
"The introduction of 200 rupee notes will replenish the missing middle, triggered by the withdrawal of the old series of 500 rupee notes," Soumya Kanti Ghosh, group chief economist at the SBI Group, told ET.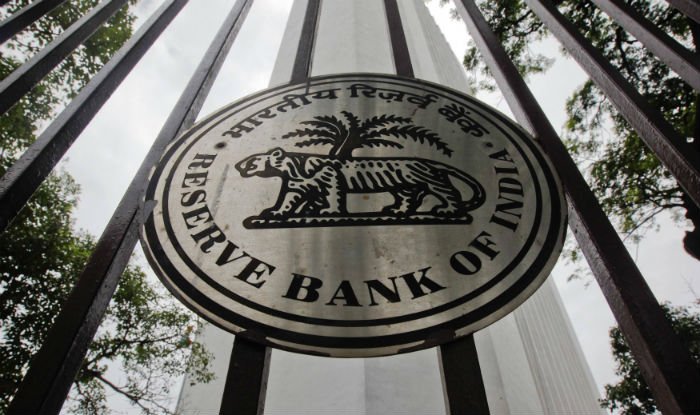 "People are still reluctant to take Rs 2000 and therefore there is still a shortage of currency notes and the need is to have lower denomination notes," a Hindustan Times report said quoting a bank official in April 2017.:
All about the Rs 200 notes:
It will be the first time a note of this denomination will be printed and the third new bill to be printed following demonetisation (after Rs 500 and Rs 1000 notes)
The printing is taking place in government-owned facilities, after the RBI placed an order a few weeks ago for the bills
The new 200 notes will carry advanced security features to prevent counterfeiting
Currently, those notes are going through different levels of security and quality checks at the government's press unit at Madhya Pradesh's Hoshangabad.
However, with reports that the new Rs 200 note is soon coming into circulation, Twitterati seemed quite skeptical about the govt's move. Many thought it could be Demonetisation Phase 2! 
Others feared that the Rs 2000 note might be called back.
They are printing Rs 200 notes, and I have a feeling that, this time, they'll invalidate our 100 rupee note. #DeMonetisation phase 2…

— Dr. Mugdha Singh (@IMMugdhaSingh) June 29, 2017
Pretty sure that 2000 will be slowly phased out of circulation

— 🕉Rajat Bhargava🕉 (@bhrgvr) June 28, 2017
Are they planning to discontinue any old currency anytime in the future? Plz say no!! 🙈

— Pooja (@jxpooja) June 29, 2017
With the Printing of Rs. 200 notes, get a feeling RBI may soon announce phased demonetization of Rs. 2000 notes!

— Roshan Jaisingh (@roshanjaisingh) June 28, 2017
Printing of Rs 200 Notes ??? See how quickly Denominations increasing after Demonitisation? When will Rs 100 called back? #TamilNadu

— B Thirumalai (@SREEHARI2001) June 29, 2017
Pretty sure that 2000 rs note will be pulled out of circulation before 2019

— Tarang (@tarangd) June 28, 2017
.