Are Indians not prepared to keep their surroundings clean just because the fine's too low? The latest directive from the central government will test that theory thanks to a jaw dropping fine for those caught littering, open defecation or public urination. 
An Economic Times report says that those indulging in public urination could be fined Rs 200 while those throwing garbage could be fined Rs 100. 
The penalties will start from Rs 200 and could go upto Rs 5,000 depending on the offence, reports Hindustan Times.
The model that states have been been asked to replicate is the one implemented in Rajasthan in which a person urinating in public can be fined Rs 200 and public littering can be fined Rs 2000.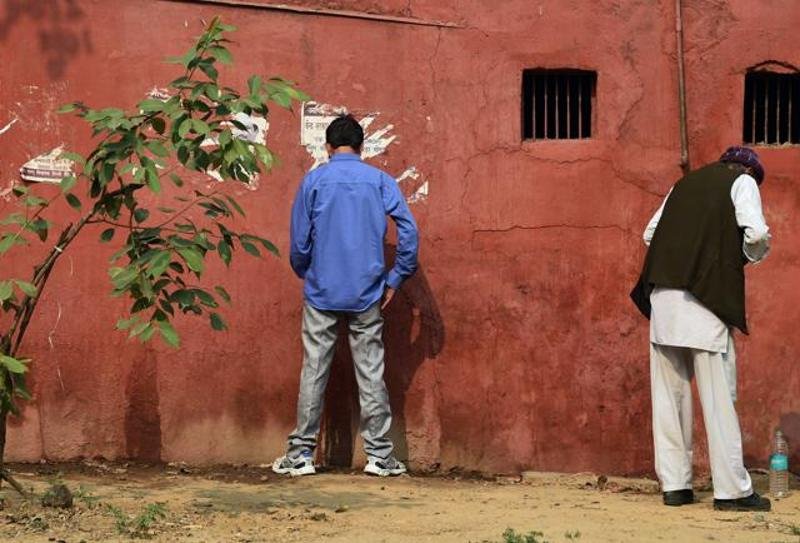 The ministry of urban development has reportedly written to the state governments recommending that the new penalties be applied.  
The urban development ministry has asked states to impose penalties in a phased manner. So as per the schedule, states need to impose the penalties – 
 In at least one ward of a city by April 30
In all wards of 10-15 cities by December 2016
In all wards of all cities by September 30, 2018.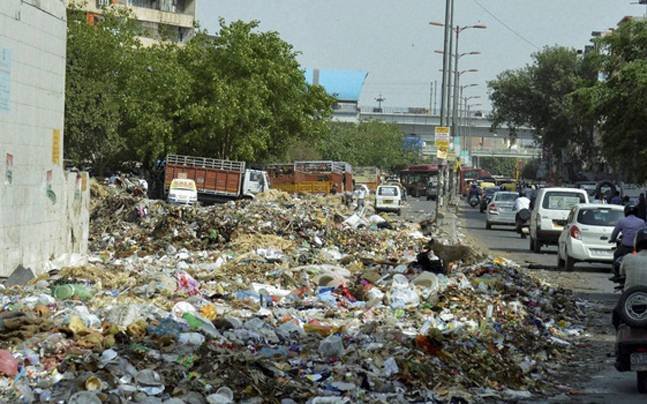 But many experts have argued that it is unfair to fine people when there aren't enough public sanitation facilities. 
And so the central government has told states to provide an adequate number of public toilets, ensure facilities for door-to-door garbage collection and adequate dustbins at public places where the fines will be imposed.
However, it's still not clear how the states will implement these norms.