Following the row over Shiv Sena MP Ravindra Gaikwad, national carrier Air India on Monday warned that fliers will now face fines and legal action in the event of unruly behaviour.
According to an official, under the new guidelines, the airport manager would be empowered to take any "action" against a passenger showing unruly behaviour either onboard or on the ground without waiting for approval of the Chairman and Managing Director.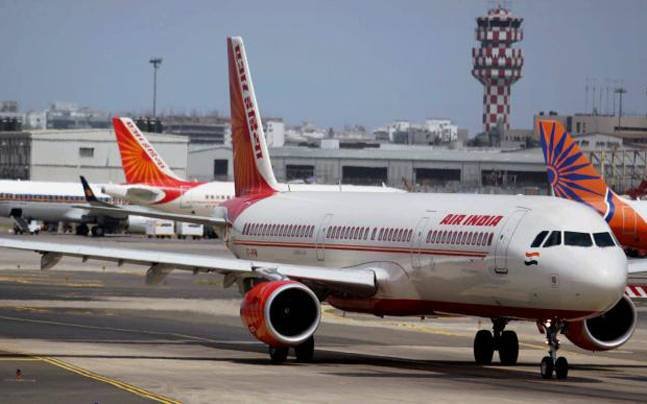 "The draft guidelines also have a provision for seeking financial compensation from any such passenger for the loss of revenue if the flight is held up due to such incidents," the official added.
For a delay up to 1 hour, a fine of Rs 5 lakh will be imposed. Rs 10 lakh for delay between one and two hours and Rs 15 lakh for beyond two hours will be levied.
Officials also said the airline has changed the log book entry format to ensure that exact reason for delay in flights are recorded rather than having generic explanations.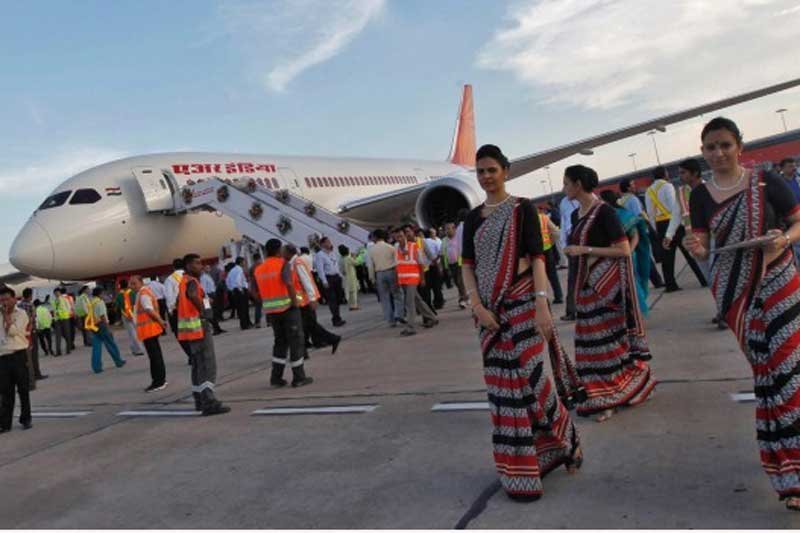 Now, all details, including the specific reason for the delay, especially in cases of unruly passenger behaviour would be furnished in the eventuality of a flight failing to depart on time due to an unruly passenger, one of the officials said. 
Since the incident of Shiv Sena MP Ravindra Gaikwad assaulting an Air India staffer last month, the national carrier as well as the government have been exploring ways to bolster the existing mechanism to rein in unruly passengers.