As ridiculous as it sounds, it is true. One can now buy a dense forest, hill top or even a lake like Damdama or Dhauj in the Aravalis of Haryana. Even a part of Mangar Bani, the largest surviving sacred grove in NCR, is up for sale.
This is possible because a large portion of this ecological land, which was once common land, has been privatised in the last 30-35 years.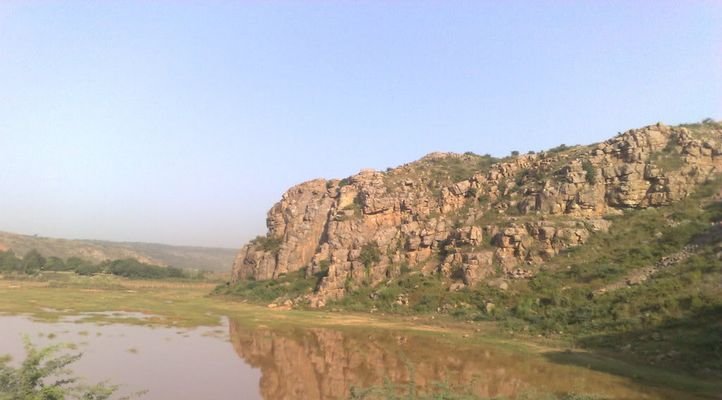 Former revenue officials told The Times of India that real estate players lured several gram sabhas into converting common land, including forested hills, water bodies, to private properties. Legal loopholes in the Punjab Village Common Lands Act of 1961 were used to facilitate these transfers.
"Uncultivable tracts outside habitable areas were traditionally kept as panchayat land, meant for common use such as grazing. Later, the gram sabhas passed resolutions to convert them into another form of collective property called shamlat deh , giving villagers the right to sell these lands to individuals," a retired revenue official told TOI.
Retired IAS officers, who were posted in these districts, said real estate players and land sharks practically funded the entire operation. Once the resolution was passed, local administration, including the block development officer and the district collector, had no objections. The villagers were then allowed to sell this land to private players.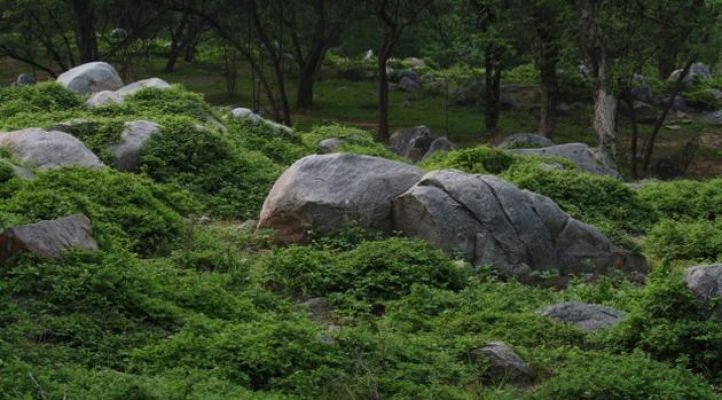 After the villagers got the right to sell the land, revenue officials recorded different khasras – a legal agricultural document – in their names. Later, these parcels were sold to private organisations. The problem the private players are facing now, is to get possession of the land to start their projects.
There are a number of officials who feel this privatisation of land is illegal, since land laws indicate common land cannot be used for any other purpose. Interestingly, the Supreme Court has ordered that all panchayat land is to be returned to the gram sabhas.
The villages with non-agricultural privatised common land are: Mangar, Kot, Mewla, Maharajpur and others in Faridabad, and Raisena and Roj ka Gujjar in Gurgaon. There are also a few villages in Gurgaon where privatised common land has been returned to government ownership.