An investigation has been launched after a couple in their mid-30s was found dead in a naked state inside the bathroom of their flat in Indirapuram, Ghaziabad, UP.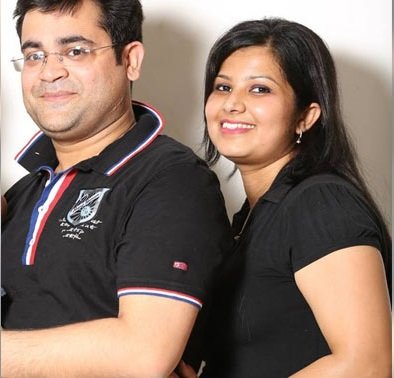 37-year-old Neeraj Singhania, an executive at a cellular services company, and his wife Ruchi, an MNC employee, had got married in 2010. After celebrating Holi with friends and family at the rooftop of their flat, the couple had retired to their room at around 6 in the evening.
At around 9:30 PM, when they didn't open the door despite repeated knocks on the door, Neeraj's younger brother tried to peep inside the room through a slit in the window and saw his sister-in-law's leg sticking out from the bathroom. The family members immediately broke open the door and found the couple lying on the bathroom floor sans clothes.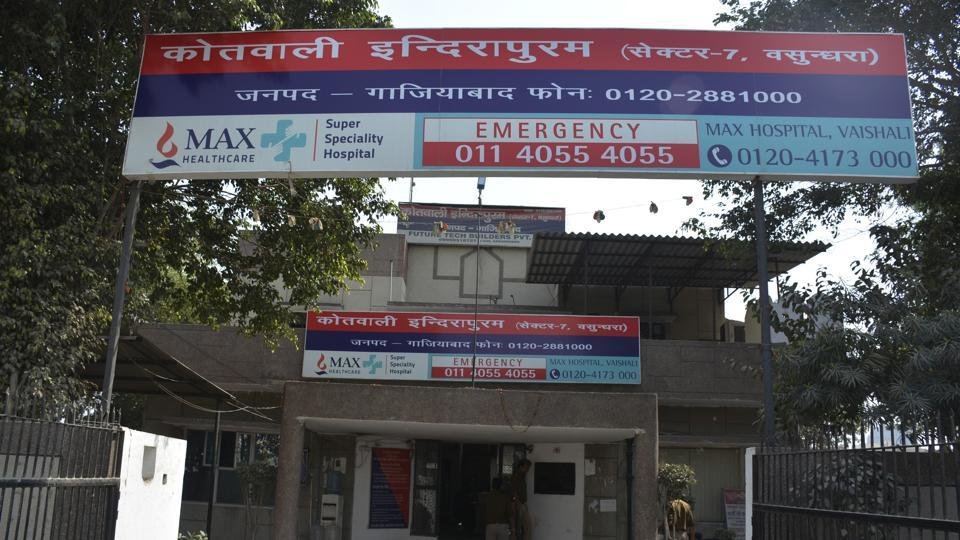 Strips of tablets to treat blood pressure were also found near the body. The couple was rushed to the hospital where the doctors declared them brought dead. 
They are survived by a 5-year-old daughter. No complaint has been filed in the matter yet.