After the Air Quality Index (AQI) plummeted to 459, and went from very poor to severe, Ghaziabad, a city in Uttar Pradesh and a part of the National Capital Territory (NCR), was declared India's most polluted city, on Tuesday, October 28.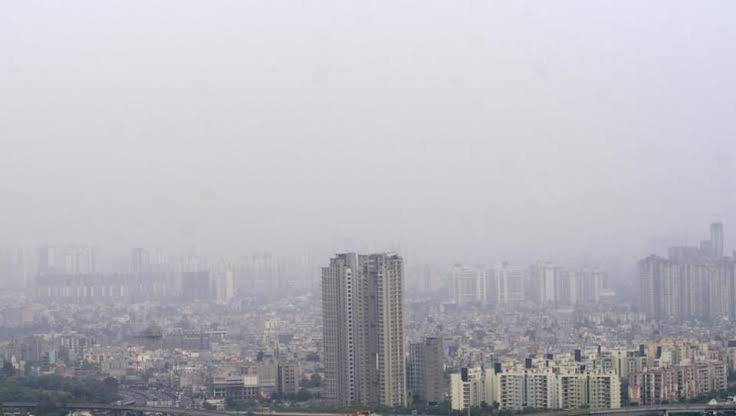 According to The Times of India, UP Pollution Control Board officials attributed the prevailing weather conditions for this level of pollution in the city. 
The condition is expected to remain the same for a couple of days as burning crackers on Diwali made the air denser.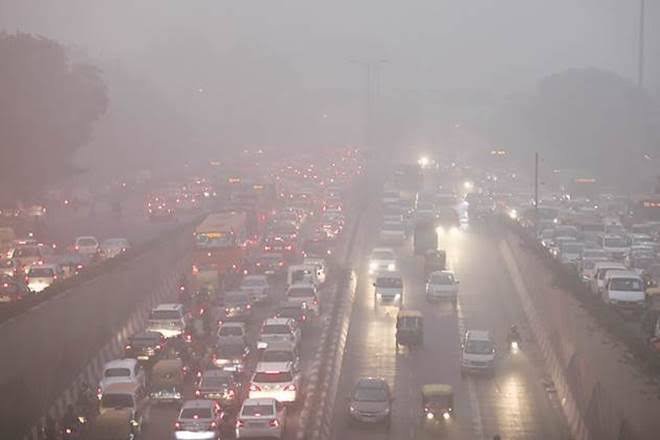 Explaining the seriousness of the situation, Utsav Sharma, Regional Officer, UPPCB, said: 
At AQI of 459 Ghaziabad became country's most polluted city with all its four monitoring stations breaching 400 mark. The AQI at four monitoring stations – Vasundhara, Indirapuram, Sanjay Nagar and Loni were recorded at 466, 454, 462 and 454, respectively.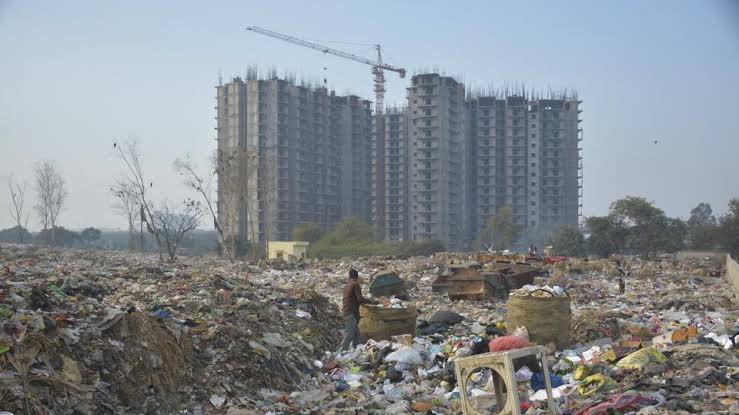 Another reason that is believed to be the cause of this hazardous climate is the burning of stubble across Haryana and Punjab. As per data, fire counts to burn stubble have increased from 1654 to 2577 in the last 24 hours.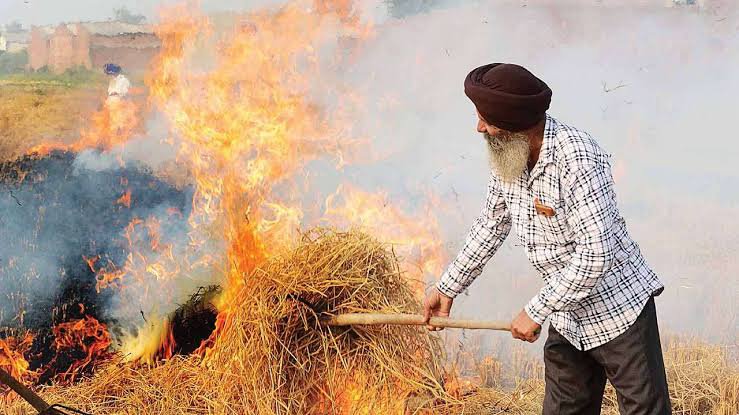 As a precautionary measure, all coal-based industries in the city have been banned. There is also a ban on construction activities in the district and different departments and agencies are keeping round-the-clock vigil to catch violators of air pollution norms.