India's highest rubbish mountain, in New Delhi's Ghazipur area, is likely to rise higher than Taj Mahal by the next year.
According to NDTV, a Delhi Municipal official confirmed that bout '2,000 tonnes of garbage is dumped at Ghazipur' every day.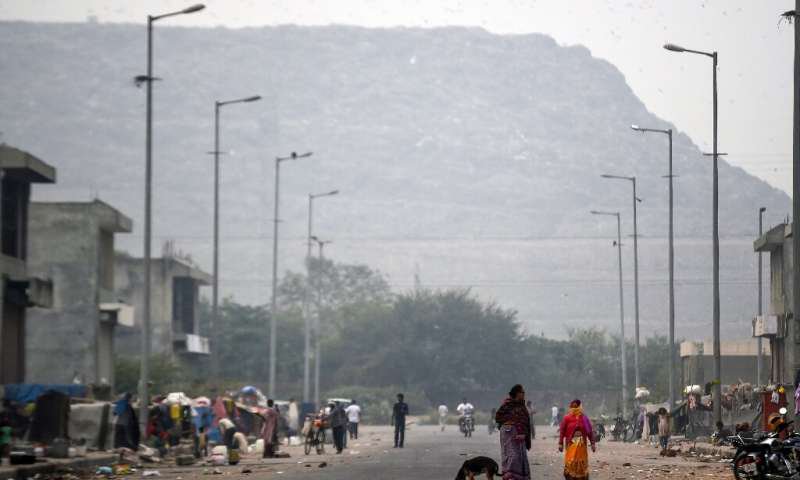 According to East Delhi's superintendent engineer, Arun Kumar, the heap is already more than 65 meters (213 feet) high.
It extends up to the size of 40 football pitches and rises by around 10 meters every year.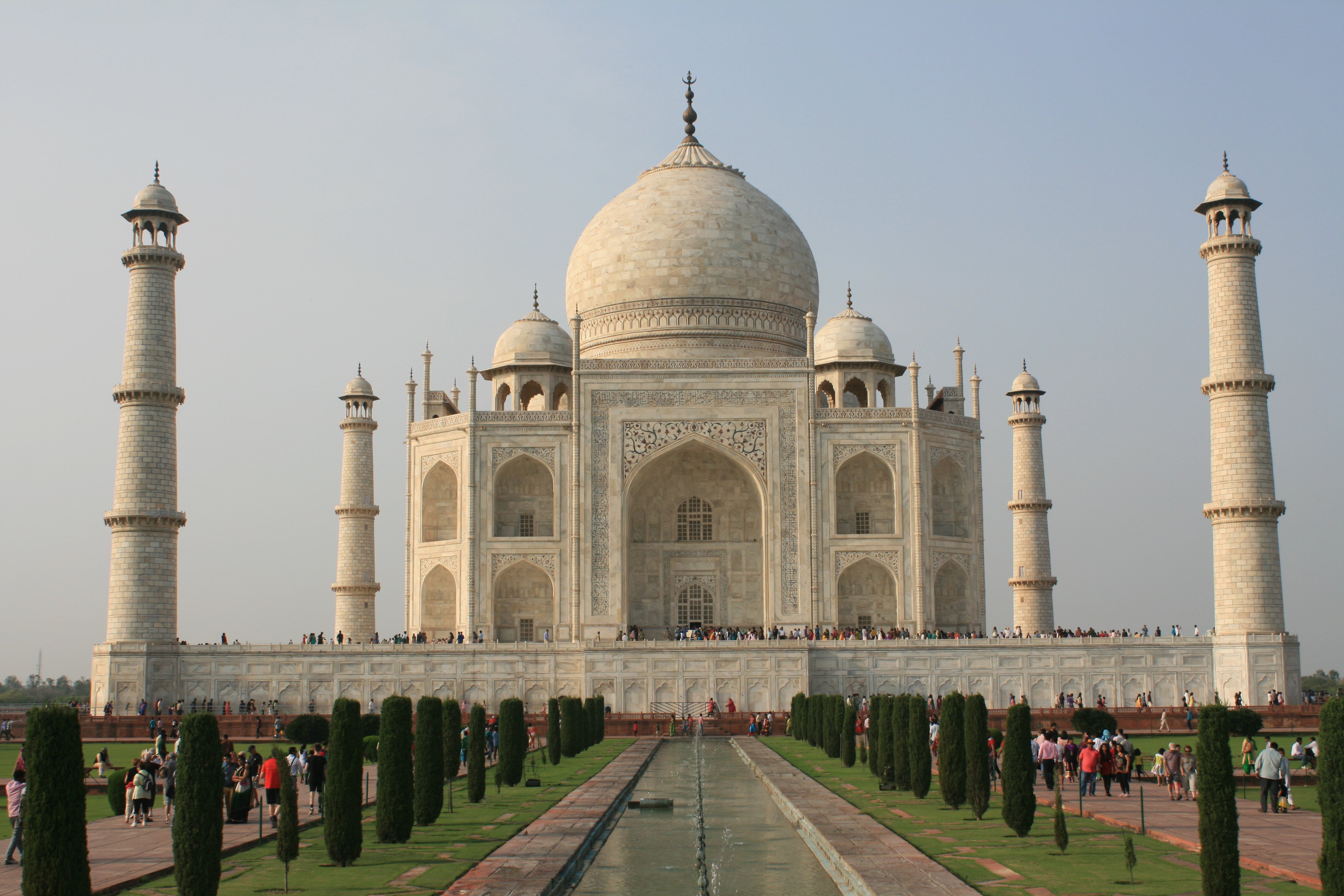 The dumping site, that was opened in 1984, reached its capacity in 2002. But the city continues to pile on the garbage due to lack of an alternative.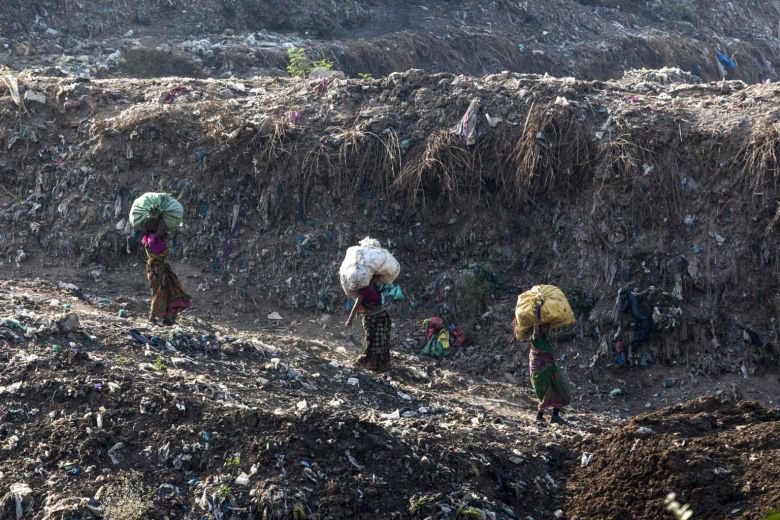 In 2017, a section of the heap collapsed and killed 2 people. Consequently, dumping on these grounds got banned, but it didn't last longer than a few days.
The Supreme Court also warned that red warning lights may need to be installed to caution passing jets.