It's been a year since Ghazipur landfill, caved in because it exceeded its capacity. Well, things haven't changed much since then. In fact they have gotten worse.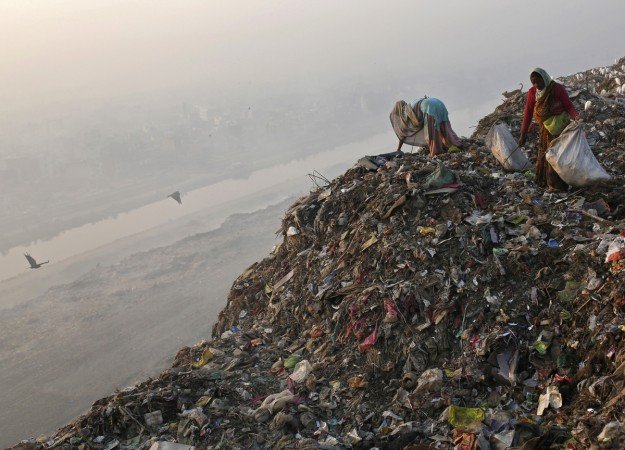 Reportedly, the towering mound of garbage in Ghazipur stands at 65 metres tall, very close to the height of Qutub Minar, 73 metres. This height is way beyond the prescribed limit of 20-25 metres.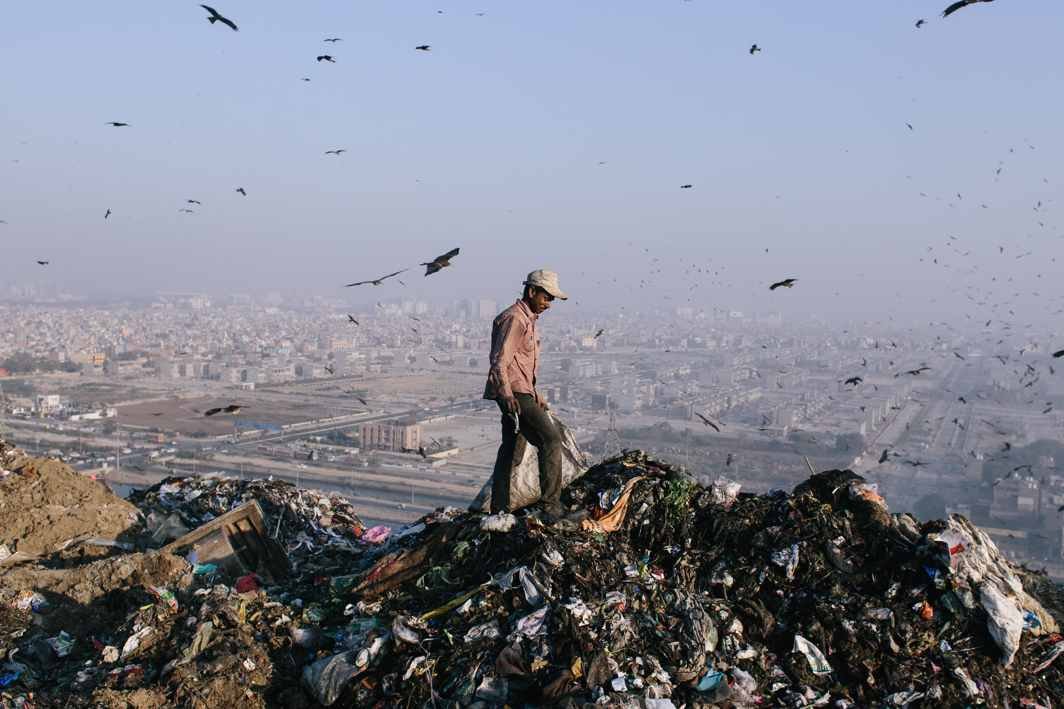 In a city whose population is only increasing day by day, the problems associated with waste disposal do not seem to have any end.
Delhi produces 10,000 metric tonnes of garbage every day and there is a serious shortage of space to dump this garbage, most of which is not recyclable.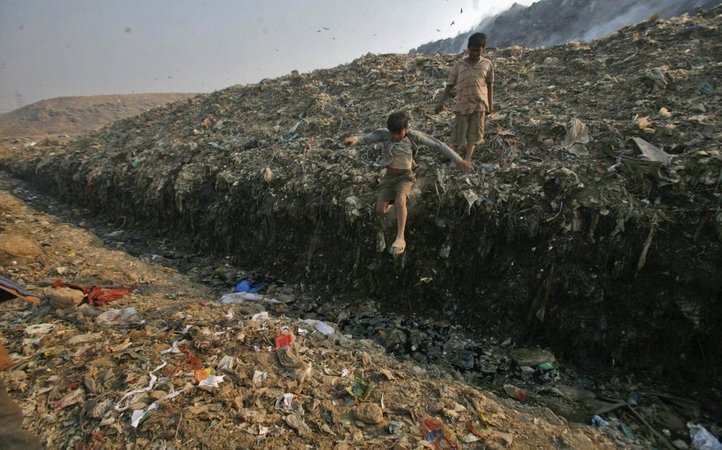 Pradeep Khandelwal, chief engineer at EDMC's department of environment management services, told Hindustan Times,
It is gaining height rather than losing because we have no alternatives to dispose of tonnes of garbage generated from east Delhi every day. Also, we are running under severe financial crisis and thus can't afford to invest on new projects.
This particular landfill site was closed by the government last year after its collapse that claimed 2 lives. But within a few days, dumping resumed at the site despite the orders.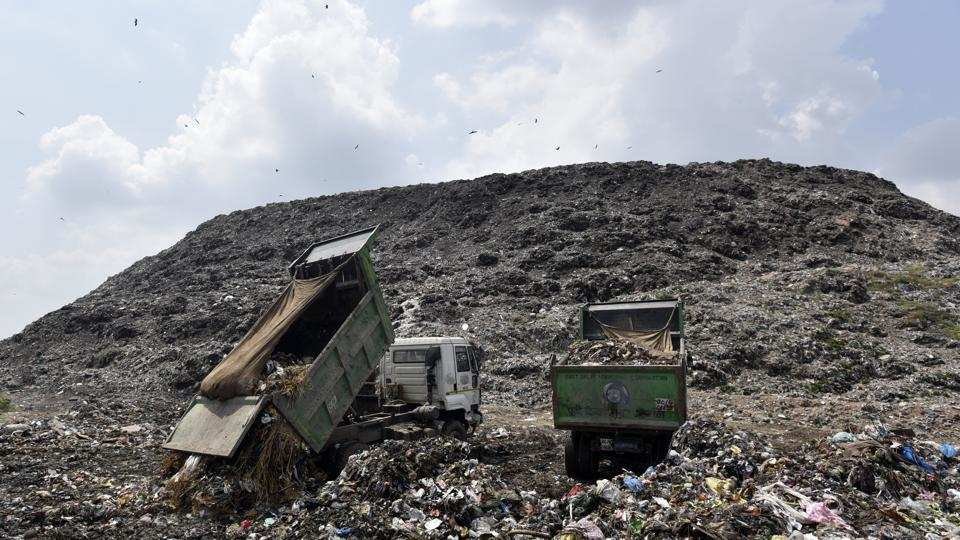 If segregation and dumping of daily waste had been taken seriously at the initial levels, we wouldn't have reached this point.