Some of the 418 farmers who committed suicide in Madhya Pradesh Chief Minister Shivraj Singh Chouhan's home district Sehore in the last three years took the extreme step because they were "possessed by ghosts", according to the state government. 
It, however, made it clear that this was as per the account of the relatives of the deceased. 
Home Minister Bupendra Singh said this in a written reply to a question by Congress MLA Shailendra Patel in the assembly on Wednesday. 
The minister clarified that this information was based on the accounts of the family members. He also said that no farmer had committed suicide because of financial hardship.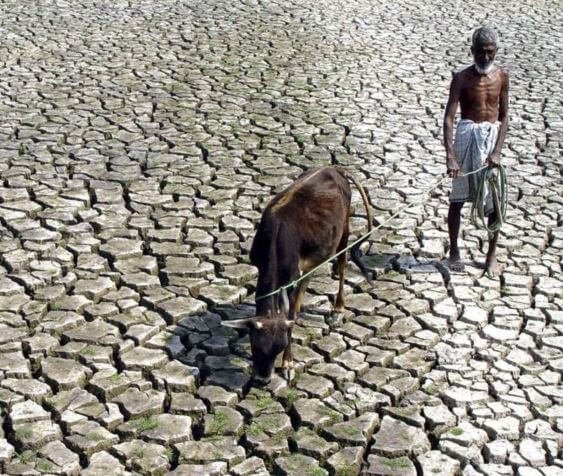 The reply prompted Patel to ask if the state government believed in the existence of ghosts. 
Amid peals of laughter, senior BJP MLA Babulal Gaur who had to resign as the Home Minister in the recent reshuffle, took a dig at the government saying now it was going to set up a Happiness Department. Chouhan had recently talked of creating a 'happiness ministry'. 
Patel later told PTI outside the House that apart from the "laughable" reason of possession by ghosts, the reply also fails to mention the reasons in the case of 117 out of the total 418 farmer suicides in the district. 
Patel alleged that the government didn't record suicides due to the financial hardship. "Family members of the farmer Hariom Parmar who was my acquaintance and who committed suicide told me that he took the extreme step due to the financial distress after a crop failure," the MLA claimed, adding that there were at least ten cases of suicide due to the indebtedness and crop failure.
(Feature image source: Twitter | @IndianExpress)