Australia great Adam Gilchrist is not only a fan of Virat Kohli's batting but also his captaincy and he sees the star player taking the Indian team forward in all three formats for a long time.
Gilchrist feels Kohli has added spice to the long-standing India-Australia rivalry, both with the willow as well as his leadership in Tests. 
"Virat is so impressive. He has learnt leadership in front of our eyes. When he is in charge (in Tests), he is very keen to fight fire with fire. I feel he is inspiring a nation and the team to go forward," Gilchrist, who is now Australia's Education Ambassador to India, said on Wednesday.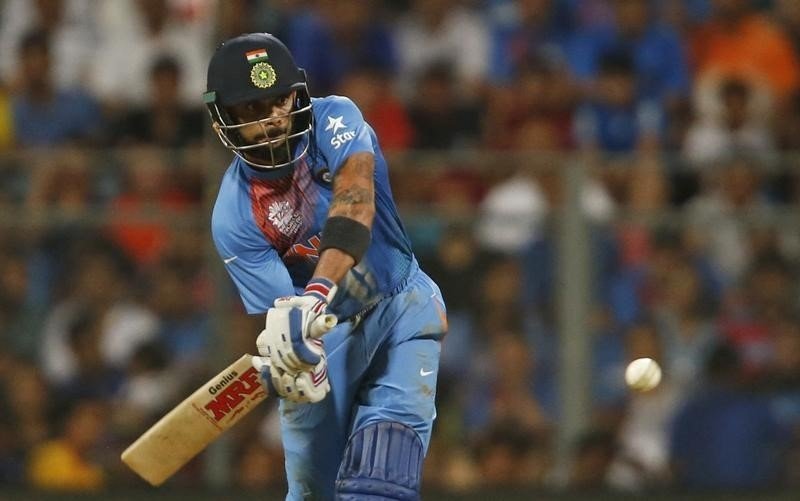 Though he lavished praise on Kohli and backed him to lead India in all three formats at some point, Gilchrist said one should never forget the contribution of Mahendra Singh Dhoni to Indian cricket. 
Asked whether it is the right time for Kohli to take over captaincy in all three formats, Gilchrist said: 
"It is not for me to speculate. MSD (Dhoni) said after the World T20 that he would be playing for a quite a while. He has been an amazing leader and contributor to Indian cricket. He can go on for long as he wants and Virat has at least 10 more years for cricket left in him. So he has got plenty of time (to play and captain India)."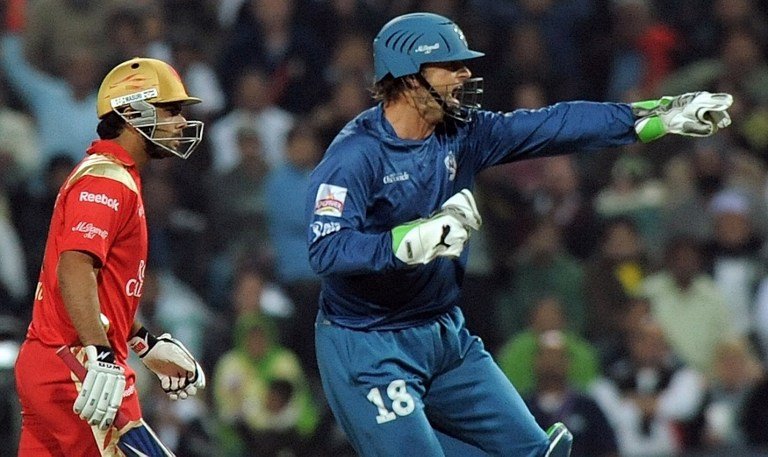 Gilchrist has been travelling to India for almost two decades wearing different hats. It was during his playing days that both teams developed intense rivalry, something he feels continues to date. 
"The high level of intensity has continued from the time I played. I might not seem like that on the field but it is primarily down to the level of respect, respect in how very very decent your opponents are. Off the field yes there have been incidents of various individuals over the years and some of them were inappropriate. But the players and teams learn from that hopefully. Overall the relationship (between players of two teams) has been very, very strong, thanks to the IPL. But when you see two teams going hard at each other on the field, getting angry with each other, it is because they fear each other in a cricketing sense and that to me is a lot of respect for your opponent," he said. 
Feature image source: AFP