The British Parliament has reportedly condemned Islamabad for announcing Gilgit-Baltistan as its fifth border and added that the region is legally and constitutionally a part of Jammu and Kashmir.
The motion was tabled on March 23 and was sponsored by Conservative Party leader Bob Blackman who stated that Gilgit-Baltistan is a legal and constitutional part of Jammu and Kashmir, India and has been illegally occupied by Pakistan since 1947.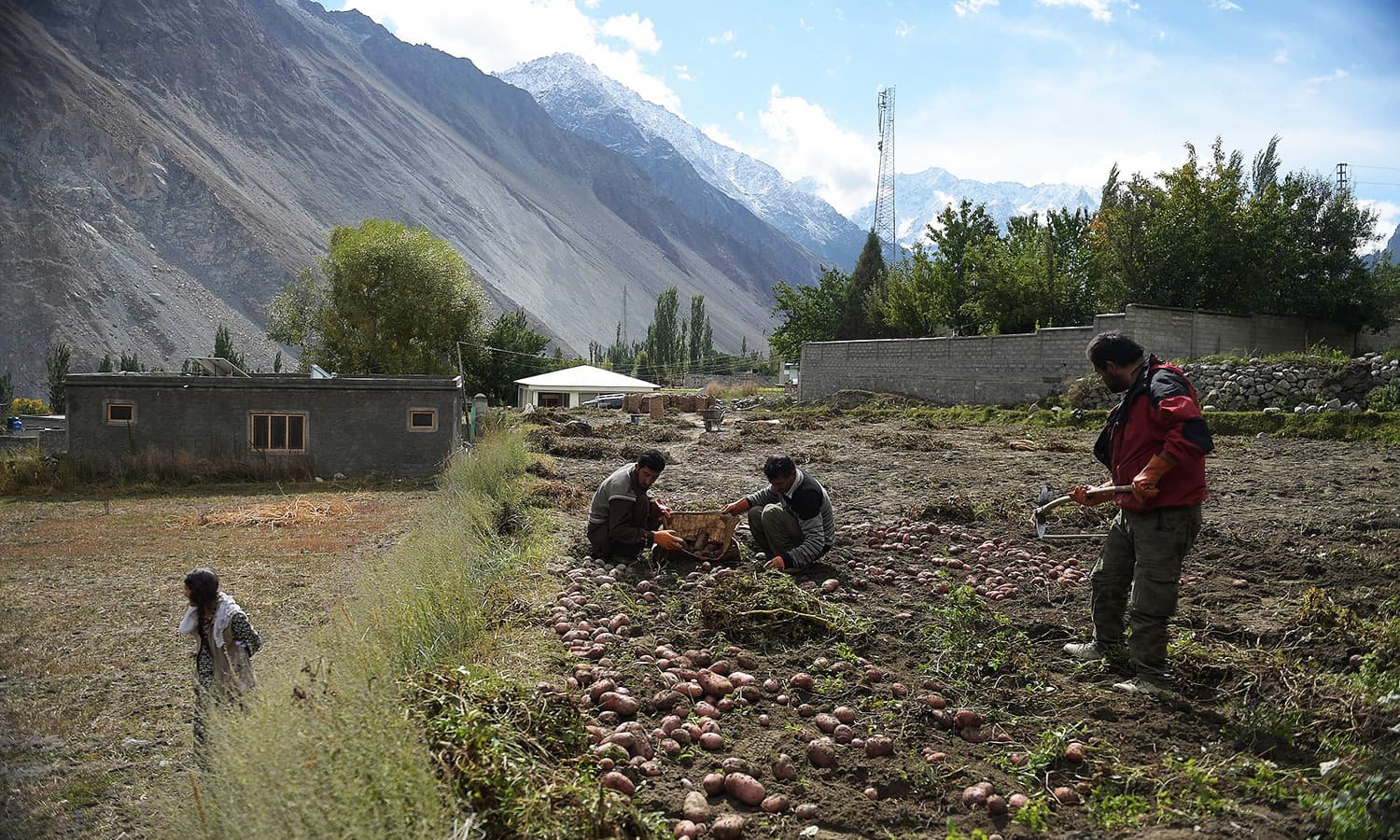 Times of India reports his motion also said that the province was denied fundamental rights including the right of freedom of expression.
The motion further observed that the attempts to change the demography of the region were also a violation of State Subject Ordinance.
The 'forced and illegal construction' of the China-Pakistan Economic Corridor (CPEC) further aggravates the problem, reports ANI.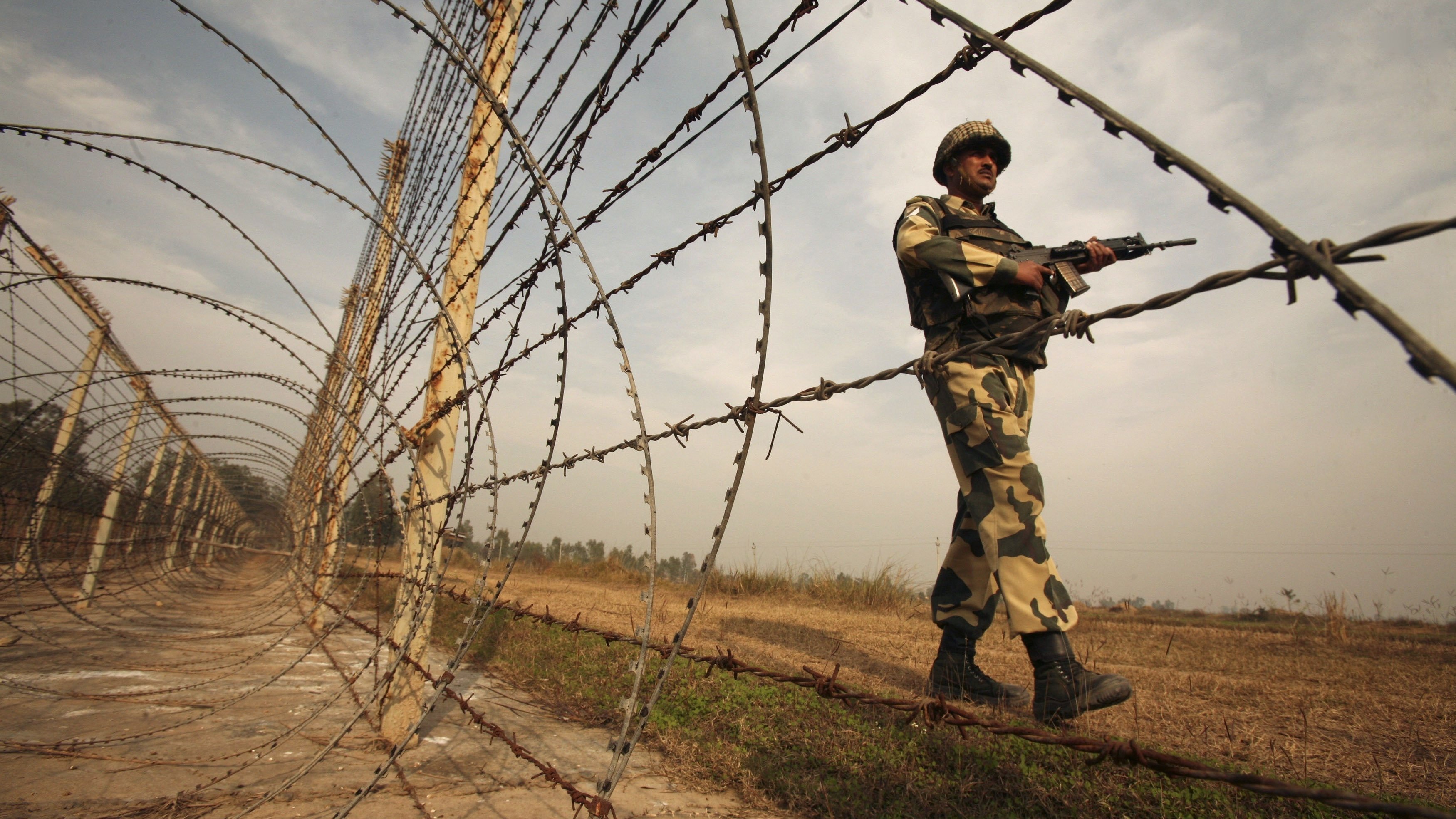 Gilgit-Baltistan is treated as a separate geographical entity by Pakistan. It has a regional assembly and an elected Chief Minister. Balochistan, Khyber Pakhtunkhwa, Punjab and Sindh are four provinces of Pakistan.
Recently, Union Minister Jitendra Singh reiterated India's demand that Pakistan should vacate illegal occupation of these areas.
Talking to reporters outside Parliament, Singh said "Today if there is any issue between India and Pakistan on J&K, it is only the illegal occupation by Pakistan, whether it is Pakistan-occupied Kashmir (PoK) or Gilgit-Baltistan". 
He added, "How it can be freed from Pakistan's occupation and made a part of the Indian republic…that is the only issue now"
(With inputs from PTI)
(Feature image source: AFP)