A woman from Kerala called off her marriage alleging that her prospective in-laws were seeking dowry from her family. And she wrote a detailed Facebook post explaining why she had done so.
A resident of Thrissur, Remya Ramachandran , announced her decision in a post on Facebook on December 3. She wrote that while the prospective groom's family hadn't sought any dowry at the time of the engagement, they had began seeking it after the engagement.
This despite the fact that demanding dowry is a punishable offence in India.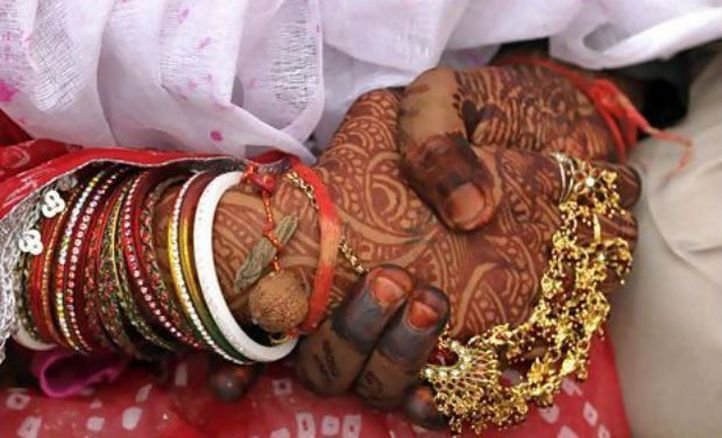 In her Facebook post, written in Malayalam and translated by The News Minute , Remya wrote:
"To all those asking for the date of my wedding, the family that before the engagement had said that they only wanted me, post the engagement, they were demanding 50 sovereigns of gold and 5 lakh rupees.
As I am staunchly against dowry and because I believe that buying anything for a man and his family who are so unreliable is a loss, I don't want to continue with the marriage."
Here's her original Facebook post in Malayalam:
കൂട്ടുകാരെ, വിവാഹദിനം എന്നാണെന്ന് ചോദിക്കുന്നവര്ക്ക് ഒരറിയിപ്പ് . നിശ്ചയത്തിനു മുന്പ് വരെ എന്നെ മാത്രം മതിയെന്നു പ…

Posted by Remya Ramachandran on Wednesday, December 2, 2015
Her Facebook post received many messages of support and encouragement, with people lauding her strength and for taking an unconventional stand.
Three days later, Remya put a fresh post on Facebook in which she thanked those who supported her.
Here's her full post:
Dear friends , Thanks for your huge support . I'm overwhelmed . I juz wanted to let my circle know about…

Posted by Remya Ramachandran on Saturday, December 5, 2015
Feature image source: Representational Image/Reuters