It has been said that a child without education is like a bird without wings. Unfortunately India as a country is still moving at a slow pace when it comes to understanding the importance of education.
Old traditions and regressive beliefs still maintain a stranglehold on most parts of the country which holds our society back. In a country where two sons of a daily wage labourer fought against all odds and the society to secure education, a 16-year-old girl gave a tough time to her community when her dreams were jeopardised.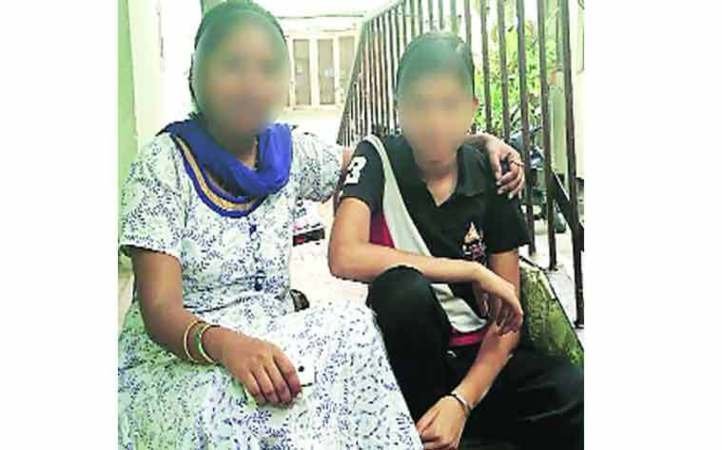 The girl Sheeja (name changed) hailing from a village in Ahmednagar, had been studying in an aided school in Pune when one day she was shocked by the news of her marriage. She had just passed class eight and had been back after spending the vacation in her village. Just a few days upon Sheeja's return her father came and took her back to the village where she was informed that her wedding was scheduled after five days.
The teenager whose parents lived in the village was looked after by her grandparents in Pune. Sheeja's grandparents being construction workers left her at Tara Mobile Creche(TMC) while they were at work. TMC, an NGO, got her admitted to a local school in class two and soon Sheeja started doing well academically. This was where she found her dream of becoming an architect and started working hard towards making it a reality.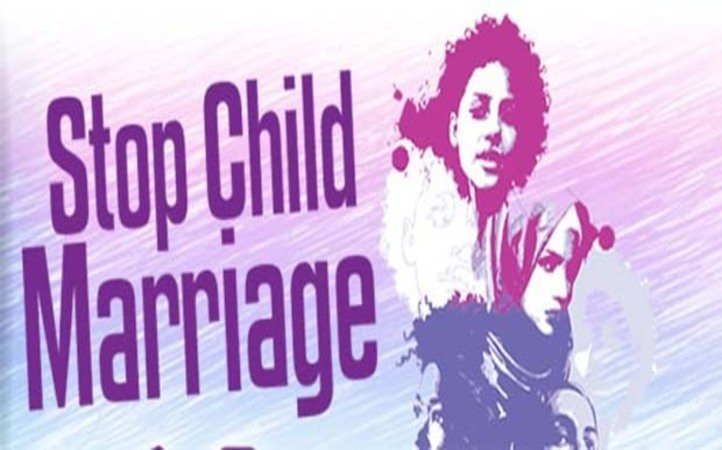 When Sheeja was held in her village, she somehow got a phone and sent messages to TMC asking for help. Sheeja did all this without being seen by anyone and took necessary precautions. She was confident that TMC would help her and people at the NGO were moved by the desperation in the messages. They then took assistance from Childline and Snehalaya and visited the police station where the village was situated.
When people from TMC along with two policemen reached the village, the environment was tense. The activists were advised by policemen to stay inside the vehicle as they were surrounded by a crowd of 200 villagers. Upon seeing the activists from TMC, the girl rushed towards them and heated arguments followed. The girl was asked to go inside by her father and also beaten up, but she refused to relent.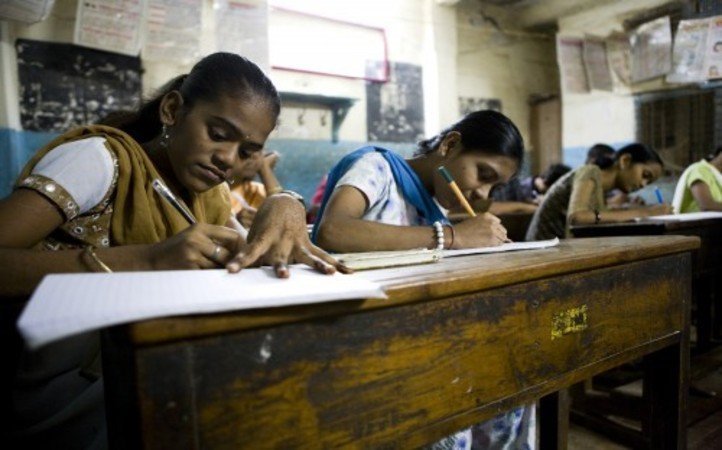 At the police station she was taken inside and asked what she wanted. The girl clearly stated that she wanted to go with TMC activists. She expressed her desire to study further and get a job which would not be possible in the event of an early marriage. Later on, she was produced before the child welfare committee and allowed to go with TMC after an affidavit from her parents.
A TMC activist said that it was because of education that Sheeja knew her rights and the fact that her marriage was wrong. If not for her courage under such a situation, TMC would not have been able to save Sheeja.
The individual courage that this girl showed is a glimmer of hope for society's liberation from darkness