Rekha V, an 18-year-old girl from a village in Mysuru, left her home when she was pressurised to get married at 16.
Now, two years later, this Karnataka girl has managed to score 90% in Government PU College in Nelamangala, according to TOI.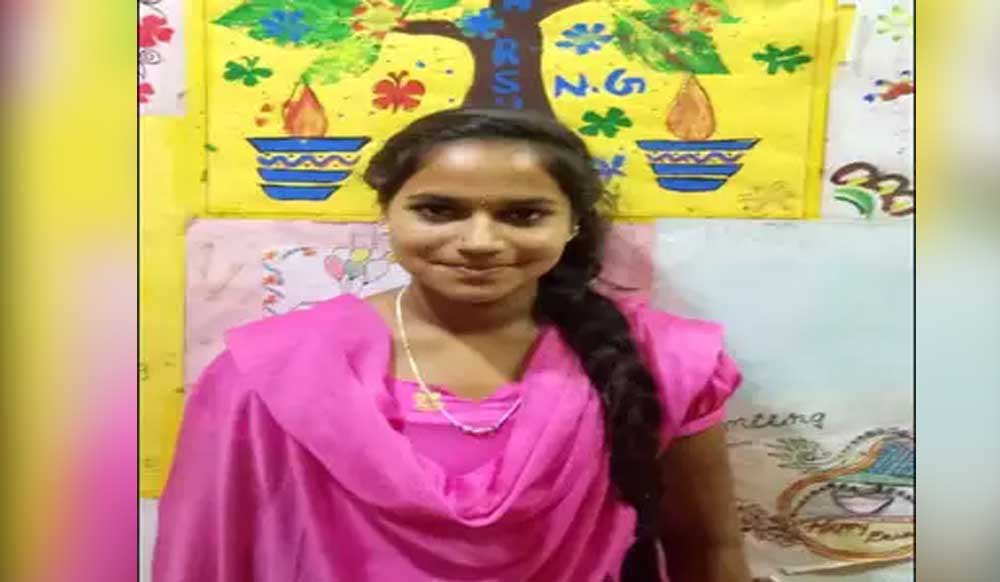 Born to a mother, who works as domestic help, Rekha scored 74% in SSLC examination, when she was 16.
After this, her family started forcing her to get married. But Rekha was opposed to child marriage and had dreams of building a career. She ran away from home and settled in Bengaluru with one of her friends.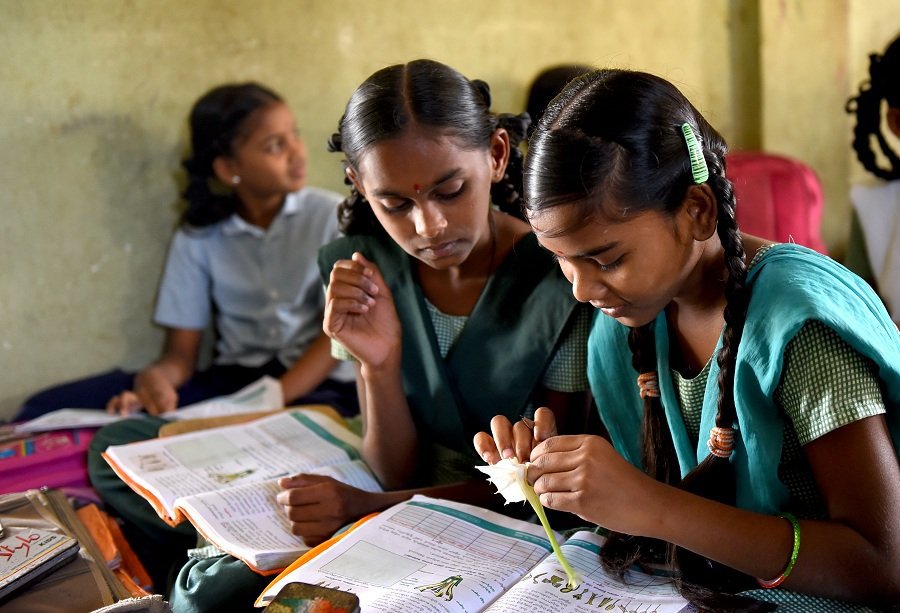 After not being satisfied by a computer training course that she joined there, she called the child helpline number, 1098. 
The members of the Child Welfare Committee (CWC) reportedly helped her settle in a PG and get a seat at the PU College.
She managed to score 542/600 at the college.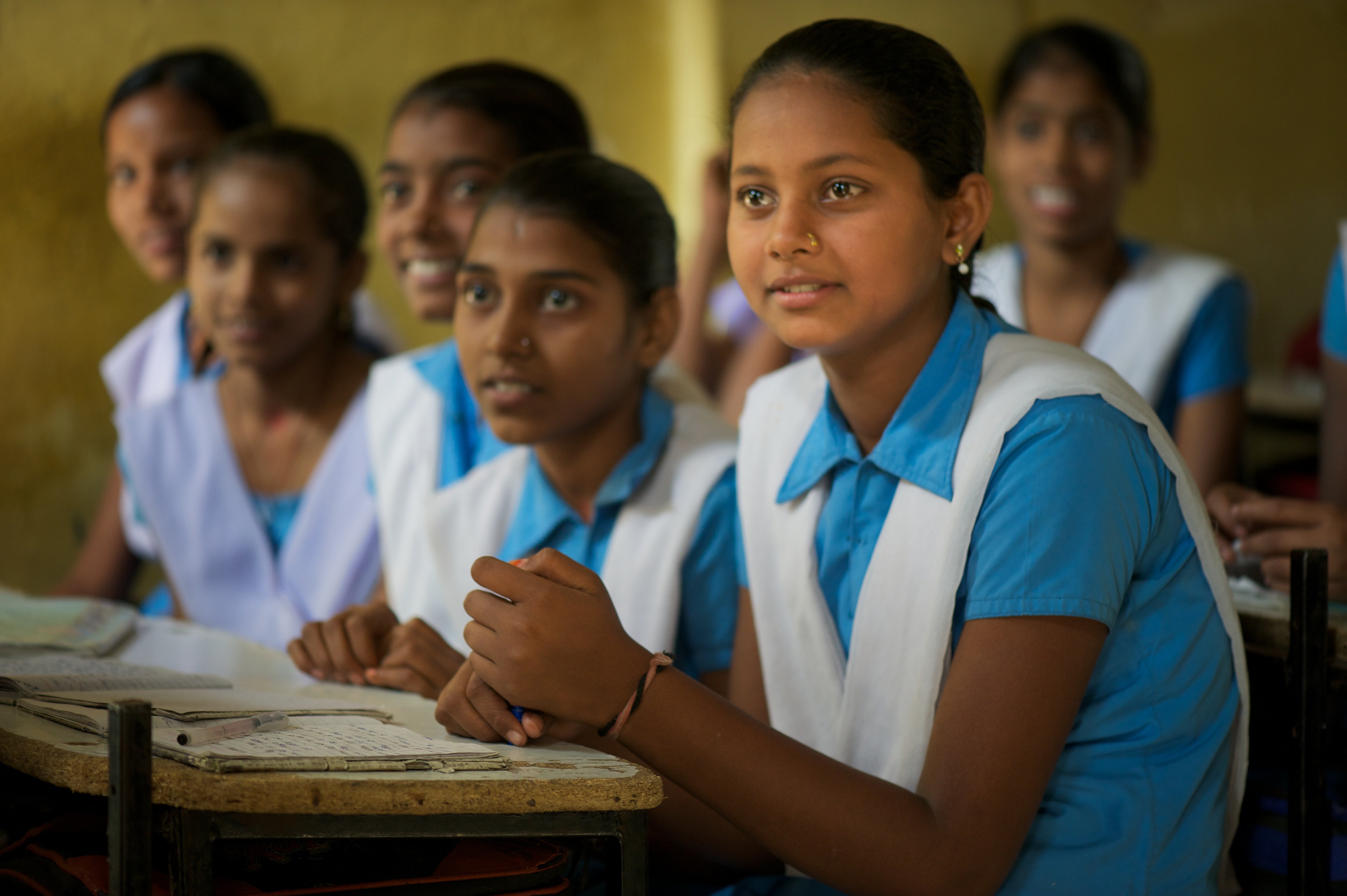 Rekha has no mind of stopping. She wants to pursue a Bachelor degree in History, Economics, and Pol. Sci. She wants to become an advocate and then apply for Civil Services exams.
Her account of not just sailing through turbulent times, but also putting in the hard work to forge her own destiny is truly inspiring and moving.
H/T – Times Of India.