In a day and age when Indian women are opening up to the world and speaking about discriminations and crimes against them, another shocking incident has been brought to light.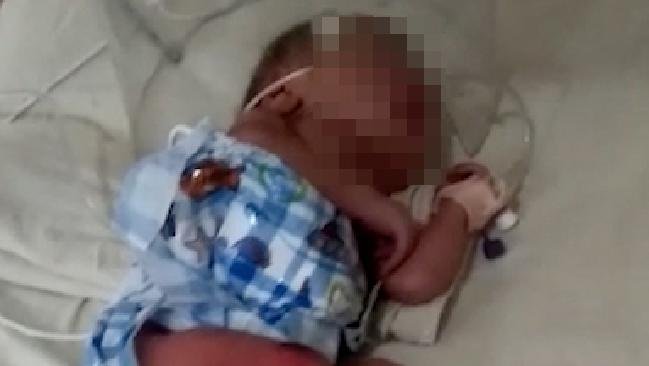 According to a Dailymail.UK report, a newborn girl was found wrapped in a plastic bag covered in ants in Madhya Pradesh. Bhopal Police suspect that the infant had been dropped because she was not a boy.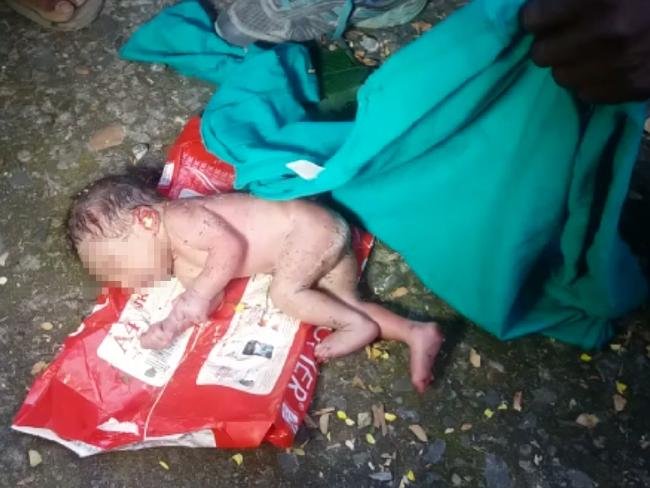 Dheeraj Rathore, who runs a tea stall heard the baby's cries on Saturday morning and save her. The baby was severely underweight and was covered in ants.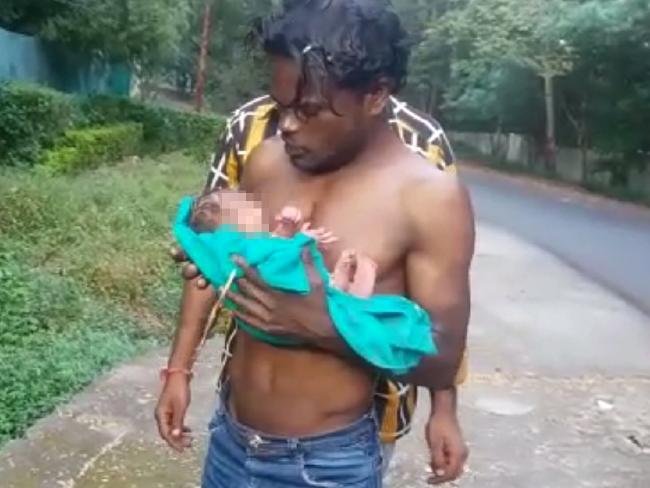 The child was then taken to the hospital. Medical staff said that she was in critical condition. Her body also had marks and bruises which strongly indicated to physical abuse.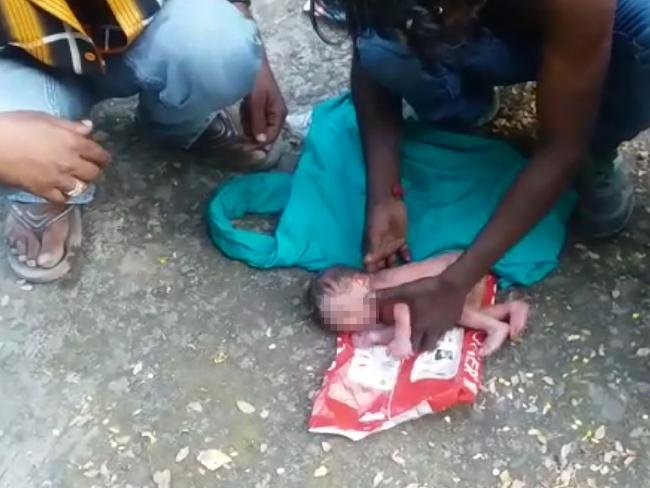 When the entire nation is chanting the tunes of "Beti Bachao Beti Padhao",  it is a pity that people still prefer boys over girls and would resort to such extremist measures to hide their "disappointment".