A 16-year-old Dalit girl breathed her last at Chandigarh's Postgraduate Institute of Medical Education and Research (PIMER) on Tuesday, August 11, after she succumbed to 70% burns she had suffered after setting herself ablaze on Saturday following sexual harassment by four youths from the Jat community.
The victim had been facing the harassment – that included stalking, making lewd gestures and comments – for the last 20 days at Kal Banjara village of Sangrur district.
In her statement to the judicial magistrate from the hospital bed, the girl named four youth from the Jat community – three from her village and fourth from neighbouring Khadewal. She also revealed that few days ago, one of the four boys, Mani slapped her in public when she objected to his indecent behaviour.
She also recorded that the youth had been telling her to accept a mobile phone to take their calls.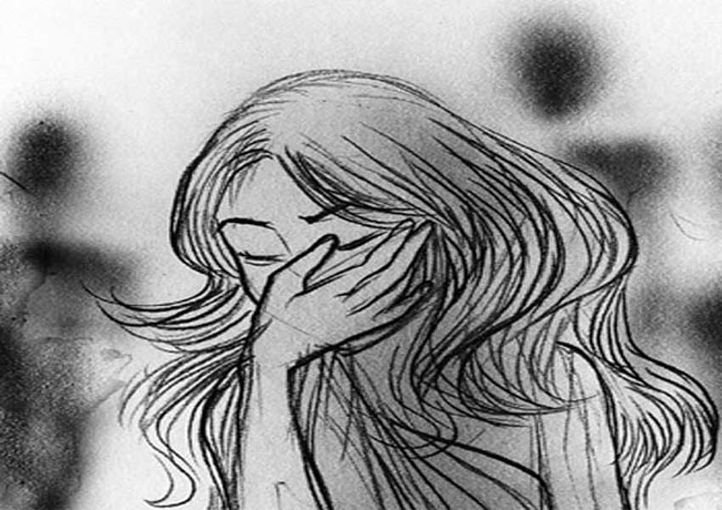 An aspiring doctor, the 16-year-old daughter of a brick-kiln worker, had refrained from revealing the harassment to her parents or family members, fearing she might be pulled out of school.
It was on the 10-kilometre distance from her village to the Government Senior Secondary School for Girls at Lehragaga that the accused Jat youth would harass her with lewd gestures, comments and obscene actions.
While she self-immolated on Saturday, police registered the case only on Monday as they were reportedly busy with security arrangements for chief minister Parkash Singh Badal's visit to Sangrur on Sunday, August 9, Hindustan Times reports.
According to the report, police station Lehragaga has registered a case under Sections 509 (obscene gestures and comments at a woman), 354 (criminal force to outrage woman's modesty), 305 (abetment to suicide/suicide attempt by minor), 306 (abetment to suicide/suicide attempt), and 511 (punishment for offences punishable with life imprisonment) of the Indian Penal Code (IPC); and Section 4 (sexual assault punishable with not less than seven years of imprisonment) of the Prevention of Children from Sexual Offences Act.
"I dreamt of becoming a doctor. It wasn't my dream alone but also that of my brother. I've had to kill my dream and take my life. I couldn't bear the humiliation. They crossed all limits," the girl had said in her statement.