It's already 2019. The world is witnessing some great women leaders, and India is making breakthrough progress in the fields of science and technology. 
In an appalling incident, a 17-year-old girl from Muzaffarpur, Bihar was killed for attending school, reported TOI.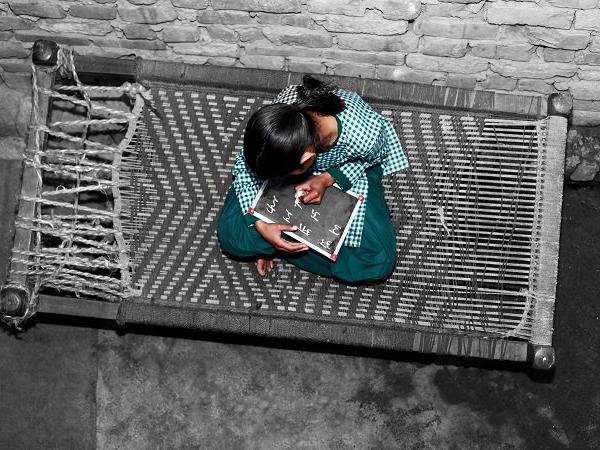 A group of 7 men who wanted her to stop attending school killed the girl on Friday night, as they kept her family locked inside the house.
One of the villagers told TOI that the community to which the girl belongs does not want women to study past matriculation. The girl wanted to pursue higher education, enraging the community members, leading to this incident.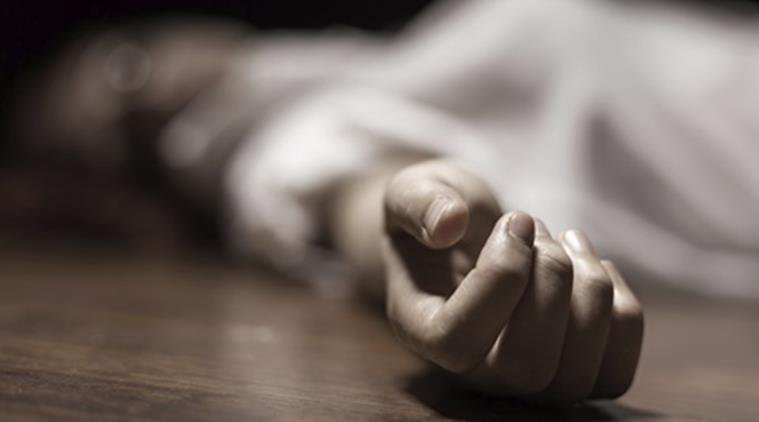 Speaking to ANI, SSP Muzaffarpur, Manoj Kumar, said:
"A girl has died under suspicious circumstances. The victim's family along with their neighbours has already cremated the body. The FIR filed mentions some serious accusations based on which he have arrested three people. The evidences were tampered with and so we have taken action based on the FIR but the story narrated in the FIR makes it worthy of a serious investigation."
Four of the seven accused have been arrested and the incident is being investigated by the Muzaffarpur police.