It's not everyday you hear about a random stranger being generous. Of course that happens mostly in films. In case you are wondering, let's tell you a true incident that happened on Saturday, August 8.
Around 6.30 am, a group of walkers in Anna University saw a mother with her daughter asking for directions to Tamil Nadu Agriculture University (TNAU) Coimbatore, a destination which is nearly 550.3 kms away from Anna University.
Very soon the ladies, Thangaponnu and her daughter R Swathi realised that they have arrived at the wrong place.
According to The Hindu , Thangaponnu is a shepherd from Musiri in Tiruchi who had accompanied Swathi, (who had scored 1,017 marks in her Class XII) to attend a counselling session at TNAU.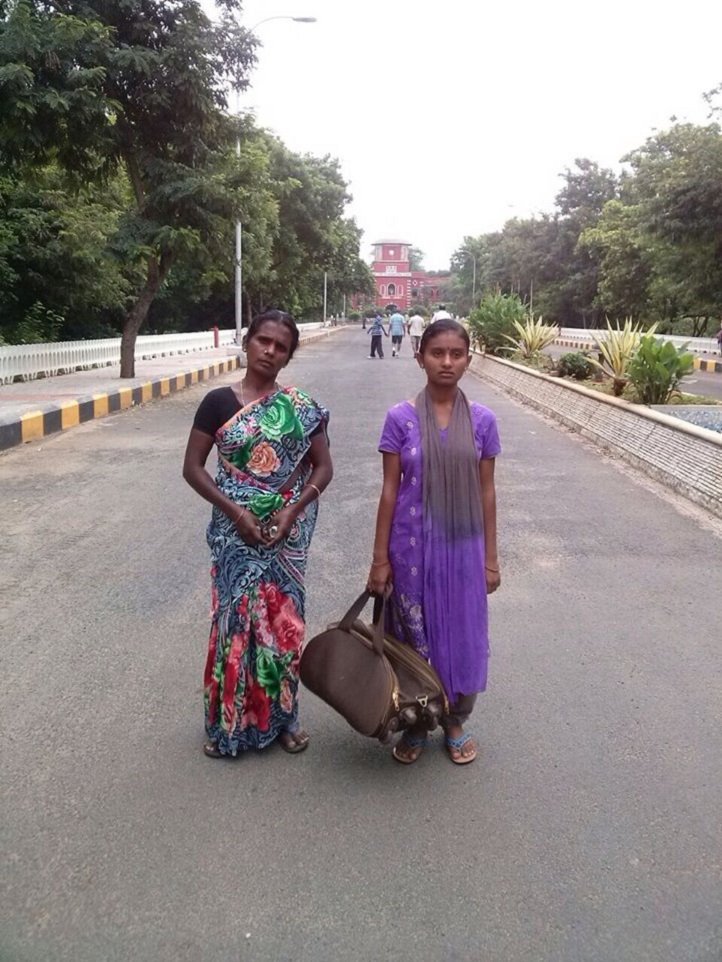 "They were asked to come to Anna Arangam, Tamil Nadu Agriculture University, Coimbatore, but they reached Anna University by mistake," said M. Saravanan, a former student of College of Engineering, Guindy and a member of a walking group called Twalkers.
The ladies who had lost their direction had also lost their hopes. The counselling was supposed to start at 8.30 am. Swathi, could hardly believe when two Twalker members brought them breakfast and a flight tickets to Coimbatore worth Rs 10,500. For Swathi, who hails from a background of extremely limited income, travelling on flight (which was the only solution then to cover a 550.8 kms journey) was simply like building castles in the air.
Moreover, some of the professors of Anna University also spoke to TNAU registrar CR Ananda Kumar. They explained the problems to Kumar and requested for extra time on behalf of the girl.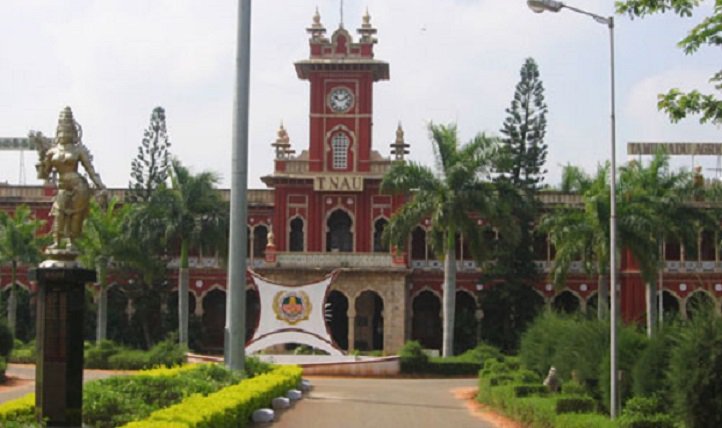 "We took off at 10.05 am, landed at 11.28 am and in the next hour we had the admission letter on our hands. It looks like a miracle now. It was very kind of them to do so. They came around like an angel when we had lost hope," said Swathi, who will now pursue B.Tech. in Biotechnology at the Coimbatore campus. The Twalkers had also called up Thangaponnu to confirm if they had secured the admission.
"We want to return the money they spent to buy our flight tickets. How else can we say thank them," said Ms. Thangaponnu, who is planning to visit Chennai again.
For all those who feel humanity has left mankind, have you restored your faith in humanity yet?