For the young, urban professional, cab hailing services like Uber and Ola have indeed come as a boon. They are convenient and cheap. But these services have had their fair share of controversies as well. According to research, there are 39 million Indians who are using Uber on a daily basis. The reason so many people tend to prefer an Uber over other mediums of transport is also because they consider it a safer option. But what happens when you can no longer feel safe in an Uber?
Recently, Ambika Sharma Anavkar, a Pune resident, found herself in the middle of a disturbing situation that is sure to send a chill down your spine.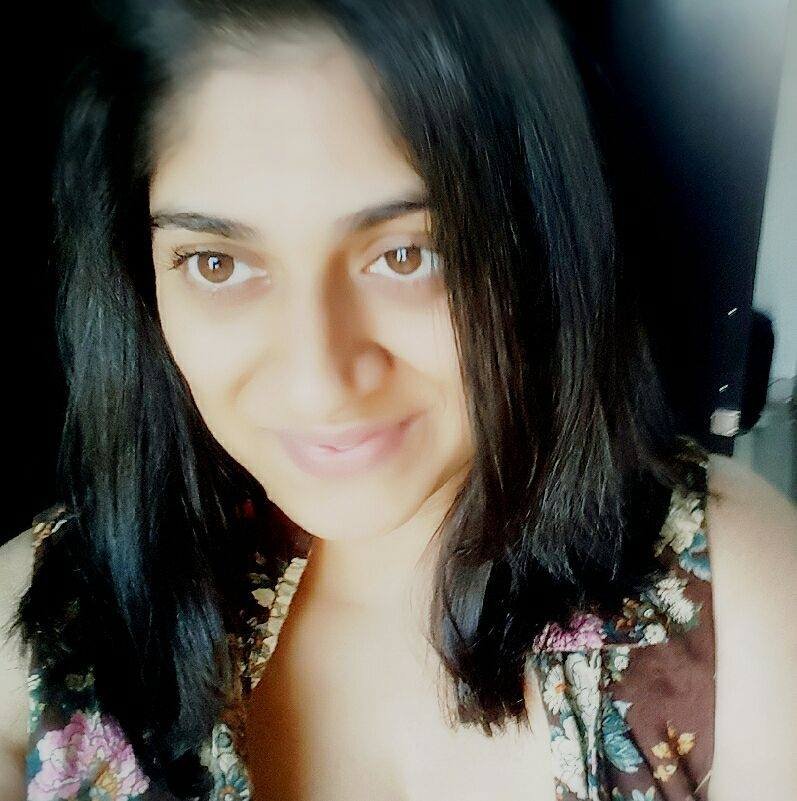 Dear #UberIndia,
The driver did not stop there, he ended up sending her messages on her number (the one she had used to book the cab). Here are the pictures she attached along with the post.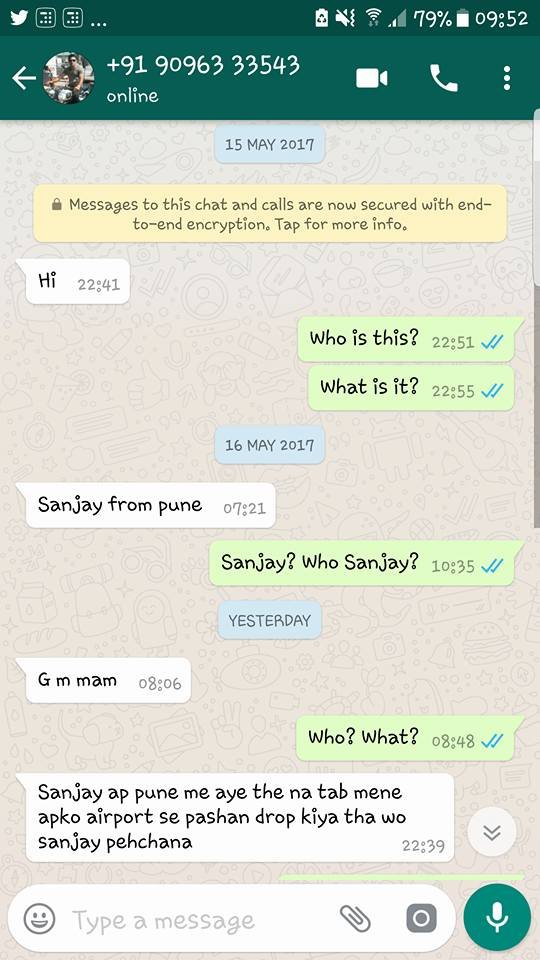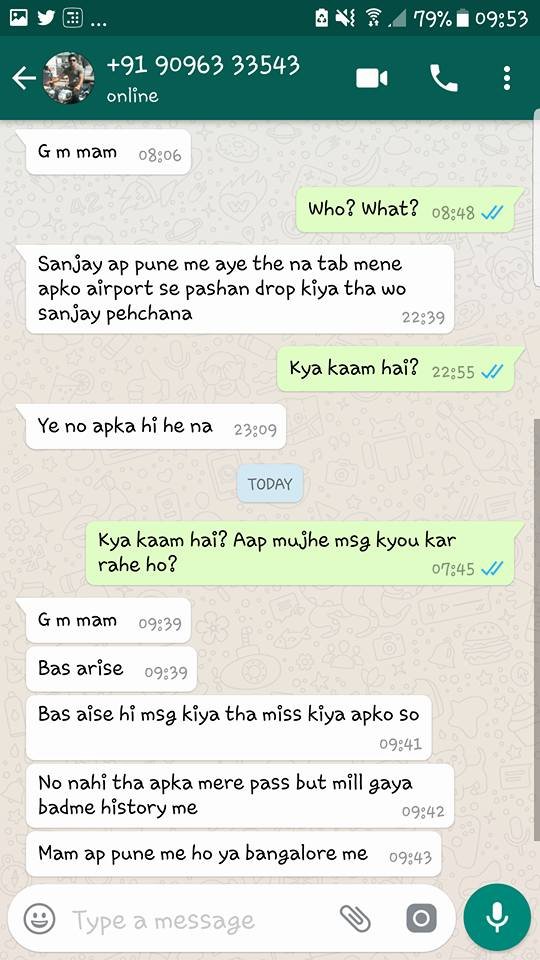 Uber India, however was quick to respond to the post on Twitter, calling the incident extremely disturbing and assuring Ambika of strict action.
We got in touch with Ambika on the same. She told us,
@BlindlyFloating @ScoopWhoop Thanks a tonn! I got a call from uber saying they'll officially write to me too and that they are suspending the driver. Hope they do it

— അംബിക (@fionadolly) May 22, 2017
She also shared a screenshot of the email that she received from Uber India. 

Uber also got in touch with us and this is their official statement on the matter. This is what their spokesperson had to say —
What's been described has no place on the Uber app. We are investigating the matter and are in touch with the rider. The driver has been barred from using the app. Safety of our riders is a priority for us at Uber. We encourage riders to share feedback through the in-app support option, or in case of an emergency, they can use the SOS feature to receive immediate assistance. The 24/7 incident response team constantly monitors all feedback and takes action in real-time as appropriate, including off boarding the driver partner from the app.
While Uber's swift action here is commendable, the alarming increase in the number of such cases of harassment, remains a cause of concern.