A 19-year-old girl was allegedly stabbed 35 times by two youths for speaking up against eve teasing in the crowded Anand Parbat area in New Delhi. The girl who succumbed to the wounds has been identified as Class XI student Meenakshi and was stabbed by one Jaiprakash and his brother in the middle of the busy marketplace.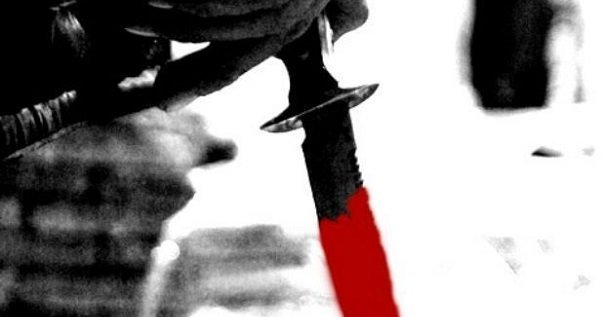 Police officials reported that the victim's mother was with her at the time of the incident and suffered several injuries while trying to save her. The mother and daughter were rushed to the Ram Manohar Lohia Hospital. The young girl died of injuries, while the mother's condition is believed to be critical.
The deceased had previously filed a complaint against the duo for allegedly eve-teasing her. One of her relatives told IBNlive, "If the police had taken action earlier, this wouldn't have happened. Even now there is no action."
According to police officials, the alleged attackers have been arrested and the case is being looked into.