Every now and then there comes an incident that rattles everyone. In another such case as reported by The Times Of India , a woman's body was recovered from southeast railway colony on Thursday evening. The victim had multiple stab wounds.
Investigation is underway and a lesbian angle has been suspected. The police believe that a girl, who was rejected by the deceased is involved in the murder.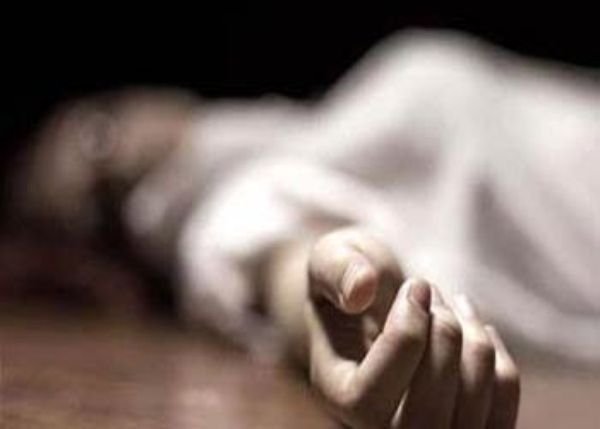 The victim's employer at BNR North Colony informed the police that his domestic help was found stabbed. She was taken to the BNR Central Hospital where she was declared brought dead. "An investigation is on to find out the motive and the culprit." said the police. They also said "She was repeatedly stabbed. We are suspecting a girl but she is still absconding."
Sources claim that the suspect was pressurizing the victim to take her as a lover but was rejected. Hence, spurned, she might have committed the murder. The victim lived with her mother and four brothers and sisters.