Barely three days ago, a 23-year-old young man was stabbed to death in full public view, allegedly by the family of the girl he was in a relationship with. 
Shockingly enough, the girl's father and her maternal uncle have admitted to killing the Delhi-based photographer, Ankit Saxena. Fully aware of the gruesome murder they'd committed, the two have shown no remorse for the crime.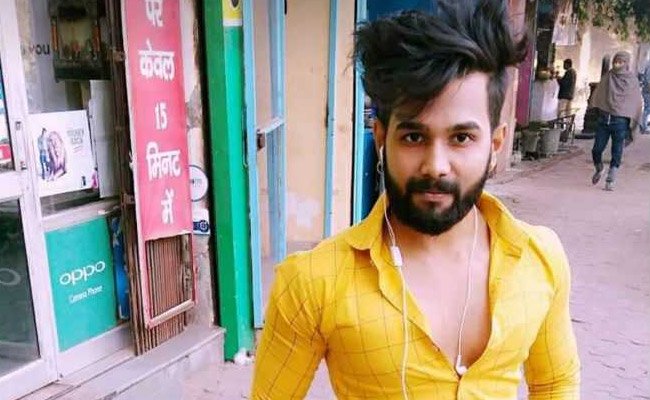 Ankit and Shehzadi were in a relationship for the past three years. But the girl's family opposed it as they belonged to different religions and wanted her to get engaged with someone else. On Thursday, Ankit had left his home in a car when he was interrupted by Shehzadi's family, the girl he was courting. When the girl's kin started beating Ankit, someone from the neighbourhood alerted his family.
According to reports, Shehzadi's mother began beating Ankit's mother while her maternal uncle and brother were thrashing Ankit. During the same time, Shehzadi's father, Akbar Ali, stabbed Ankit in the neck with an 8-inch knife, while her uncle, Mohammad Saleem, & her brother held his arms.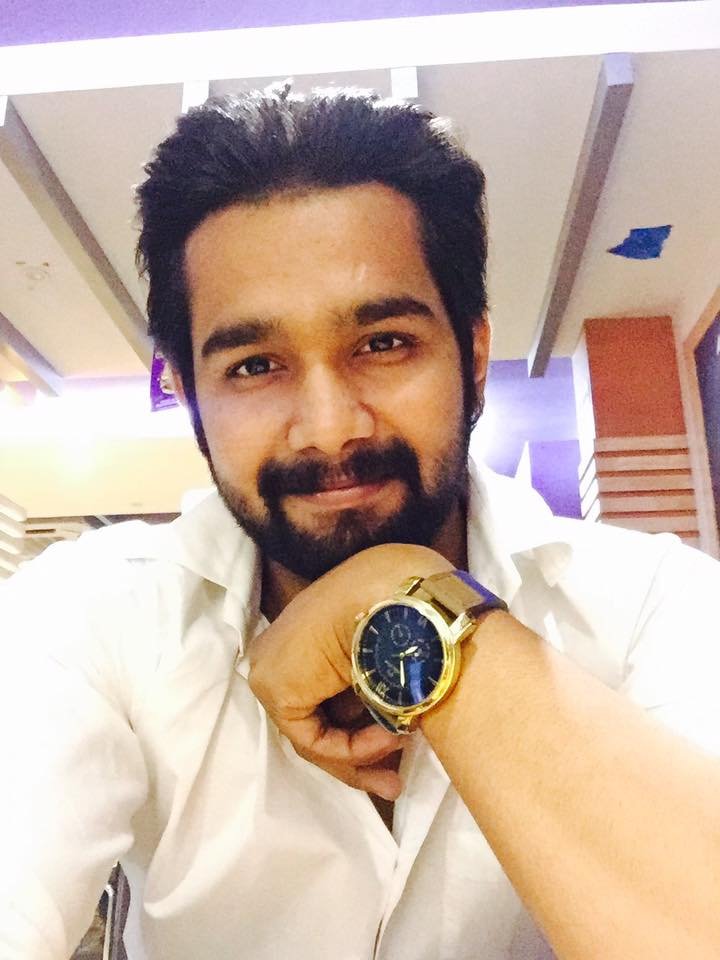 Though, no CCTV footage of the killing has been recovered yet, the police said they have enough evidence, including Ankit's parents and friends who are eyewitnesses in the case. 
Initially, as the investigation was on, Shehzadi's mother tried to mislead the police by saying that she wasn't present at the spot. But she later admitted to being involved in the murder. 
Vijay Kumar, DCP (West), told The Hindu:
Shehzadi's mother Shenaz tried to mislead the investigating officer by claiming that she was not at the crime spot, while the father, Akbar Ali, and the maternal uncle, Mohammad Saleem, showed no remorse during questioning. The father and uncle admitted to killing Ankit and said they were ready to face trial.