Growing up in a Bengali family, I'm not alien to paan stains. My dad, uncles and aunts, they all love paan. Smoke a cigarette and you're in trouble, but paan was somehow okay. Go, figure. Lucky for me, my adolescent fear of never getting laid stopped me from picking up this habit. Little did I know, years later I'd be interviewing someone whose life revolved around paan.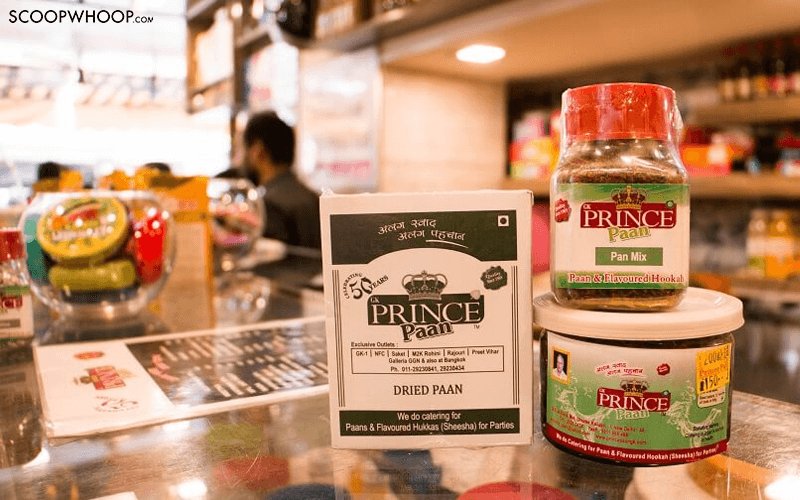 Prince Paan Corner in Greater Kailash, New Delhi, is no ordinary paan shop. It has nothing to do how fancy the shop looks from your ordinary nukkad  paan store. As Tywin Lannister would say, "It's all about legacy."
The man who came to Delhi without any money
Back in 1947, the Partition led to the biggest mass migration in history. Among the 14 million people who were displaced, there was a certain Bhagwan Das Tekwani, from Sindh, who found his way to Delhi. Mind you, here was a man who left everything he and his family owned and didn't have single paisa to his name in Delhi. By 1950, his father had gotten a job as a coolie in New Delhi Railway Station, while the man who would eventually start Prince Paan Corner went to an MCD school in Delhi. After school, he'd play the role of an apprentice to a panwadi next to his house. This is where he learnt how to roll a paan. That gig earned him 2 annas a day. (An anna is 1/16th of a rupee)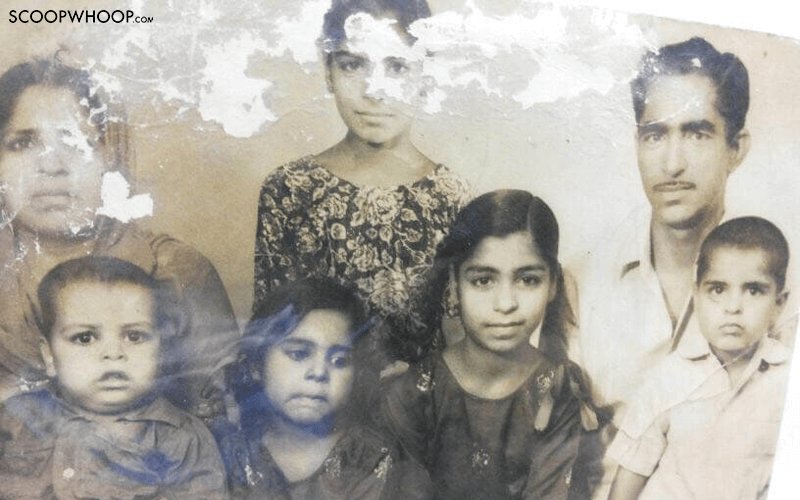 The struggling years
By 1955, Bhagwan Das Tekwani had dropped out of school and had bought his first paan shop for ₹150, but that was demolished by the MCD. But he had started his own family and had to support them. He worked odd-jobs like selling pakode on the streets and even worked as a coolie for a while. His wife worked in other households as a maid. The family struggled while the Tekwani kids were growing up in Nehru Nagar colony (predominantly housing refugees from the Partition). One of those kids, was Yash Tekwani, the current owner of the GK Prince Paan brand, who I had the pleasure of interviewing for this piece.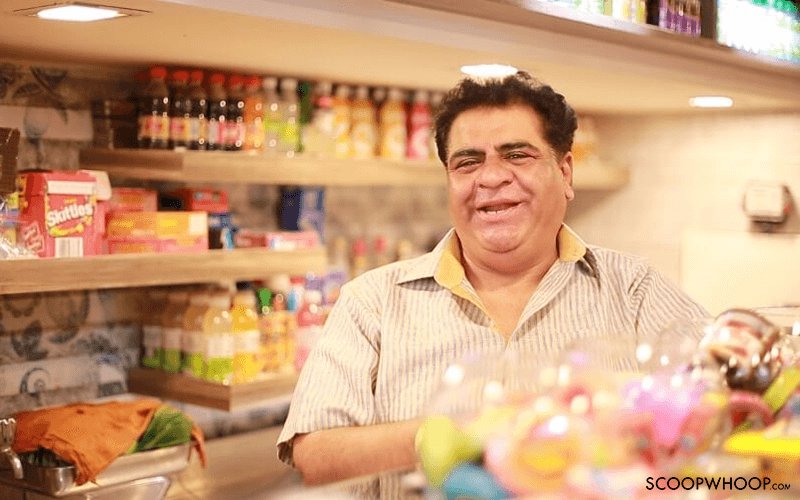 The move to Greater Kailash
In 1965, Bhagwan Das Tekwani had saved up enough to re-start his paan shop. This time, the place he chose was Greater Kailash. This was not the posh GK we know today. What is now the famous M-Block market, barely had 10 shops then. Nine of them were demolished by the authorities. Prince Paan Corner was the only survivor. Yash Tekwani joined his father's shop right after school. Bhagwan Das Tekwani passed away sometime in the early 2000s, and since, his son has handled the business.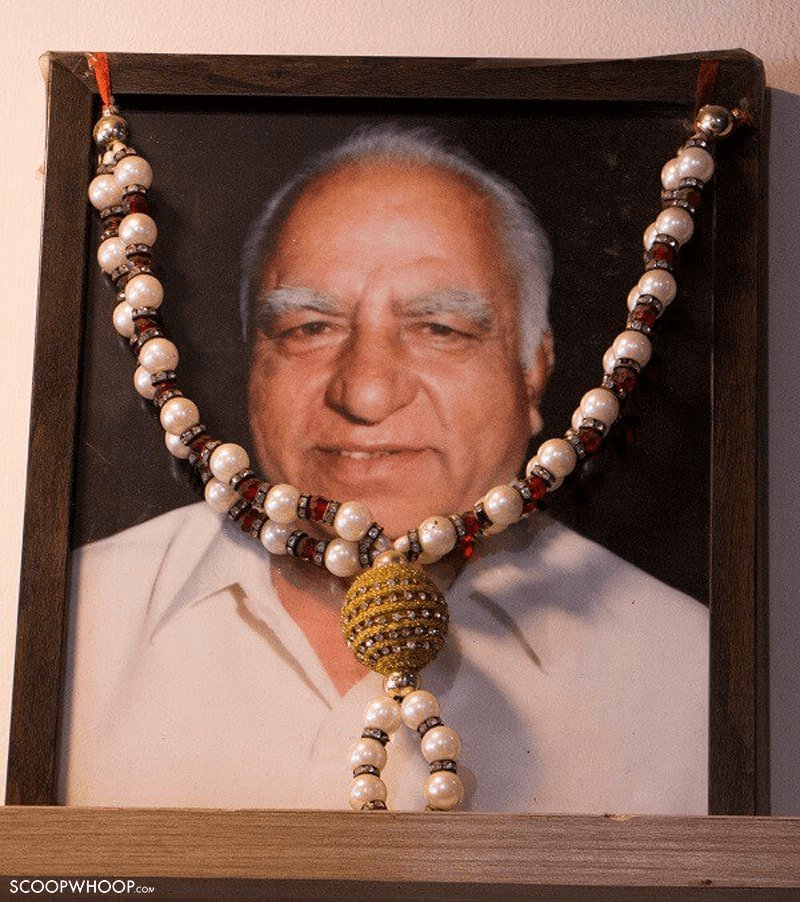 Expansion and future
By 2003, the Prince Paan brand had grown. Now, the Tekwanis own an entire row of shops in one of most posh commercial areas of New Delhi. They've not just started branches in New Friends Colony, Saket and Rajouri Gaden, but even set up an outlet in Bangkok. In the next year, they're even planning to inaugurate a branch in the Southall district on London. And yes, they don't live in Nehru Nagar anymore. They own a posh bungalow in GK-I, not too far away from the shop.
You can watch the entire interview here – 
As I spent time with the staff in GK Prince Paan corner, what really struck me was that they were really happy working there. Within the 2-3 hours I spent there, I saw customers striking up conversations with them, in a way you hardly see in usual paan shops. By the time my conversation with Yash Tekwani, the most unassuming millionaire, ended, I realized that these weren't just a bunch of guys making a living. They treated the act of rolling a paan like some art form, which, doesn't matter if you like paan or not, you can't help but appreciate. Even when I asked Mr. Tekwani about the fancy cars he drives now, he's reply was something brilliant.
I've managed to educate all my children. That's what I want you to write about.
Indeed, both his sons have completed their higher education from abroad. One of them has already started helping out his father further the Prince Paan brand name.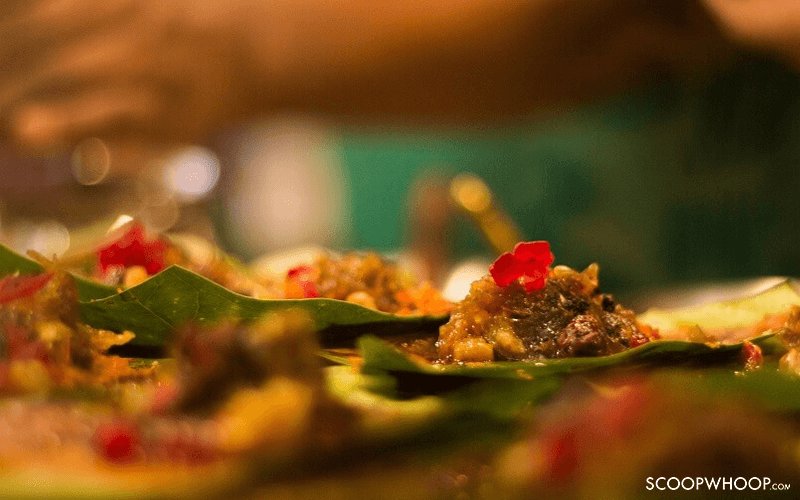 The next time you go to GK, make sure you pay them a visit.
All photos by Sneha Mitra, unless otherwise specified.