Aiming to provide a delightful travelling experience to the picturesque Araku valley in Visakhapatnam, the Railways on Sunday introduced a glass-roofed Vistadome coach on its Visakhapatnam-Kirandul passenger train.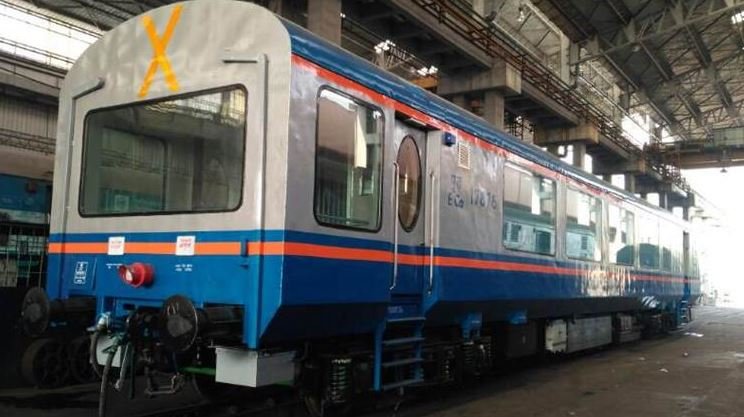 The specially-designed Vistadome air-conditioned coach is said to be the first of its kind on Indian Railways. 
Here's what you should know about it: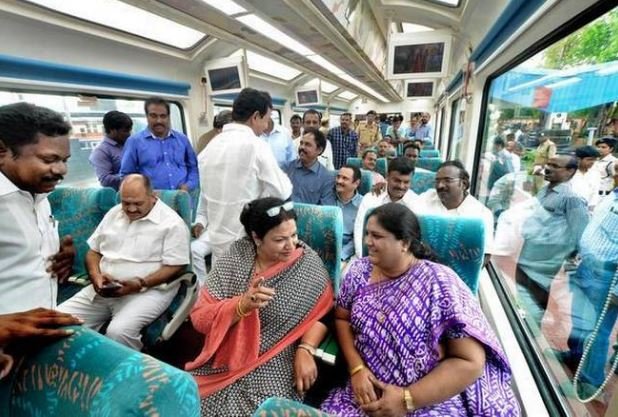 The unique coach seats 40 passengers 
It has been built at a cost of Rs 3.38 crore.
It has large glass windows and an observation lounge that offer passengers a panoramic view of the sites along the 128-km rail route from Visakhapatnam to Araku valley hill station which will pass through Anantagiri ghat section, Lambasingi and Borra caves.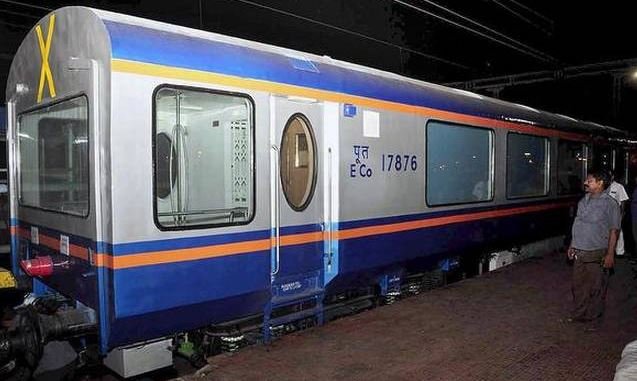 It has double-wide reclining passenger seats that could be rotated 360 degrees for a better sightseeing experience. 
The coach also has a glass-domed ceiling, automatic sliding doors, multi-tier luggage rack, LED lights and GPS-based tracking system. 
As of now, only one coach has been attached to the train now on a trial basis which will be operational from Wednesday. Another coach will be added by the end of the month. 
A similar coach will later be introduced on a route in the northeast.
(All images sourced from Twitter| RailMinIndia unless specified otherwise)