In a bizarre remark made by the Goa Chief Minister Laxmikant Parsekar on Tuesday, he advised a group of nurses to not stage their protest in the sun as they may get tanned and 'ruin their marital prospects'.
According to a DNA report , Anusha Sawant, one of those agitated nurses said, "When we met the chief minister over our demands at Ponda today, he said the girls should not sit on hunger strike in hot sun as their complexion will become dark and they will not find a good bridegroom."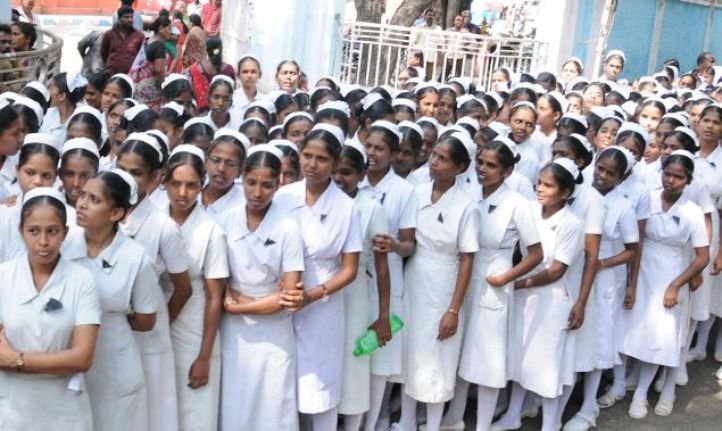 The Minister, however, denied making the remark.
Dear Mr CM, thank you for your concern over marital prospects of Goan nurses, but we got inspired by you and planned a protest-ready kit for India.
Remedy 1: Sunscreen with SPF 50
Ladies, this has to be followed religiously while going out on a protest. A sunscreen would surely prove to be your best friend in need.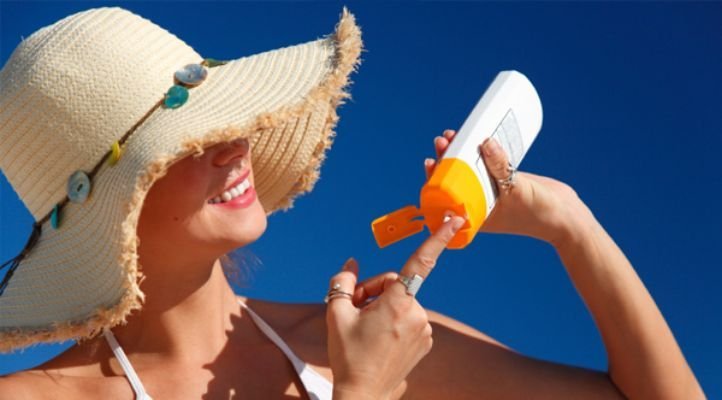 Remedy 2: White or floral printed scarfs
As an umbrella would be difficult to carry while staging a protest on roads (imagine yourself holding an umbrella in one hand and pumping the other fist in the air saying ' nahi chalegi, nahi chalegi '. Messy indeed). So, get a scarf, wrap your face and neck and you're ready to roll.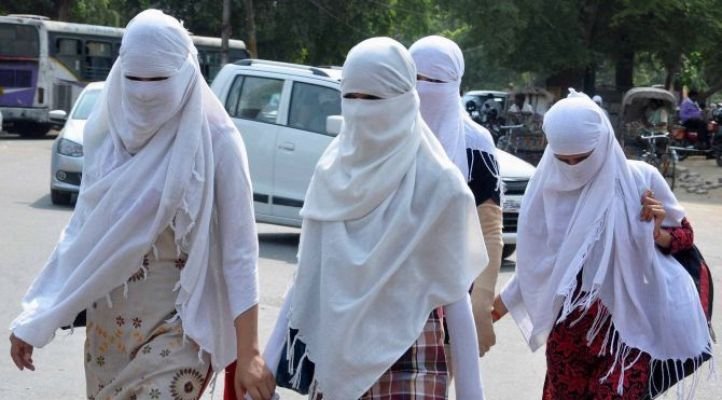 Remedy 3: Shades on, sunlight gone
Oh yeah, getting your shades on while scouting for justice can not be better justified. Much needed relief for the eyes.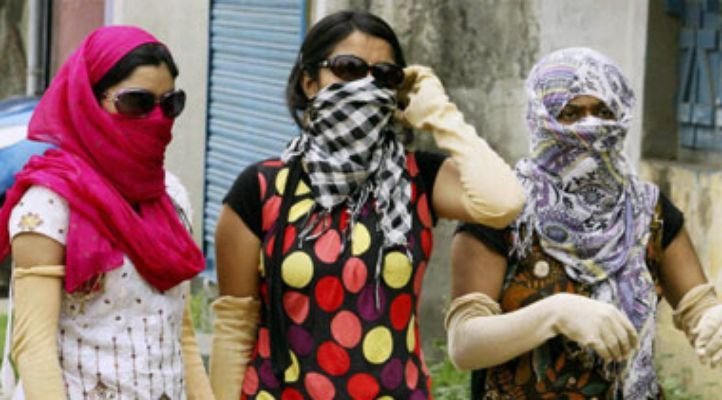 Remedy 4: The goodness of Haldi-besan-chandan
This is for the people who can't get the above items ready. Get back home, mix some haldi with besan and chandan , leave on till until dry and rinse thoroughly. Say bye bye to tanning!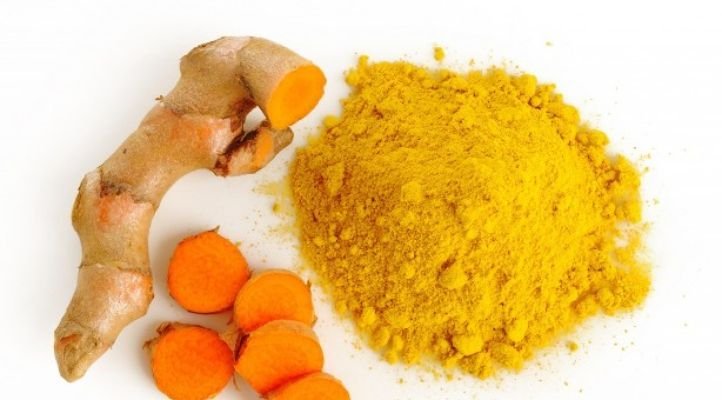 Bonus tip: Rain-coat to save yourself from water canons, helmet in case there is a lathi -charge and a handy pair of swimming goggles when the tear gas cans are thrown your way.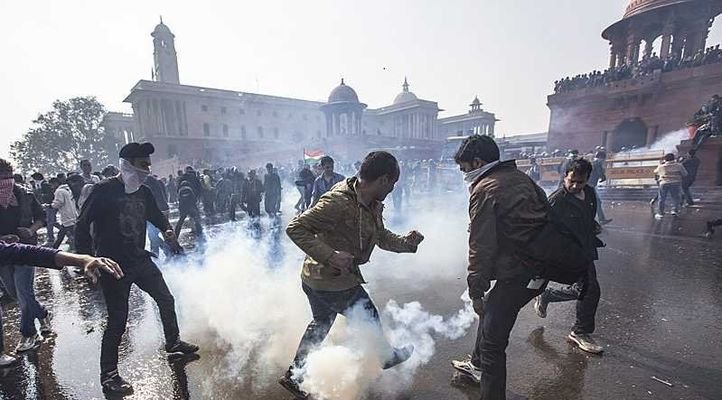 Get, set, go protest!