Manohar Parrikar, the Chief Minister of Goa and former Union Defence Minister, passed away today at the age of 63 after a long battle with pancreatic cancer.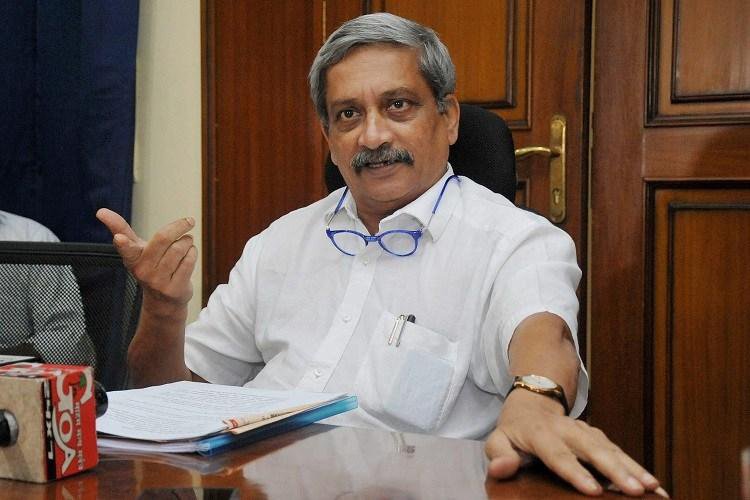 Parrikar was diagnosed with advanced pancreatic cancer in February 2018 and since then he was undergoing treatment for the same. 
Even after deteriorating health, he dedicatedly continued working as the CM of Goa. He was an epitome of courage and integrity.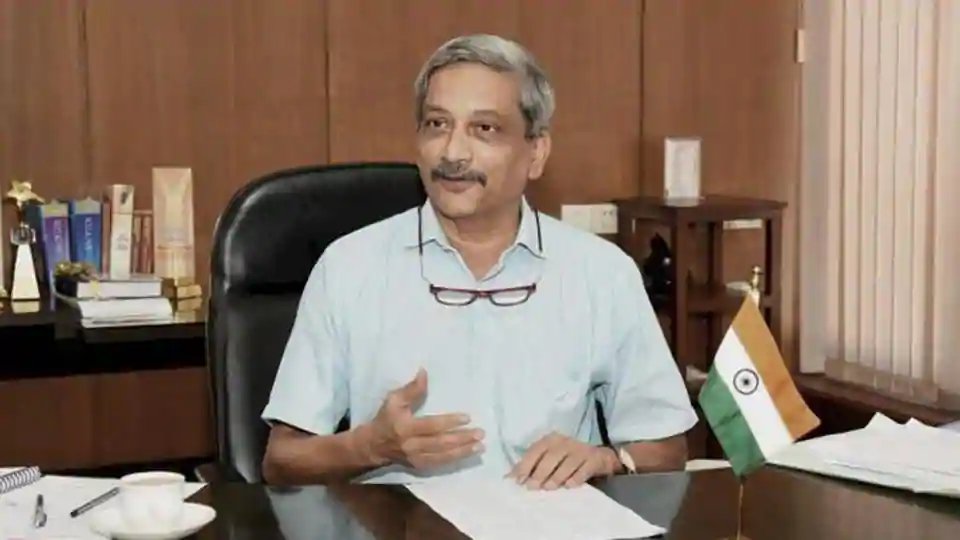 Parrikar served as the Chief Minister of Goa for four years and was known for a clean image during his tenure. 
Parrikar was a great intellectual and was a graduate of IIT Mumbai. His contributions towards the modernisation and development of Indian armed forces is unparalleled.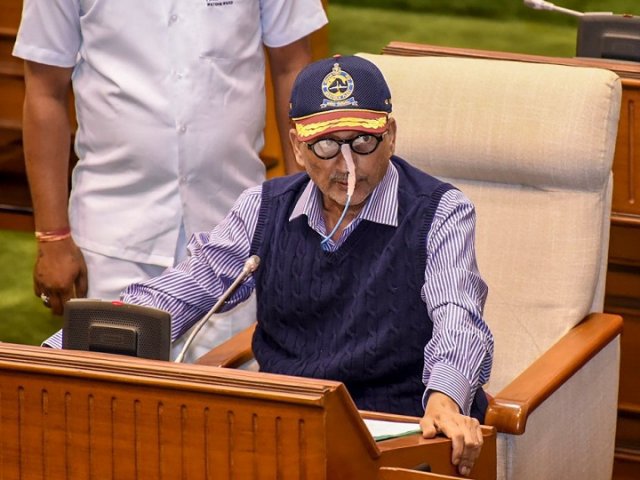 Following his demise, condolences started pouring in on Twitter.
He was a great politician and administrator. May his soul rest in peace.