After years of vague promises on ensuring a casino-free state, Goa chief minister Laxmikant Parsekar has finally admitted that he will not be able to remove casinos from the state, saying that the state's economy depends on casinos for employment and revenue generation, reports Indian Express.
"After the closing of the mining sector in Goa in 2012, and a significant drop in the arrival of foreign tourists, casinos are major contributors to the state's revenue," a state finance department official said.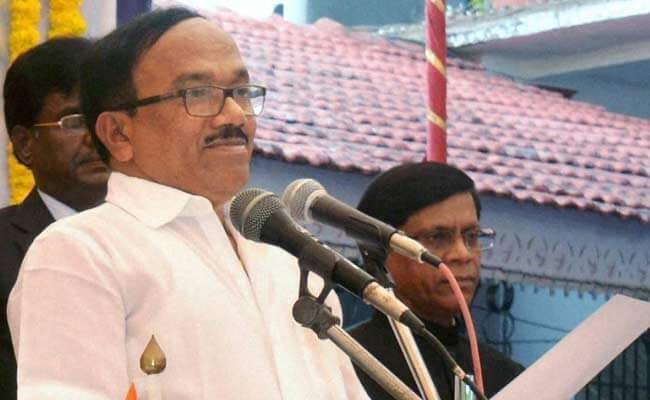 As per a PTI report, Casinos contributed a whopping amount of Rs 135.45 crores to the the state government in fiscal 2012-13 in the form of various taxes, including entertainment, entry, liquor licences and port charges (for off shore casinos).
The BJP led state government had acknowledged the importance of casinos in the state by increasing the entry fee for casinos from Rs. 700 to Rs 1,000 per head in the 2016-17 budget. Even after facing tremendous opposition to the rising casino culture in the state, Parsekar had said that abrupt removal would send a bad signal to the investors, who might move the court over banning them, reported Indian Express.
The BJP government had promised that it would bring an end to the casino activities in the state but since coming into power in 2014, Parsekar has twice given entrenchment to the casino business and has even failed to appoint a gaming commissioner to monitor casino activities. 
The state Congress chief Luizinho Faleiro in June admitted that successive parties including his own made a mistake in bringing casinos to the state.
"Successive governments, including of Congress and BJP, have promoted casinos, thinking it would help tourism… But casinos have now turned Goa into a sin city, a place of vice. The casinos have ruined Goa's reputation," he told PTI.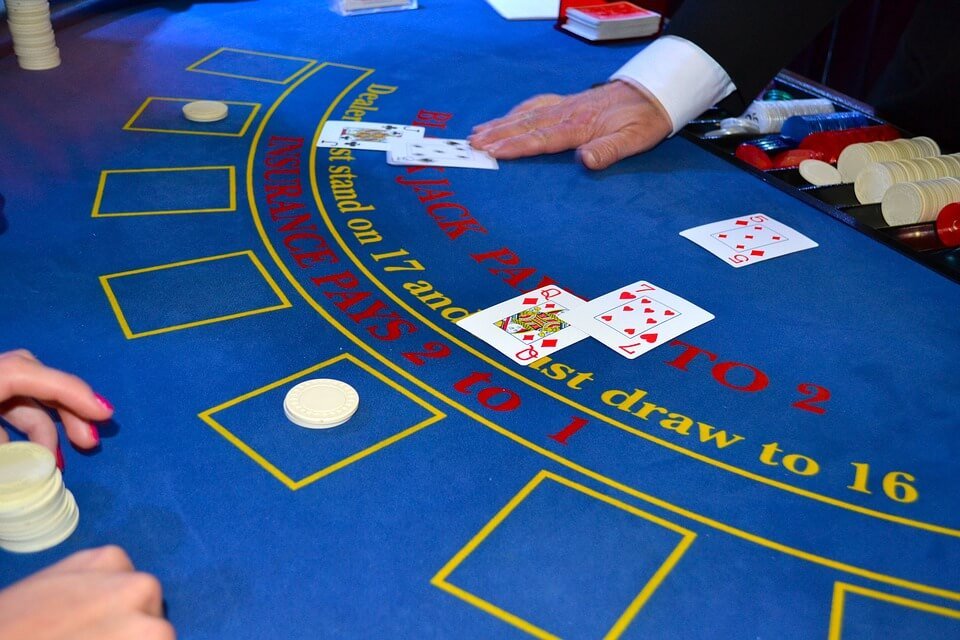 An NGO in Goa called Aam Aurat Admi Against Gambling (AAAAG) held a rally in July to protest against the addition of casino in the Mandovi river while demanding that no casino should be permitted on land and in waters of the coastal state, asserting that government claims of employment and attracting tourists are bogus.
Managing Director of Casino Pride Srinivas Naik told Indian Express that the casino industry was not against the bid to keep out the locals or to the appointment of gaming commissioner but the demands put out by local NGO's to relocate the casinos to the high seas are impractical and unreasonable.
(Feature Image Source: Pixabay)