The situation for the Congress in Goa doesn't show any signs of improving, as the party has been rocked by more allegations of corruption. Now former PWD minister and member of the Congress, Churchill Alemao, has been arrested on charges of taking bribes from American firm Louis Berger.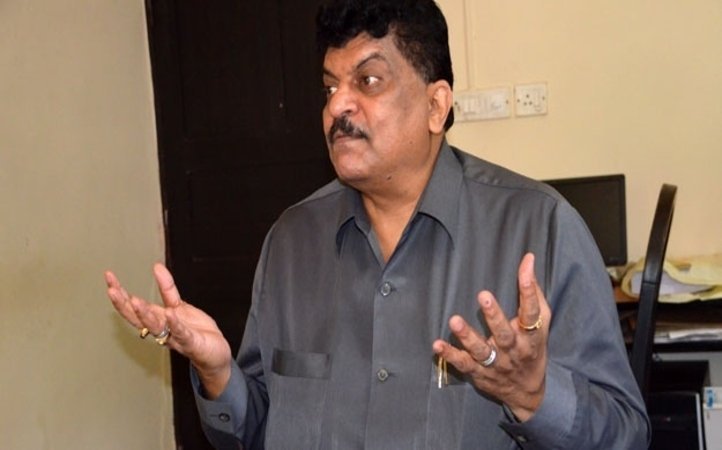 Earlier this week, ex-Chief Minister, Digambar Kamat of the Congress, had been questioned in the case but was granted interim bail, helping him prevent arrest.
The case came in the spotlight after executives of the company testified that the two politicians had accepted a million dollars in bribes.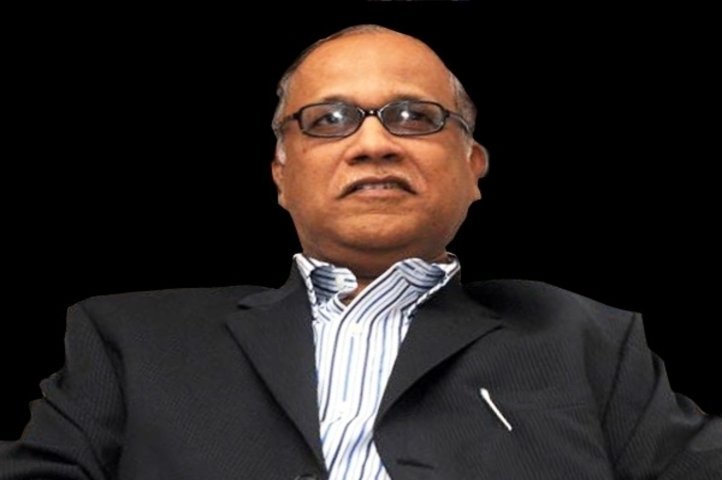 The controversy erupted when Louis Berger, which was hired has a consultant for a major water and sewage project in 2010, admitted in a US court that they had bribed top Indian government officials, for securing projects in Goa and Guwahati. The US media reported that the company has been slapped with a fine of 17 million dollars.
The Indian National Congress, which lost elections in Goa to arch rival BJP in 2012, seems highly unlikely to recover from the setback anytime soon.
Read more: