Just a few days after two Delhi women were allegedly gangraped in Goa by a gang of five men, state Tourism Minister Dilip Parulekar has landed in a soup over his controversial remarks as he referred to the gruesome act as "naive" and the accused rapists as "small time criminals". He went on to say that the gangrape is a "stunt".
He later, as per the reports, clarified his remarks as a "slip of tongue".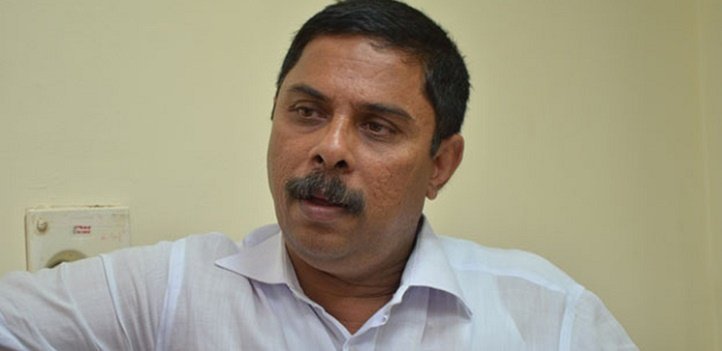 It may be recalled that two Delhi based women were kidnapped and gang raped by five men on Monday , June 1 in Goa. All five men have been arrested, charged with gang rape, kidnapping and robbery.
The victims aged 30 and 22 were on their way to Anjuna Beach, when five men posing as policemen stopped their cab. The men — Ajay kumar Khushwa (39), Jeevan Pawar (26), Nadeem Sayyed (28), Travor Joseph (27) and Kamlesh Chaudhary (21) — reportedly took them to an apartment in Khobrawaddo, Calangute where they sexually assaulted them.