A couple of days after his minister demanded a ban on late night parties, Goa chief minister Manohar Parrikar Thursday said any activity which is not permitted in the law will not be allowed. 
"There is a legal ban on holding parties after 10 PM. The ban has been upheld by the state government. There is no controversy about it," Parrikar told reporters.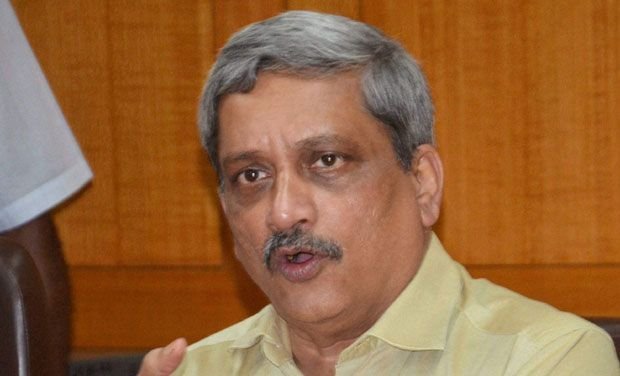 Vinod Palyekar, a minister in Parrikar's cabinet had demanded a ban on late night and rave parties. The minister alleged that large scale sale of drugs was going on in the coastal belt in connivance with the police department. 
Parrikar said, "Strict instructions have been given to the police department to crack down on drugs, prostitution and illegal gambling activity in the state." 
Palyekar had claimed that the law enforcement machinery was not acting against rave parties. "Our coast is infested with the sale and trafficking of drugs. There is absolutely no control over it. We need to stop it. First of all, we need to stop the rave parties and all night parties which are happening here as there is abuse of drugs in them," Palyekar had told reporters.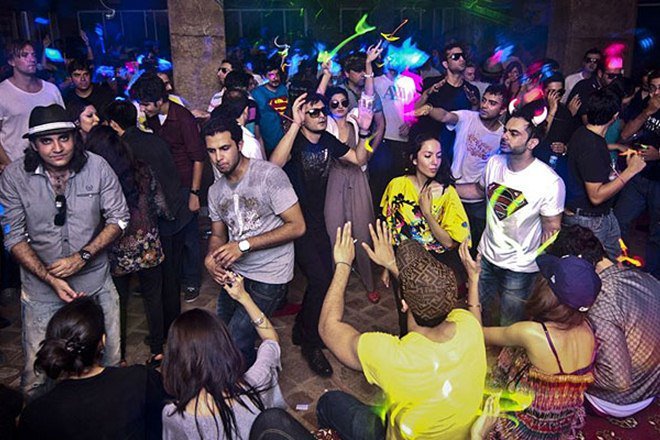 "Late night parties are not part of our culture. We need not encourage them. They should be immediately shut down," the minister had said. 
Palyekar represents Siolim constituency in North Goa, which has several popular beaches thronged by lakhs of tourists annually. 
The minister had said he had called police and instructed them to stop late night parties. Despite several warnings and reminders late night music goes on till 3-4 AM which is creating problems not only for senior citizens but also to the student community who are appearing for Board exams, he had said.
(Feature image source: PTI)