Despite a raging pandemic, people have been seen going out and just doing everyday normal things, which is not normal at all. Hundreds, probably thousands of people are dying every day if we consider all the cases that do not get reported.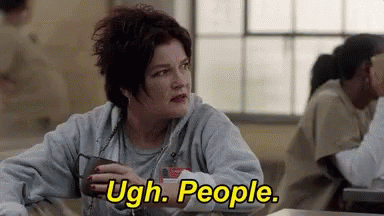 But people just don't seem to get it. So to make it as clear as possible a village panchayat in Goa's Calangute apparently played a nice song on a loudspeaker for everyone to hear, the lyrics to which were: 
Stay the fuck at home. Stay the fuck at home. Don't be a dick. Stay the fuck at home. 
Now, we can't independently verify the authenticity of the music being played but it sounds real. And Twitter definitely has been having a good time with it.  
Have to say, this is awesome. It definitely seems more catchy, less irritating. Does it work? We'll have to see. But god damn, if it ain't funny.