Subramanian Swamy, known for his controversial statements, has spoken again. And his comment has left Assam Chief Minister Tarun Gogoi raging.
Swamy, who was visiting Assam last week, had said that mosques and churches are mere "buildings" to offer prayers.
"So there is no problem in demolishing them. They demolish mosques even in
Saudi Arabia," he added,

NDTV

reports.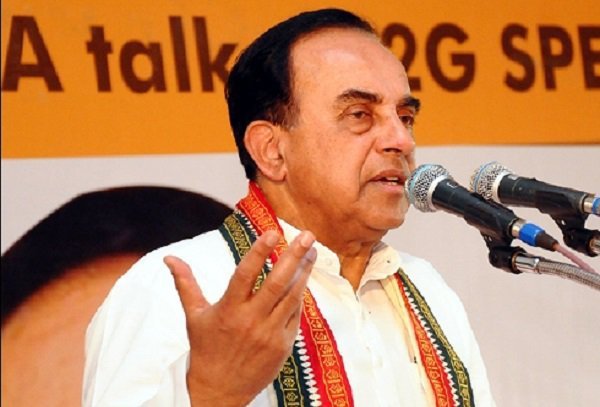 As if this comment wasn't enough, Swamy went on to say that God lives only in temples.
"His comments are completely insulting for a community. We will take action. If he continues to talk like this, we will ban his entry into Assam," Gogoi declared.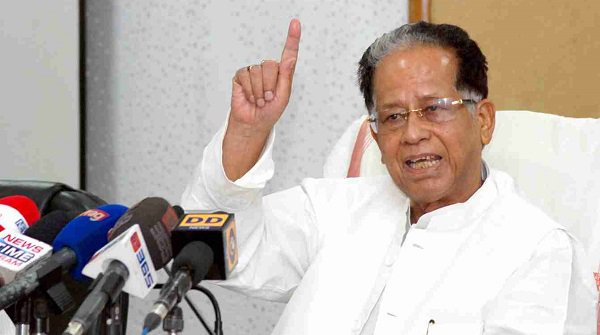 He also asked why BJP was not questioning Swamy on the matter.
Here's what BJP has to say: "We will have a talk with him on the matter. These comments, which I have not seen, must be made by him in his personal capacity. This is not the party's stand," Union minister Prakash Javadekar said.
Subramanian Swamy, too, has responded to Tarun Gogoi's outrage.
"If the Assamese people are so sentimental about the issue, then they should sit back at their homes and shed tears," he says.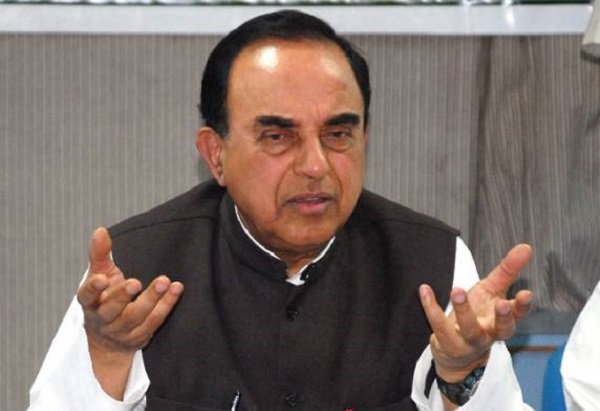 Do you think Swamy's comments are outrageous? Or do you think Gogoi is over-reacting? Write in.
Read More