Indian boxers rounded off a brilliant run at the Doha International Tournament, winning four gold, one silver and two bronze medals in the event on Saturday.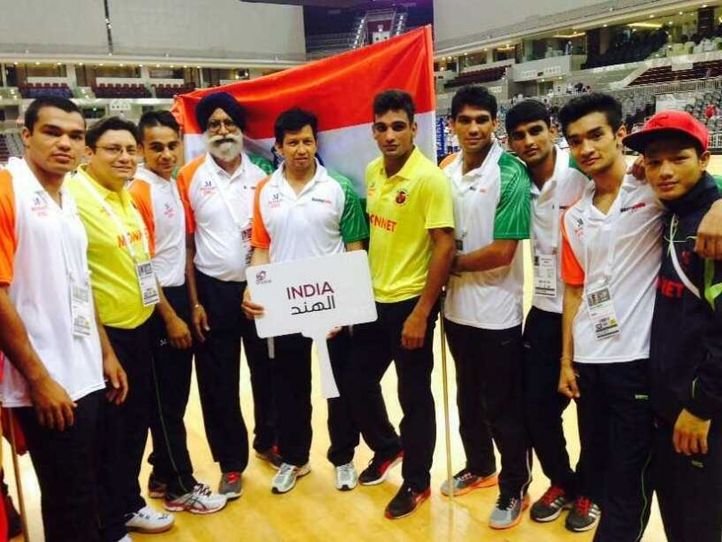 Commonwealth Games silver medallist L Devendro Singh (49kg), Shiva Thapa (56kg), Manish Kaushik (60kg), and Manoj Kumar (64kg) won the gold medals.
The silver medal went to Gaurav Bidhuri (52kg), while Mandeep Jangra (69kg) and Vikas Krishan (75kg) bagged bronze medals.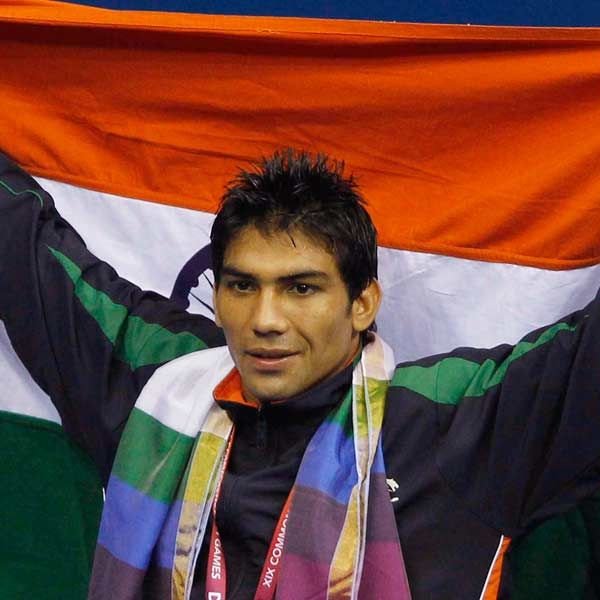 In the finals on Saturday, May 23, Devendro beat Philippines Aldren Moreno 3:0. This was followed by Gaurav losing to Montassar Bouali 2:1.
However, it was all wins for India from here on. Former Asian gold medalist Shiva defeated Egypt's HYM Abdelaal 2:1.Manish beat Moroccan Rabi Hamza 3:0, while Manoj thrashed Filipino Magliquian Nicole by a similar margin.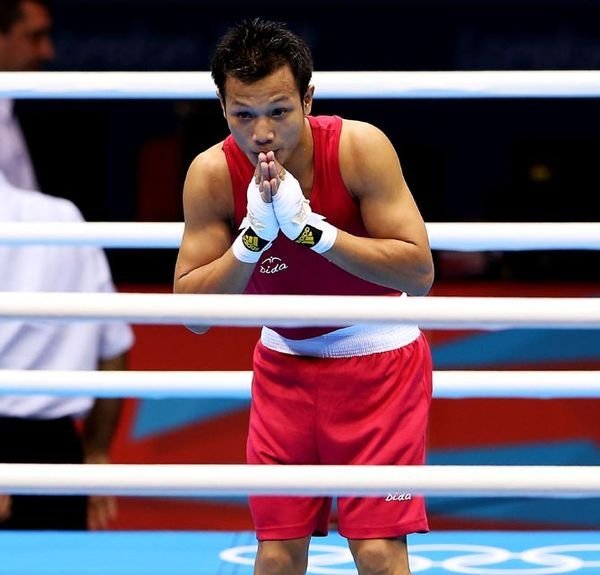 This was a test event for the world championships scheduled in October this year.
Go team India!