Have you ever wondered what happens to the plastic bags, spoons, pet bottles and other such products which you use and discard almost on a daily basis? No, right? Plastic products take around 500 to 1000 years to completely degrade.
While India lacks any substantial law to ban the use of plastic bags, authorities of the Golden Temple in Amritsar have taken a commendable initiative in this regard.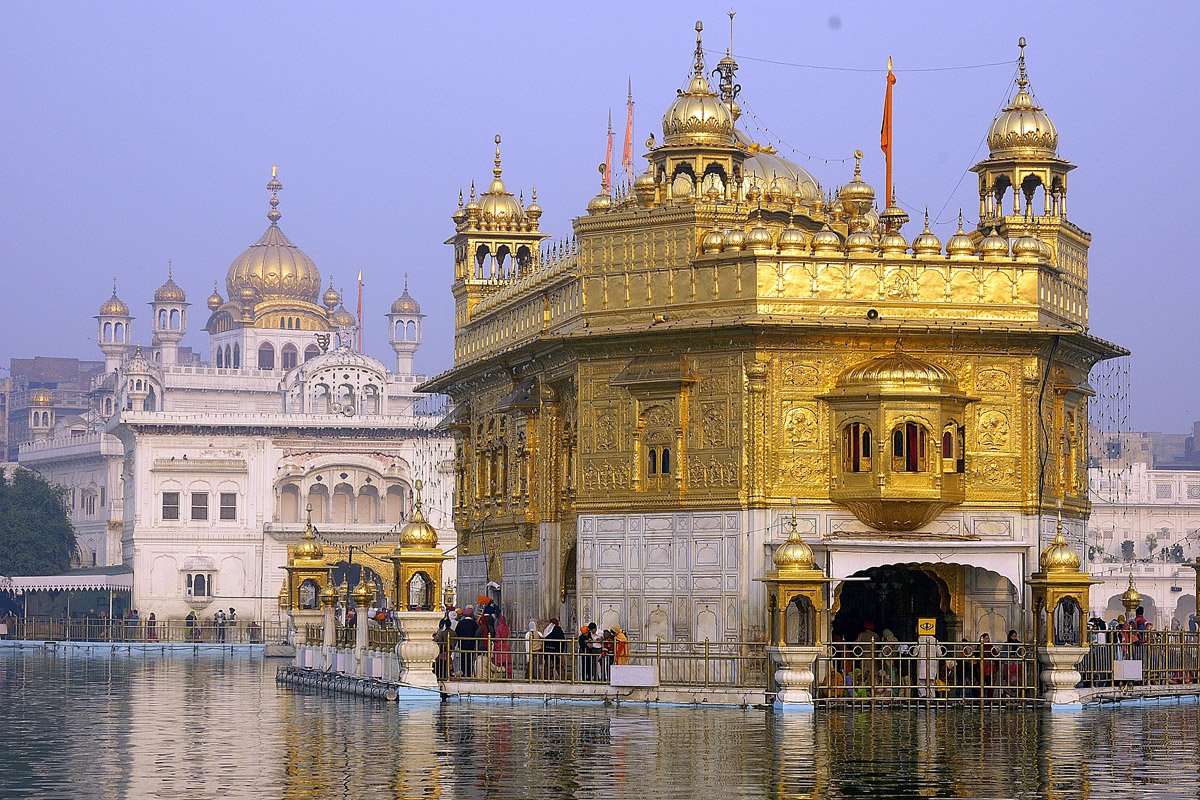 According to a report by TOI, the Golden Temple will replace the use of plastic carry bags with biodegradable carry bags from April 1.
PPCB chairman Kahan Singh Pannu, in the presence of senior SGPC officials, released the eco-friendly bag from the Golden Temple on Thursday.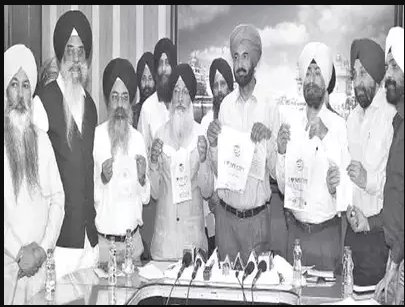 SGPC's chief secretary Dr Roop Singh informed that,
As much as 200 quintals of plastic bags are used in the Golden Temple per year along with 65 quintals of plastic bags used for packing of 'pinni parshad'. 
They would now discard plastic bags and switch over to compostable bags made of corn and wheat.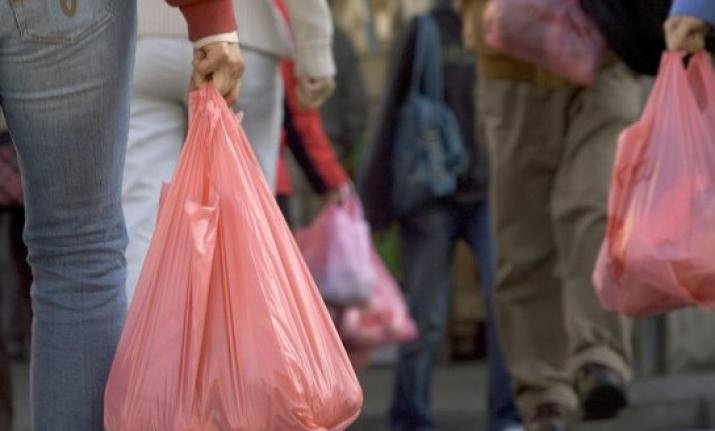 It should be noted that Punjab had already imposed a ban on manufacture, sale and use of plastic bags, but high public demand made it almost impossible implement it.
We really hope that this step by the Golden Temple paves the path for others to switch towards eco-friendly alternatives.