Tobacco companies across India have stopped production over Health Ministry directive which prescribes that 85% of cigarette packets must have a pictorial warning. 
However, a 75-year-old cigarette manufacturer, by the name of Golden Tobacco Company became the first to implement the new health ministry advisory, reports Times of India.
"We have started following the rule from April 2015," a Golden Tobacco Company official, who did not wish to be named, told Quartz. "Other tobacco companies in India are likely to file a writ petition at the court against the new rule."
India's health ministry had ordered government agencies to implement the Cigarettes and Other Tobacco Products Amendment Rules, 2014 and enforce it from April 1. The ammendments called for bigger health warnings on cigarette packs, stepping up a fight against the country'as $10 billion cigarette industry.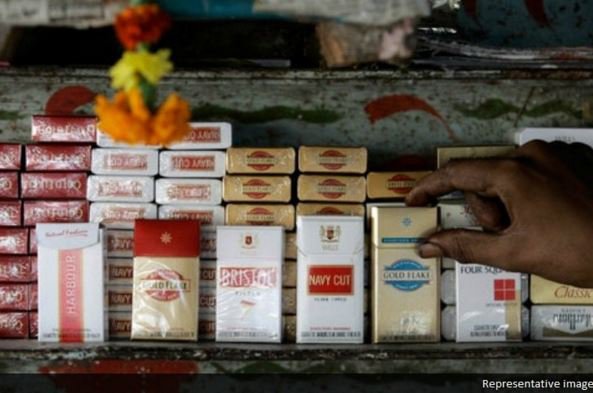 "Golden Tobacco Company has shown that there are no issues in implementing the new health warnings. The arguments given by other tobacco companies are baseless,'' said Binoy Mathew, senior programme officer at Voluntary Health Association of India speaking to The Hindu.
Major cigarette manufacturers, including ITC, Godfrey Phillips and VST, decided to shut all their factories and stop production citing an "ambiguity" in the policy.
(Feature image source: Twitter)