Train thefts are fairly common in India. However, in what can be a startling revelation, the steel mugs or lotas installed in train lavatories are probably the most stolen object in Indian railways.
As per a report in Telegraph, the Jabalpur Division of West Central Railways lost 1,100 out of 1,800 steel mugs installed in the last three months. Despite chaining them to the wall, the mugs have been stolen.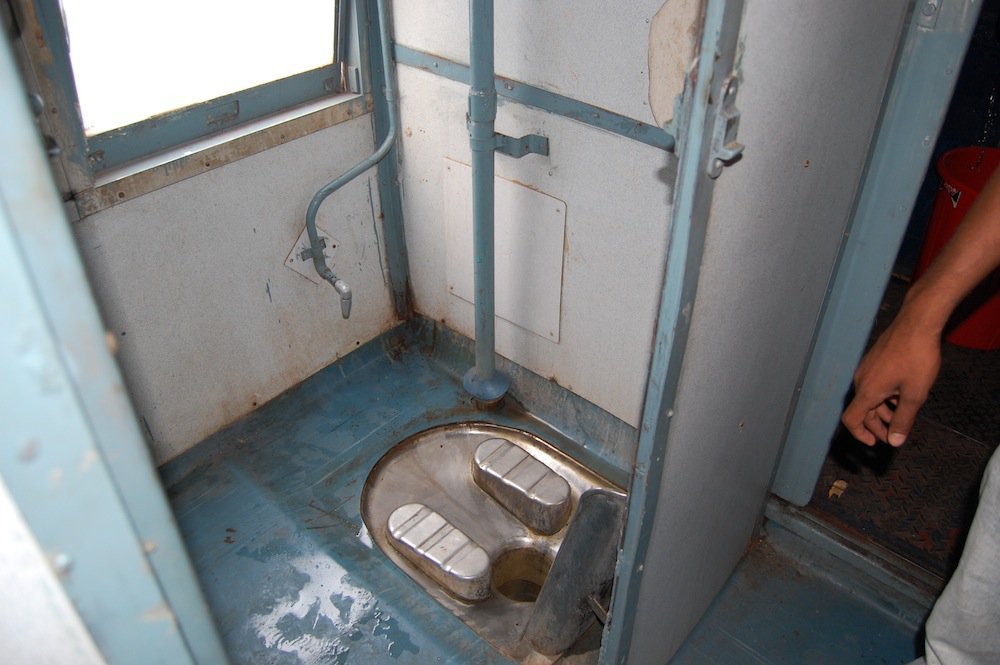 The cost of these stolen mugs and the chains is estimated to be around Rs 90,000. A senior railway official while explaining the case said that 80 mugs were installed in Shridham Express, which travels between Jabalpur and New Delhi. However, after 36 hours, the train returned with only 20 mugs.
Another official also added that it is not just the passengers who steal these lotas, often insiders are involved in this. 
(Feature image source: Reuters)