In a good news for taxpayers across the country, the government has proposed an Income Tax rate cut of 5 percent, which means people earning that much will have to pay 50% less than they used to. 
The rate of taxation of those individuals having an annual income between Rs 2.5 lakh to Rs 5 lakh has been reduced to 5 percent from the existing 10 percent.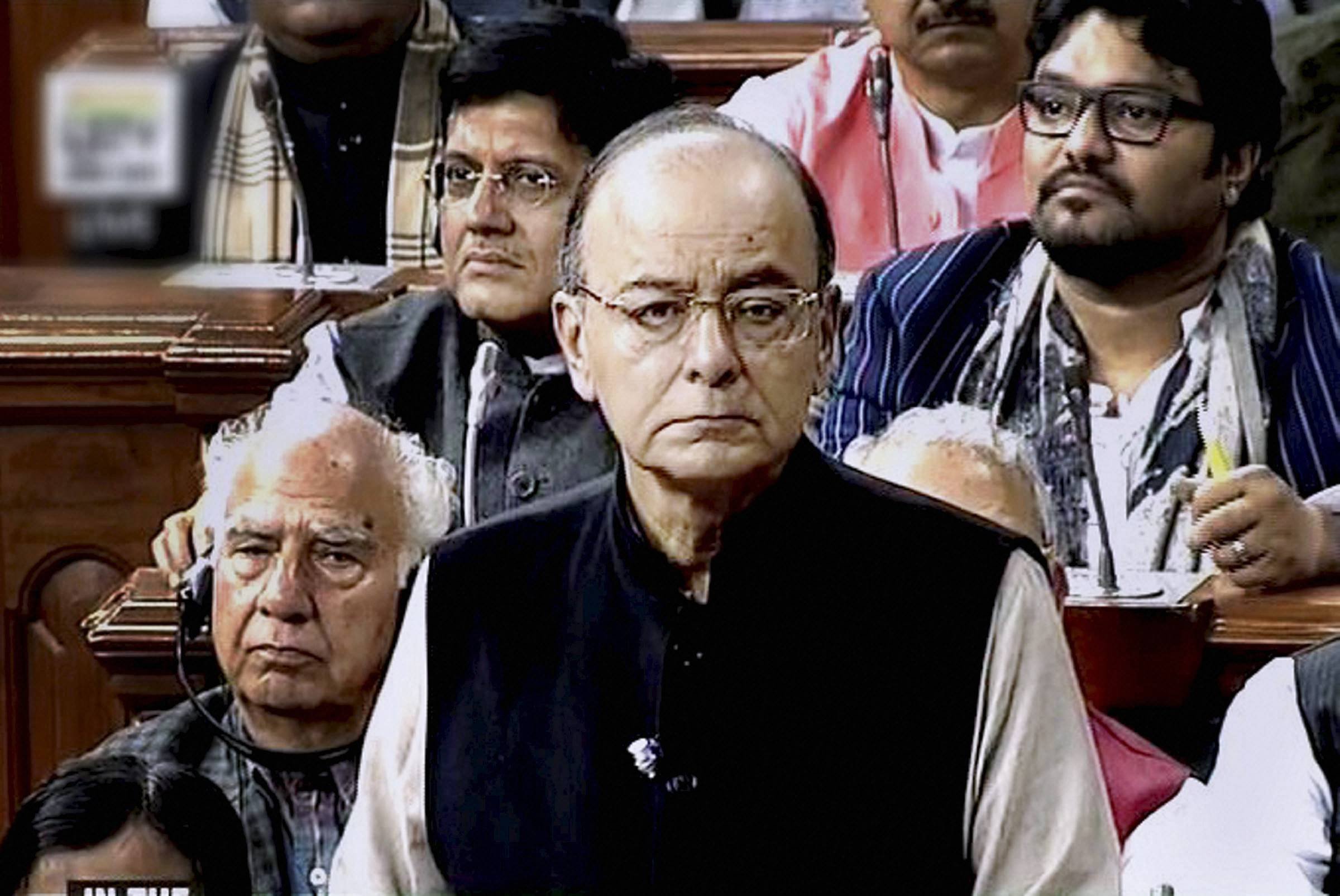 The government also proposed a one-page form for filing IT returns for people with a taxable income up to Rs 5 lakh.
But if you're earning over Rs 50 lakh, then you're going to pay more tax. 
However. if your income is between Rs 50 lakh to Rs one crore then you have to pay an additional surcharge of 10% in addition to the existing income tax rate. 
The 15 percent surcharge on incomes above Rs 1 crore will continue to remain.
(Feature image source: Reuters)