A big shout-out to animal conservationists and national governments across the world. Seems their conservation efforts to save the tiger is showing some concrete results, with more tigers roaming in the wild. 
The world's count of wild tigers has gone up with 3,890 counted by conservation groups and national governments in the latest global census, WWF said. And the biggest rise has been witnessed by India, Russia, Bhutan and Nepal.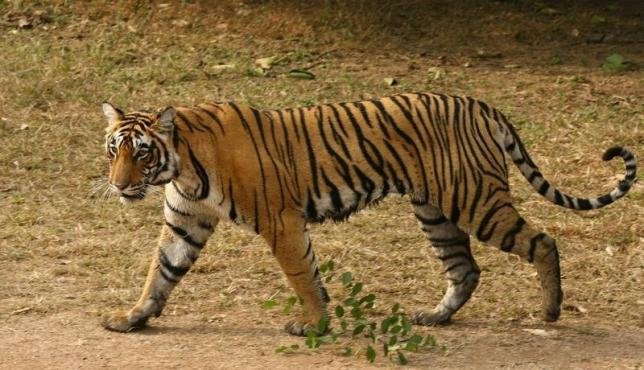 This is the first time the number of tigers in the wild has risen since 1900, when there were more than 100,000 tigers in the wild.
The last worldwide count was carried out in 2010, and the numbers were pretty dismal with as few as 3200 tigers. 
Here is the new tally broken down by country with data based from 2014.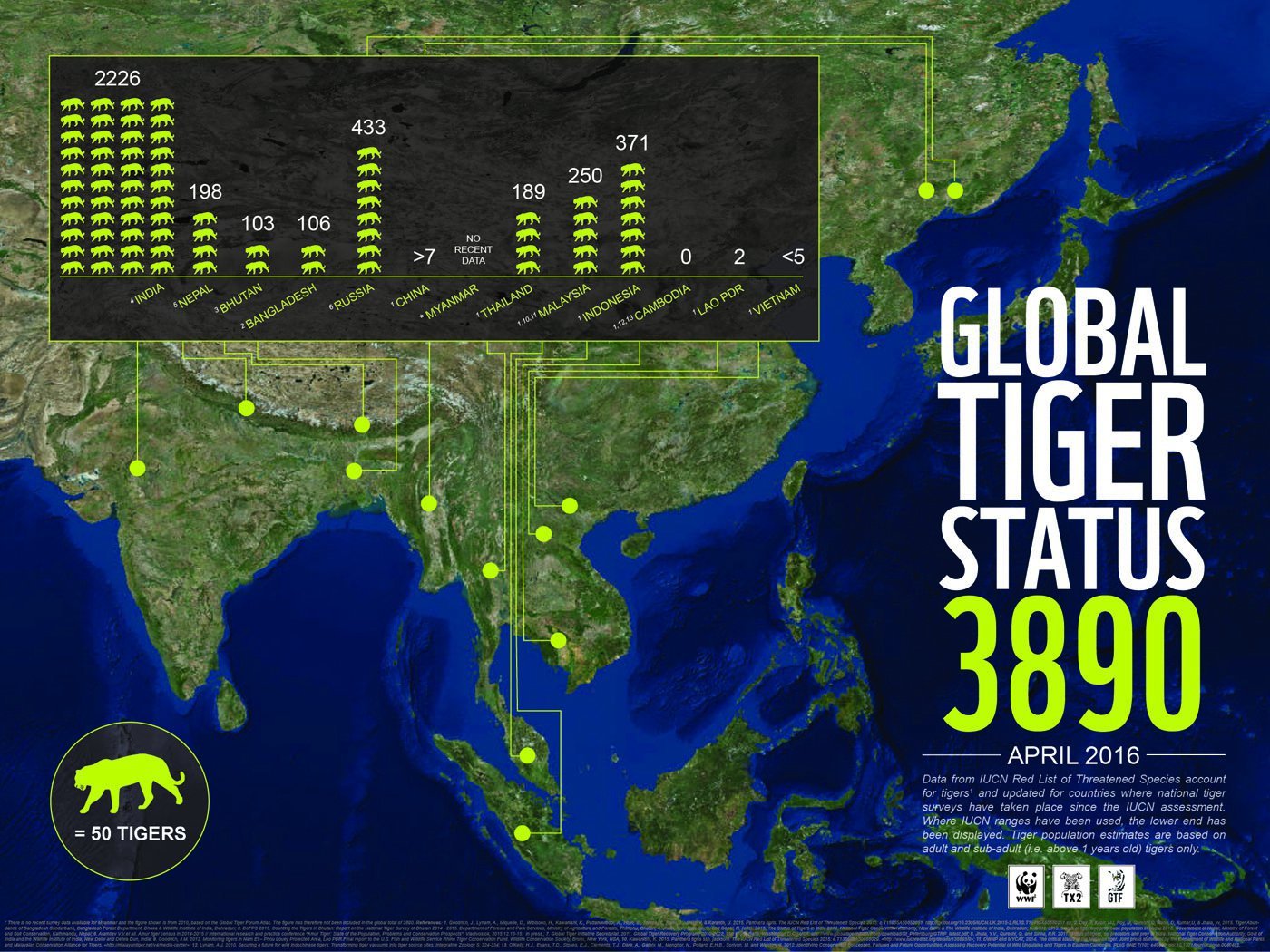 "For the first time after decades of constant decline, tiger numbers are on the rise. This offers us great hope and shows that we can save species and their habitats when governments, local communities and conservationists work together." said Marco Lambertini, Director General of WWF International.
Why this is important for India:
As you can see for yourself, India alone is home to more than half of the world's tigers (about 70%), with 2,226 tigers roaming in protected reserves across the country. 
And the rise in the tiger's population is perhaps the clearest indication that India's conservation efforts are finally paying off. India's tiger count has risen up to 2,226 from 1,912 in the last few years.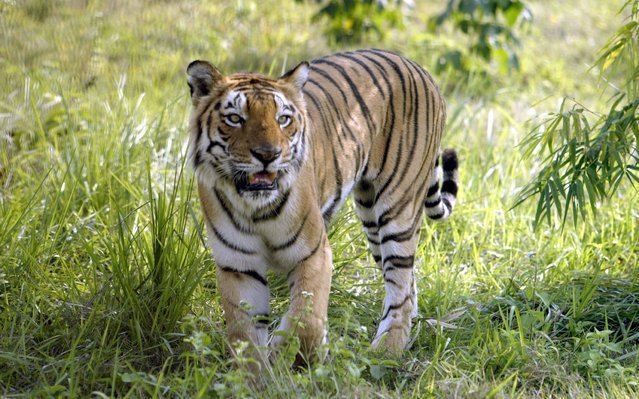 With the tiger being the national animal of India, the Indian government has always maintained that it is committed to the cause of tiger conservation. And this new census report comes a day before the third edition of The Asia Ministerial Conference on Tiger Conservation which India will host and Prime Minister Narendra Modi will inaugurate in New Delhi.
Tigers are specified as endangered by the IUCN (International Union for Conservation of Nature) Red List of Threatened Species who face continuous threat from poaching and habitat loss.