Bengal boy Atanu Das was on fire in the last three rounds of the opening qualification round in the men's archery event and has qualified for the elimination rounds with a 5th place finish. He scored a score of 683/720 (337 in the first half, 347 in the second). He will be in action again on 8 August where he will take on 60th placed Jitbahadur Muktan who finished with a 607, compared to Atanu's 683.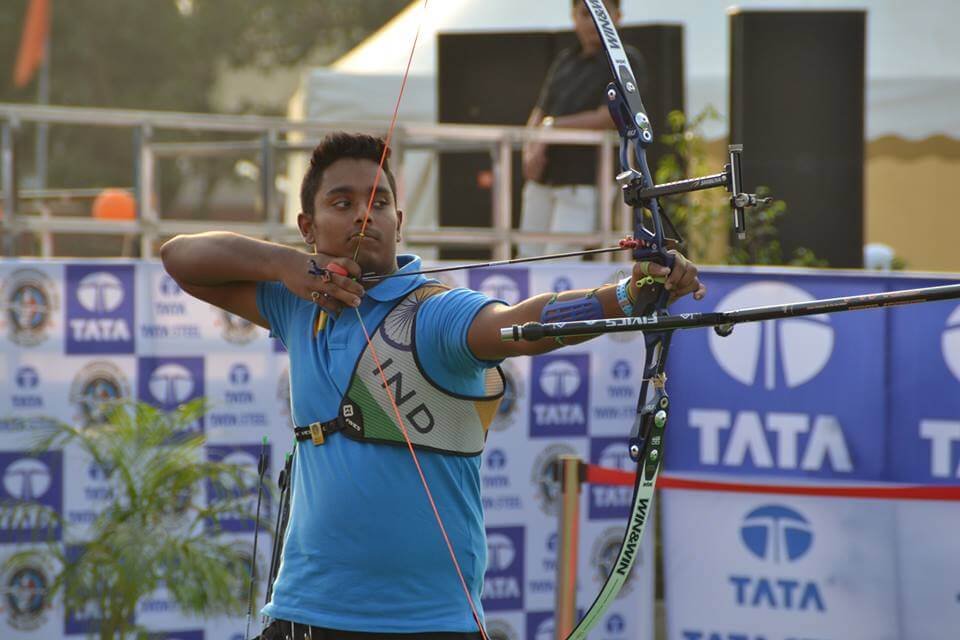 His 5th placed finish means he will face 28th placed Mexican Ernesto Boardman on August 8 in the eliminators. Boardman finished with a 662, compared to Atanu's 683.
The 24-year-old really picked up pace in the last four rounds, scoring a mammoth 234 from a possible 240 points. That took him from 15th after eight rounds to 5th after 12 rounds. Remarkable.
Long story short, it's a confident start to India's Olympics campaign.
Here's a breakdown of his 12 rounds.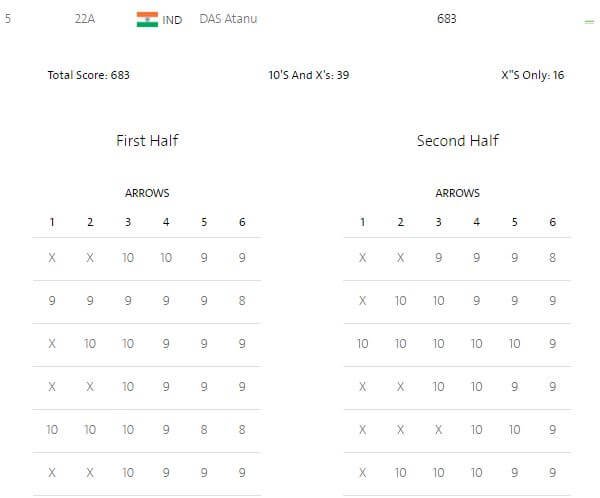 Meanwhile, the first event on Day 0 of Rio 2016 also saw the first World Record.