A little while back, Google started shooting mails to everyone who still has an active Orkut account, informing people that the service was going to be shut down on September the 30 th . You might have received one too.
Although it was long over-due since Orkut was pretty much dead anyway, but hell, in some small way, we'll miss it. Here's looking back on all that made Orkut awesome. And later, terrible.
1. It gave a bunch of zit-popping, puberty ridden teenage Indians a reason to live. Orkut symbolised "coming of age" just as effectively as your first razor or your first contri-party.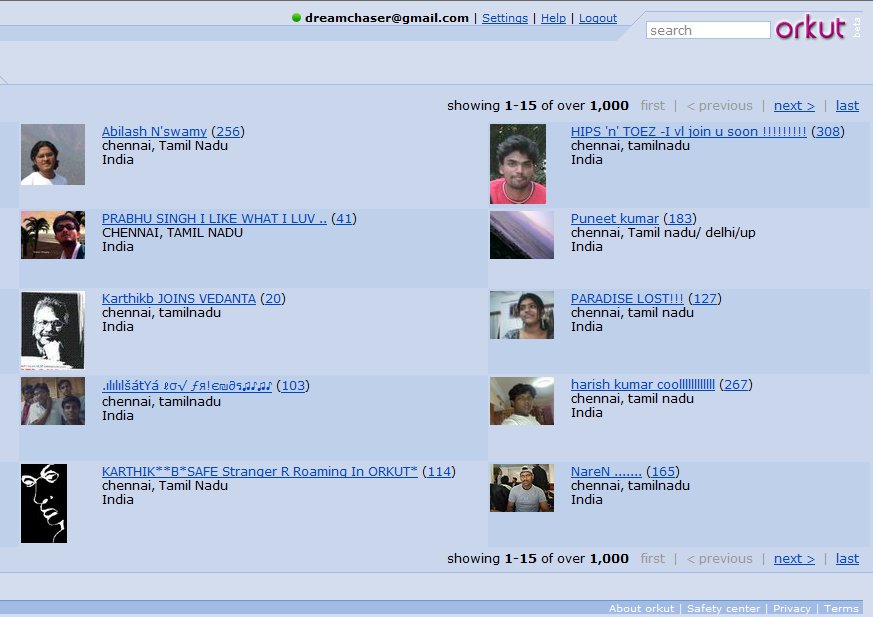 2. It taught an entire generation to do "fraandship" with other people.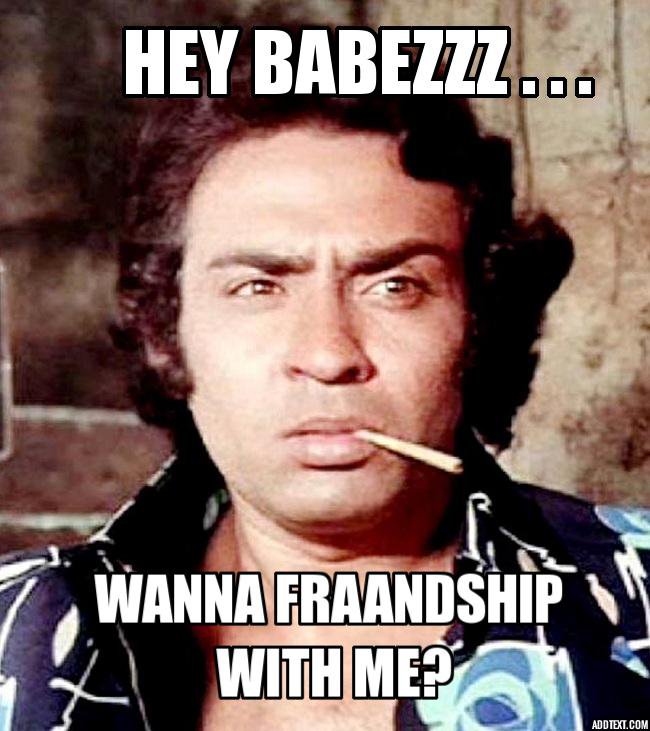 3. It gave us ego boosts in a way that even LinkedIn can't. Remember that cutesy thing called a "Testimonial?" It's funny to think how at some point, we all basked in the affection we received on Orkut.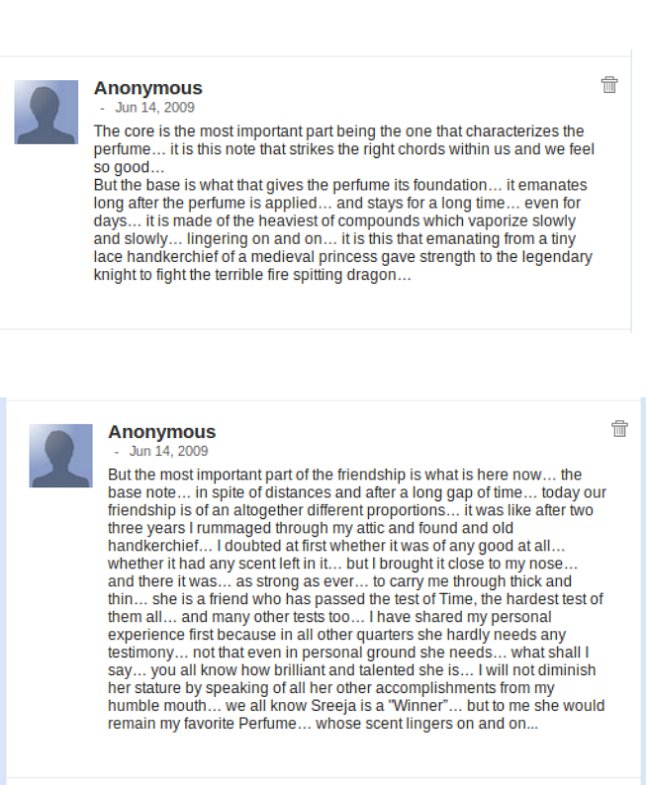 4. A triple digit profile view on Orkut was the internet's way of telling you that you are as popular as Sunny Leone's curves. Because only Orkut told us how many profile views we had  in a week.
5. Orkut was probably the inspiration for Rihanna when she wrote "We found love in a hopeless place."  Thanks to features like "People who viewed your profile today" and random flirty image scraps from people you didn't know.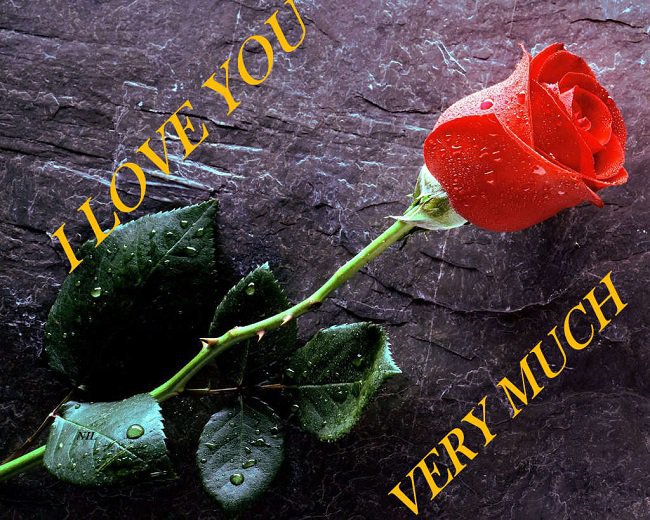 6. Funnily enough, India's most beloved social networking site at that time sounded like a Bengali named it. Just add Sen, or Chatterjee after Orkut and you'll see what I'm talking about.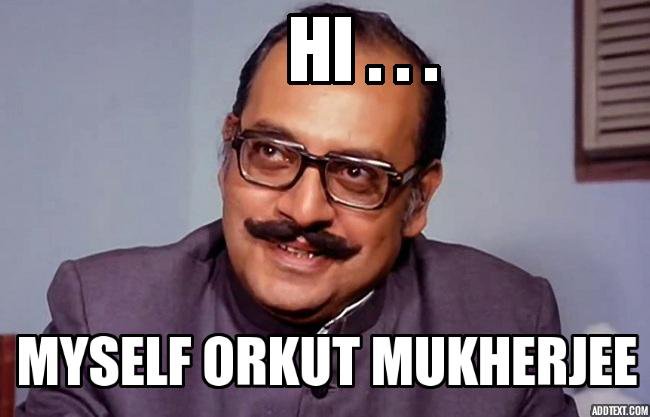 7. It was reassuring to know that we had a platform where parents couldn't really spy on us.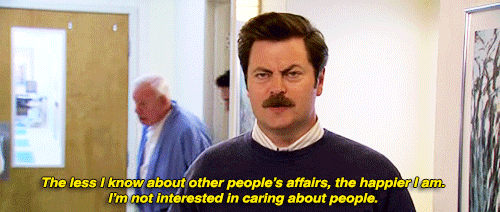 8. Unlike Facebook, Orkut communities actually united people with the same interests to know each other better. There were no plastic likes. People responded to each other's posts with utmost sincerity.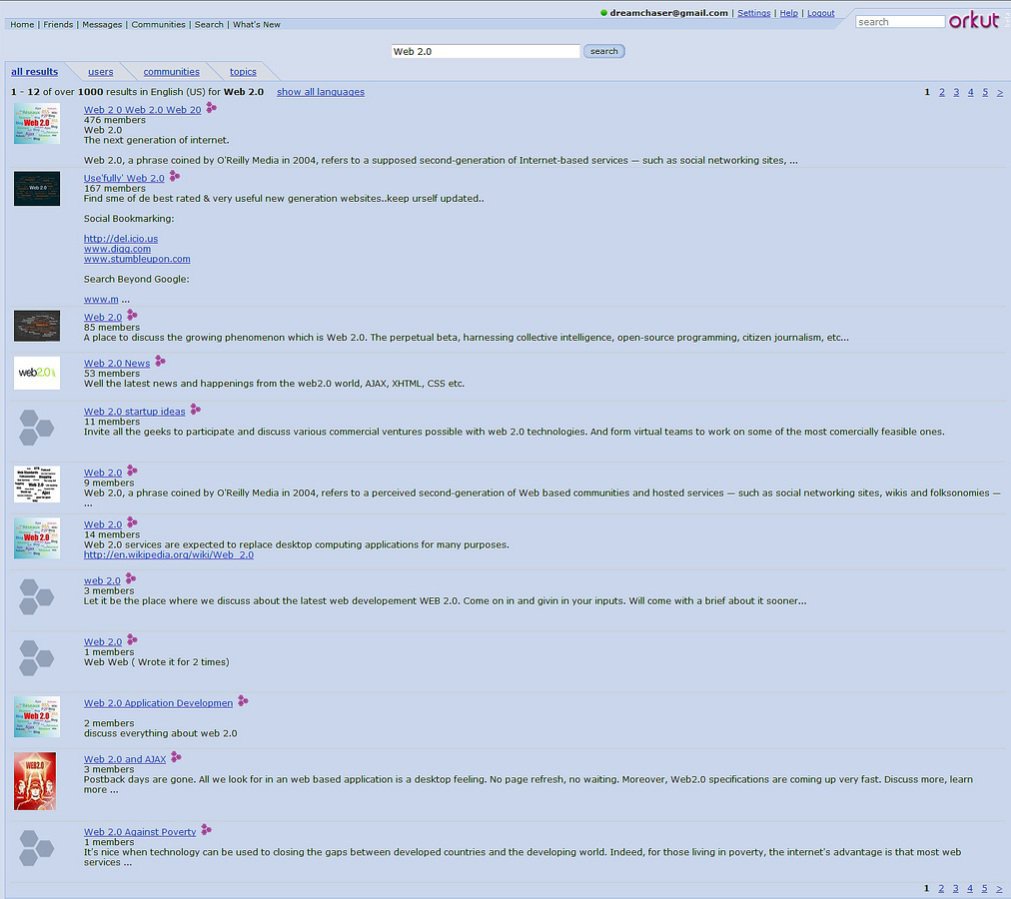 9. In other words it was indeed the grand-daddy of Facebook, Twitter and LinkedIn.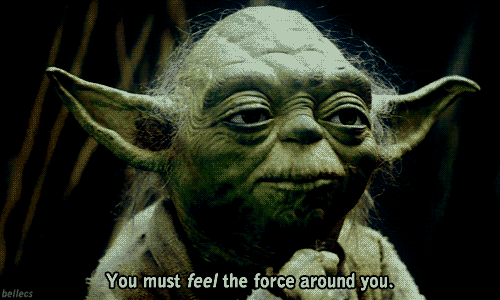 But somewhere along its journey on the internet, Orkut lost its way. It became stalky, pervy and just plain annoying. The arrival of Facebook and Twitter sounded the death knell for this once great social network.
However, it seems the internet isn't about to let Orkut go without some decent ribbing. Here are some hilarious reactions to Orkut's death on Twitter.
Those who make fake accounts on twitter are migrants from orkut who preferred to stay here.

— Mojo (@Singhlicious) July 18, 2014