According to India Today, a cold night will soon descend the Lunar surface and will mark an end to the Vikram lander's journey on Saturday, September 21.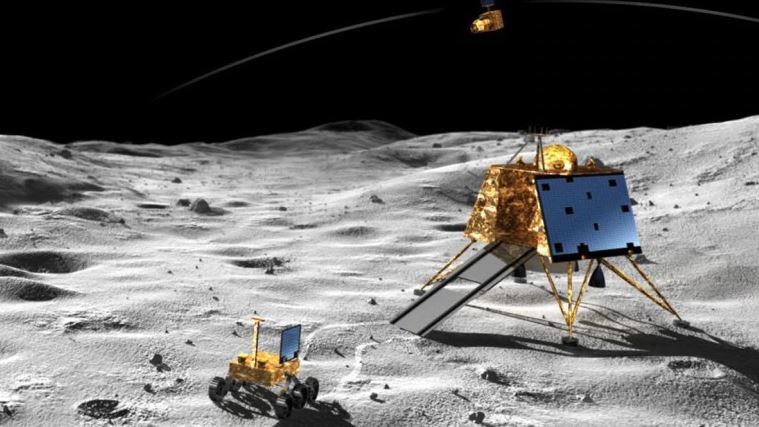 Chandrayaan-2's Vikram lander lost contact with the Indian Space Research Organisation (ISRO) on September 7 and since then all efforts to revive the lander have been unsuccessful. 
The orbiter though is performing well and continues to orbit the moon, as part of the mission.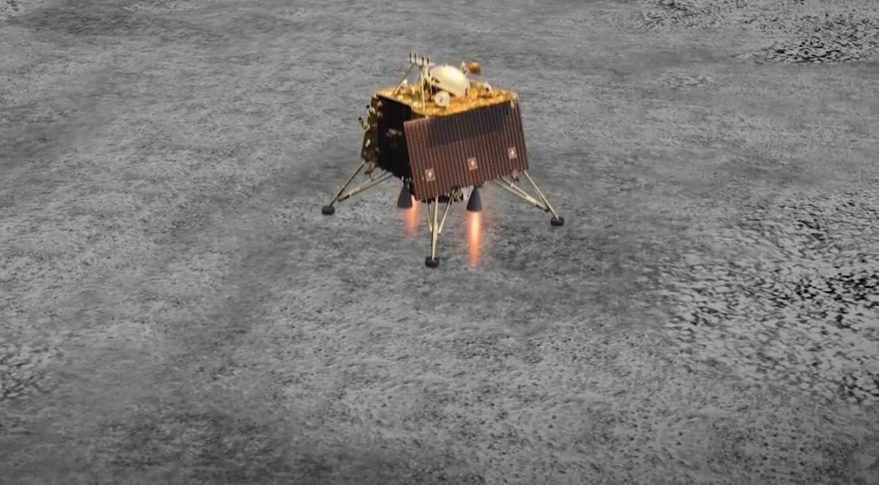 Vikram lander lies on the Moon's surface where a wintery night will ascend soon and the temperature is expected to fall to less than minus 200 degree Celsius. 
There's no way the instruments on the lander will survive the cold lunar night, meaning it is time to bid goodbye to Vikram Lander.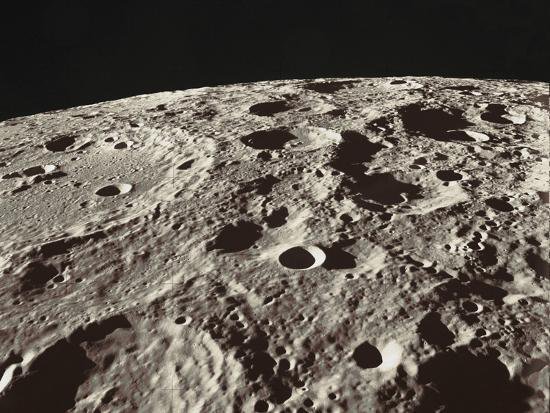 ISRO was hopeful of controlling the situation but now official sources claim re-establishing communication with the Vikram lander, which houses the six-wheeled Pragyaan rover, is not a possibility.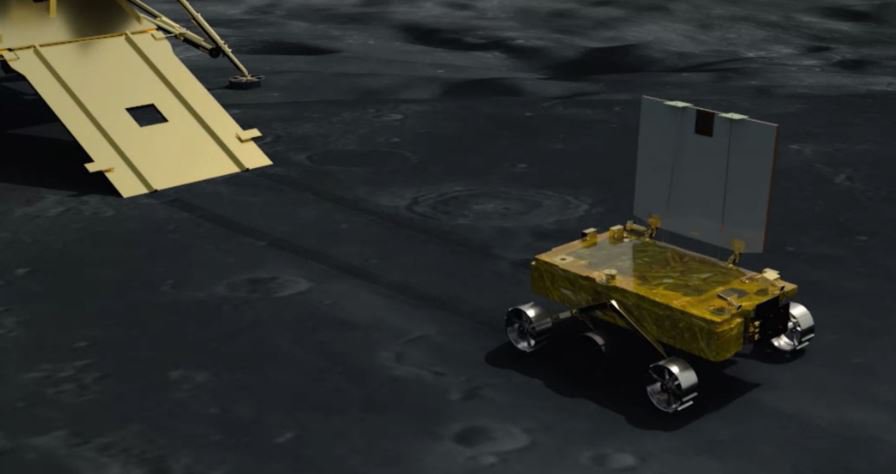 While a team of national level scientists and academicians will soon sit together to probe and discuss the reasons for Vikram lander's failure, we citizens can just laud ISRO's efforts and wish that the lander will survive another day.