India and Pakistan have been at each others' throats for quite some time now but that doesn't mean that the men on the border on both sides share just animosity towards one another.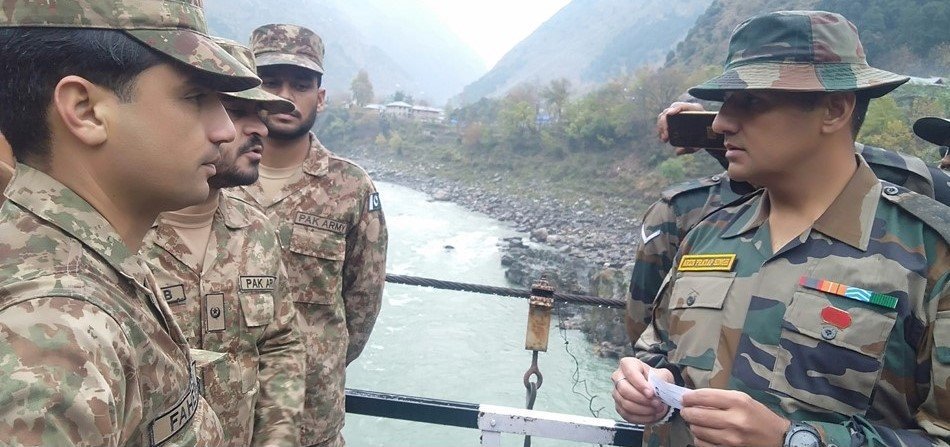 Yesterday, the Indian army made a friendly gesture towards the neighbours and returned a 32-year-old PoK national, Shabir Ahmed who had crossed the LoC on the 17th of May, 2019. 
According to ANI, he was returned at the Tithwal crossing point in Tangdhar sector by SDM, Tangdhar to Chilehana in PoK, where Pakistani authorities took him in and appreciated the gesture by the Indian army.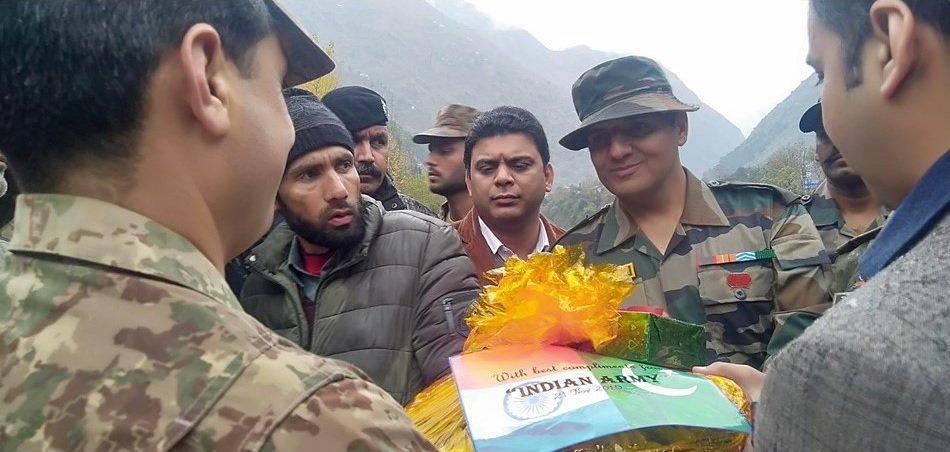 Shabir had been apprehended by the Indian Army with the help of the people of Tangdhar in May. 
Indian Army officials: A 32-year-old PoK national Shabir Ahmed had inadvertently crossed over LoC on 17 May, 2019. With support of people of Tangdhar, he was apprehended by Indian Army. Once he was stabilized, PoK authorities were approached for repatriation by Indian Army.

— ANI (@ANI) November 21, 2019
But after he had stabilised, authorities from the other side had been approached for repatriation by the army.