You can now search for tweets directly on Google thanks to the recent Google – Twitter tie up. The agreement was announced on Tuesday, May 19 which will allow real time tweet updates to be fed into Google search results while accessing it through mobile phones.
A search for a topic or hashtag will show new and trending updates alongside the usual list of websites and news articles. The move is aimed to increase the popularity for Twitter among the users of Google search engine. Users will be able to explore a topic as well as its related tweets.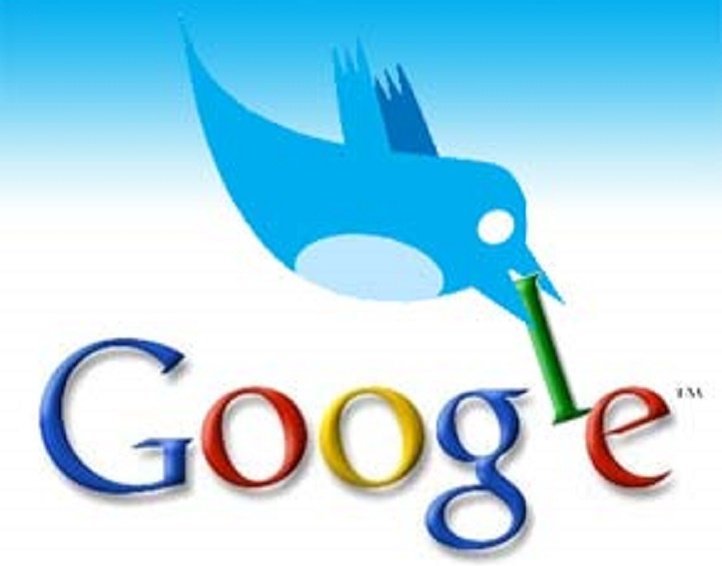 Google has been given access to Twitter's "firehose" — the constant stream of tweets that it had access to before, until Twitter turned it off. Google announced the news on its blog and said that the update is "a great way to get real-time info when something is happening". "And it's another way for organizations and people on Twitter to reach a global audience at the most relevant moments," wrote Ardan Arac, a Google senior project manager.
"When tapping on a tweet in Google search, you'll be taken directly to Twitter where you can view the Tweet and discover additional content," Jana Messerschmidt, vice president of global business development & platform at Twitter said in a blog post.
Dick Costolo, CEO of Twitter re-tweeted Google's tweet regarding the tie-up.
Despite having 303 million monthly active users, Twitter still trails behind Facebook when it comes to popularity. It is expected that this move will trigger netizens who are active on Google to join Twitter. It has also introduced extra embedding tools so that interactive tweets can be posted on other websites, and has made it so that advertisers can use their promoted tweets anywhere.