Google has apologized after racist searches that include words like 'nigger king' or 'nigger house' were shown to find the White House, US President Barack Obama's residence on the google map.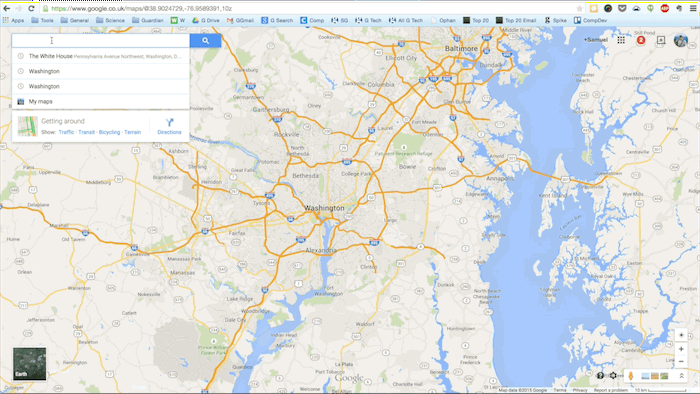 "Some inappropriate results are surfacing in Google Maps that should not be, and we apologise for any offence this may have caused. Our teams are working to fix this issue quickly," a Google spokesperson told The Guardian .
Though it is still not clear if it is a problem related to the algorithm flaws or has been done mischieviously by an individual as google maps allow individuals to edit the location in order to get a more prominent area indication.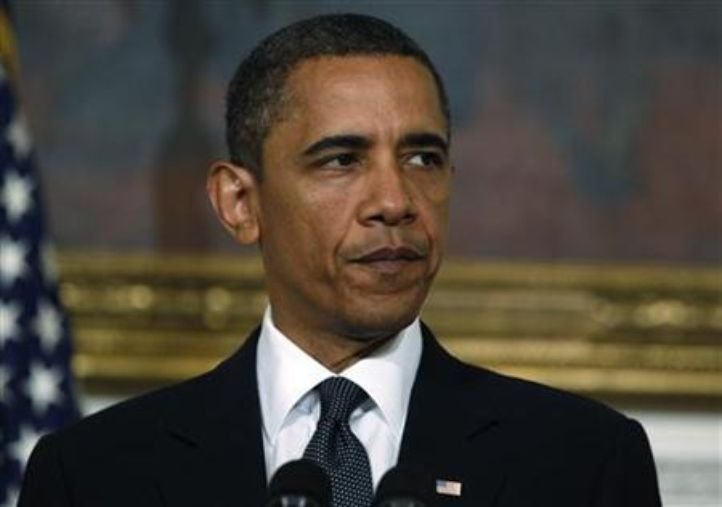 As per The Times of India , the google map making app was made temporarily unavailable on Tuesday.
"As some of you know already, we have been experiencing escalated attacks to spam Google Maps over the past few months," said, Pavithra Kanakarajan of the Map Maker team.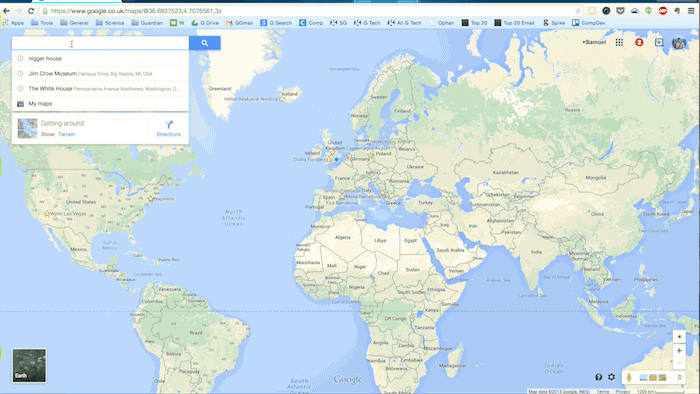 In another embarrassing instance, google spotted last month, an image of an Android mascot urinating on an Apple logo.
Earlier in April, somebody added a business called ' Edwards Snow Den' and marked it on the map as the White House. It was nothing but to highlight the incident of US surveillance documents leaked by whistle blower Edward Snowden.