For the third straight year Google has topped the list of world's best companies to work for, while US-based software developer SAS Institute and manufacturing firm W L Gore were ranked second and third respectively.
No Indian company has however made it to the coveted annual list of 25 global companies that are best to work for.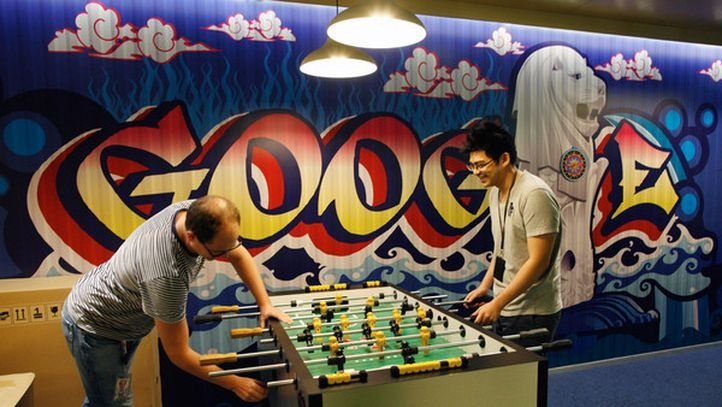 EMC Corporation has been ranked sixth, followed by software giant Microsoft at seventh position in the list compiled by research and consulting firm 'Great Place to Work Institute.'
Others in the top ten include, BBVA (8th), Monsanto (9th) and American Express (10th) place. You can see the entire list HERE .
Dear Google, do you have any vacancies?
Feature image source: Reuters