Shah Rukh Khan is one of those rare Bollywood actors, who're pretty famous globally.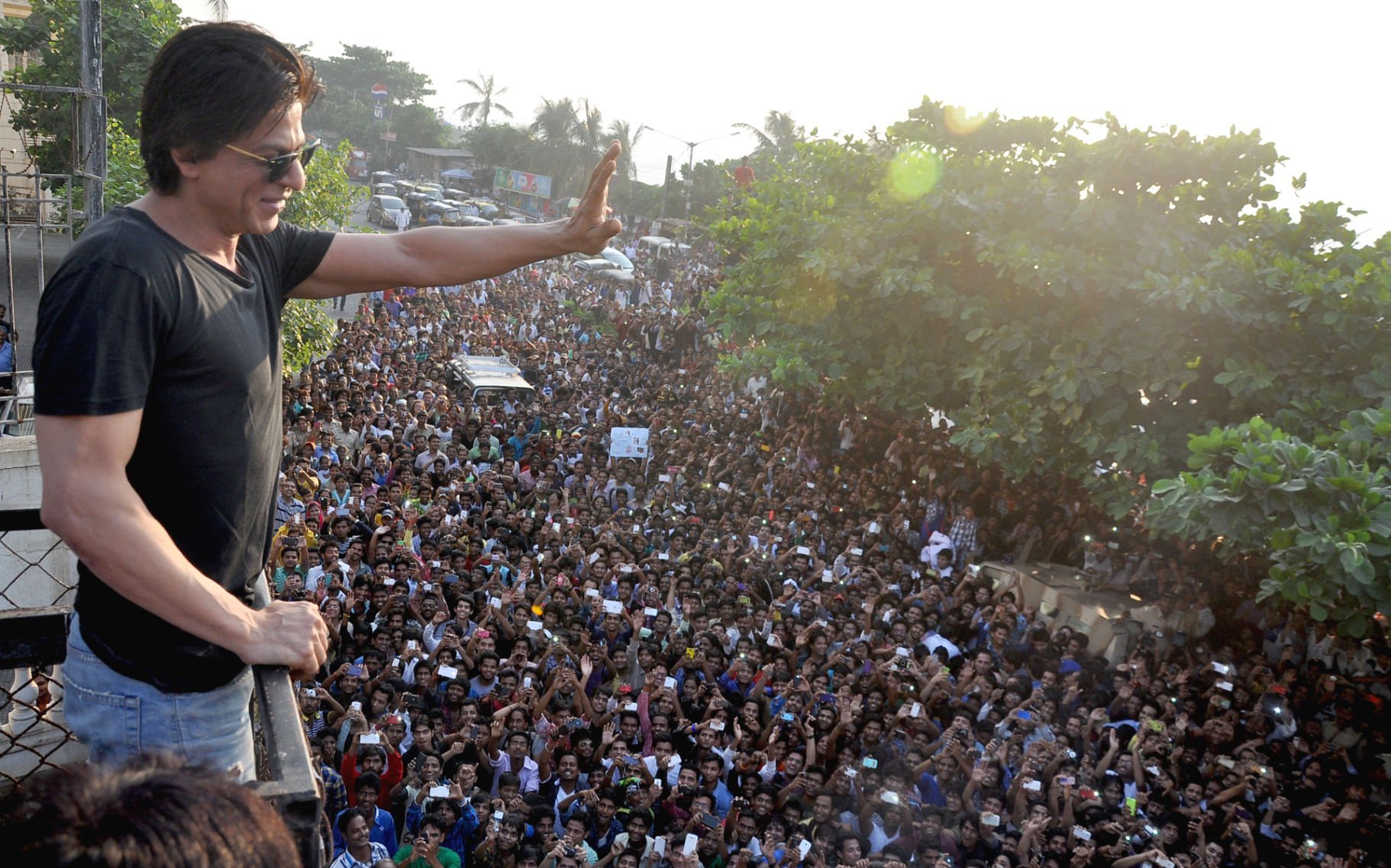 Everybody loves him.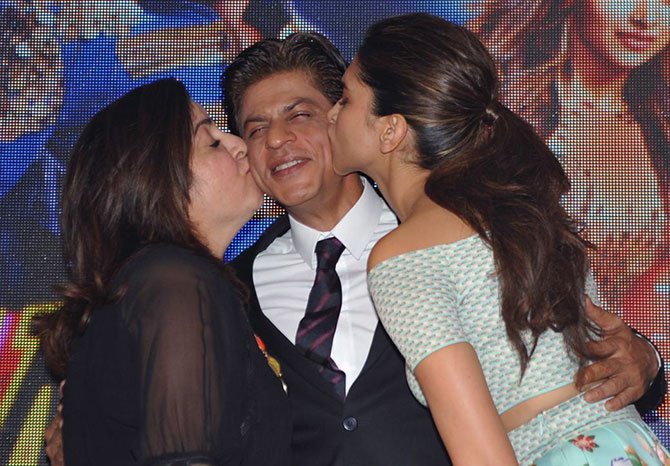 Some, more than the others.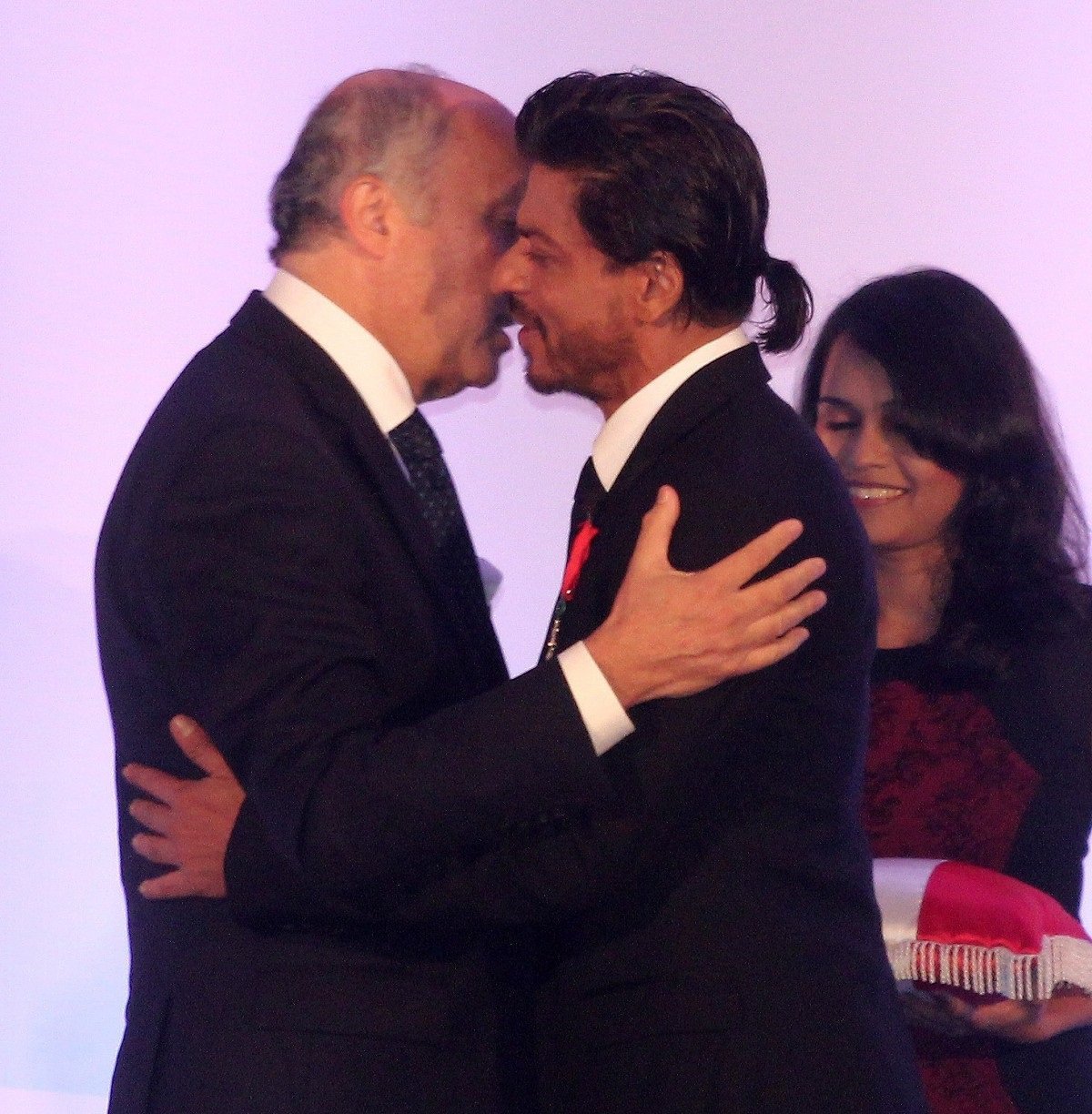 However, even after being so famous, Google seems to confuse him with a 24-year-old Australian actor.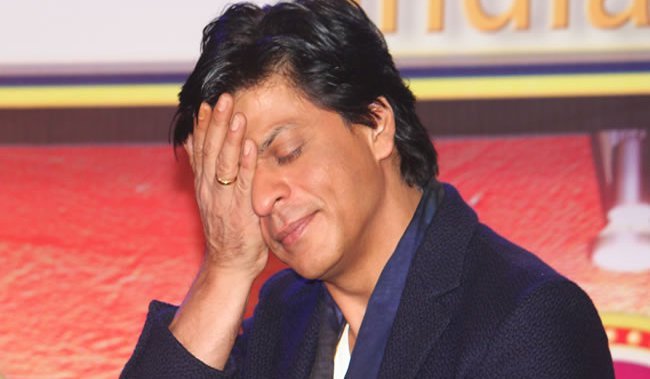 As we discovered recently when we were googling Shah Rukh Khan's dimples. (Yeah, that's what we do for a living.)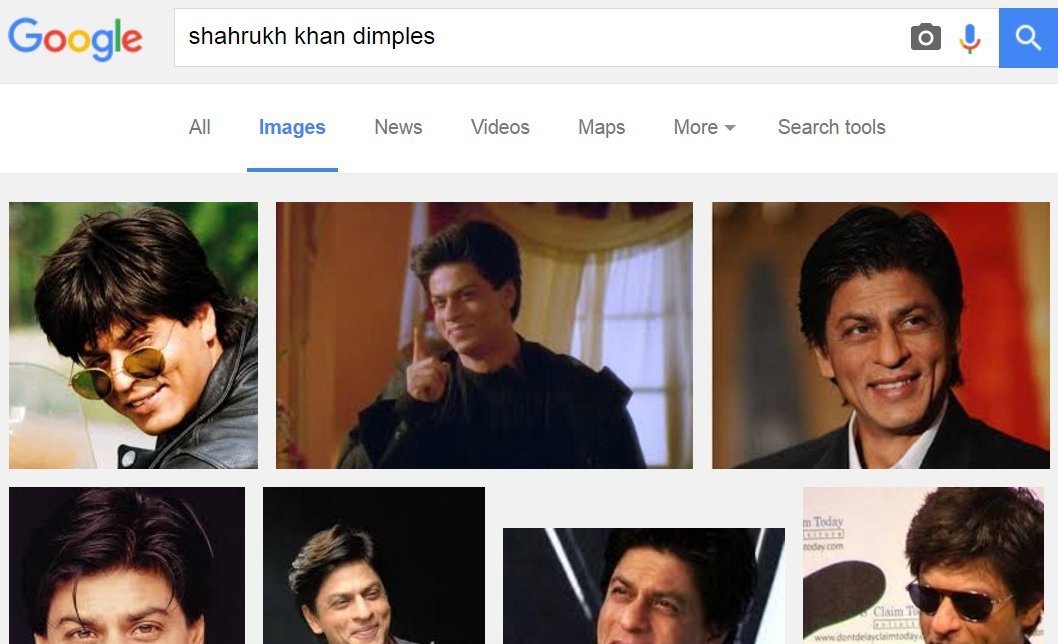 We selected one image that we liked.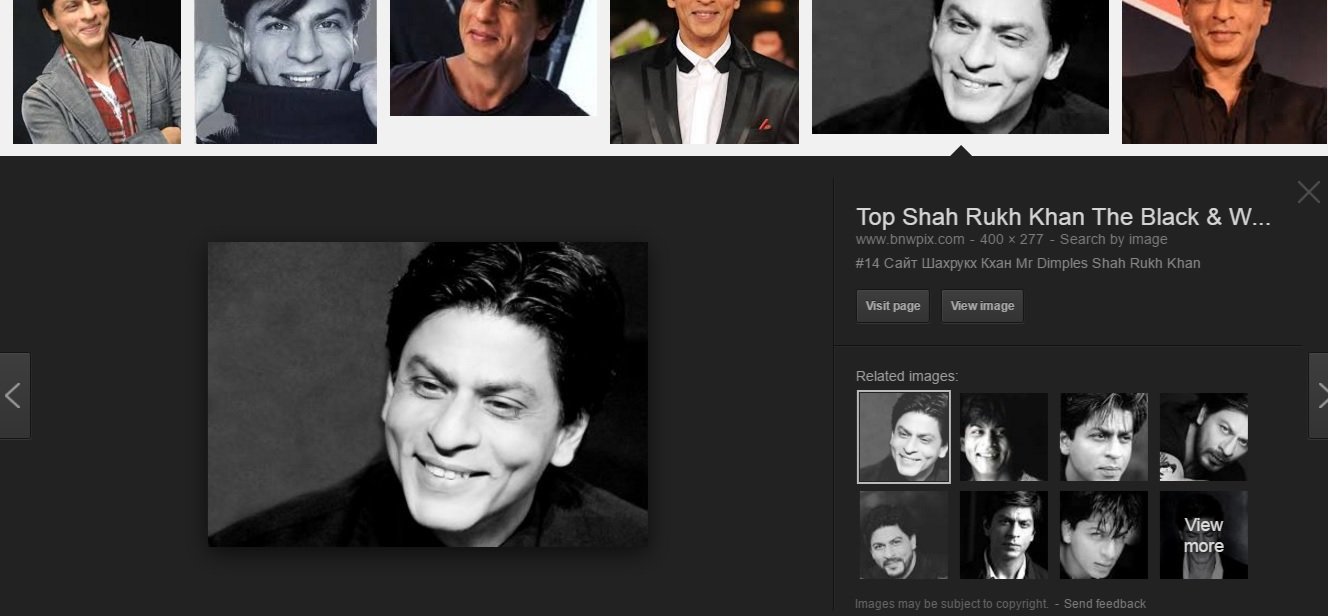 And decided to Google search the image (cause that's exactly what we do for a living).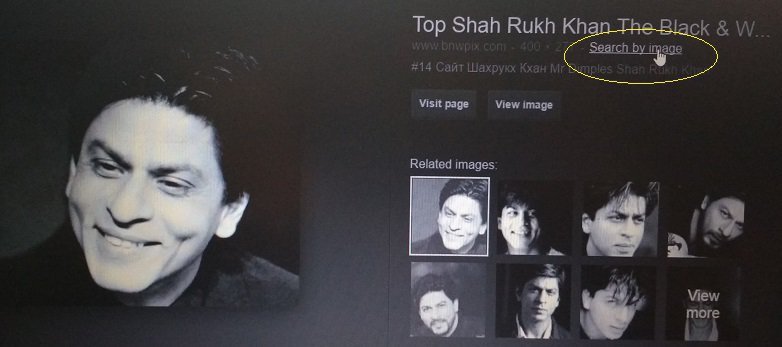 However, Google immediately thought that the man in the image was Nicolas Dunn, an Australian actor.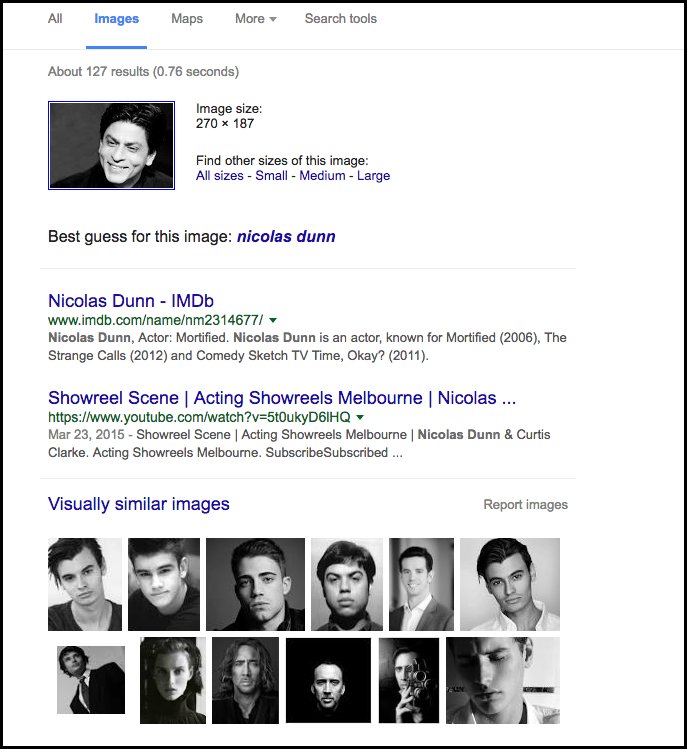 I mean that was the BEST guess.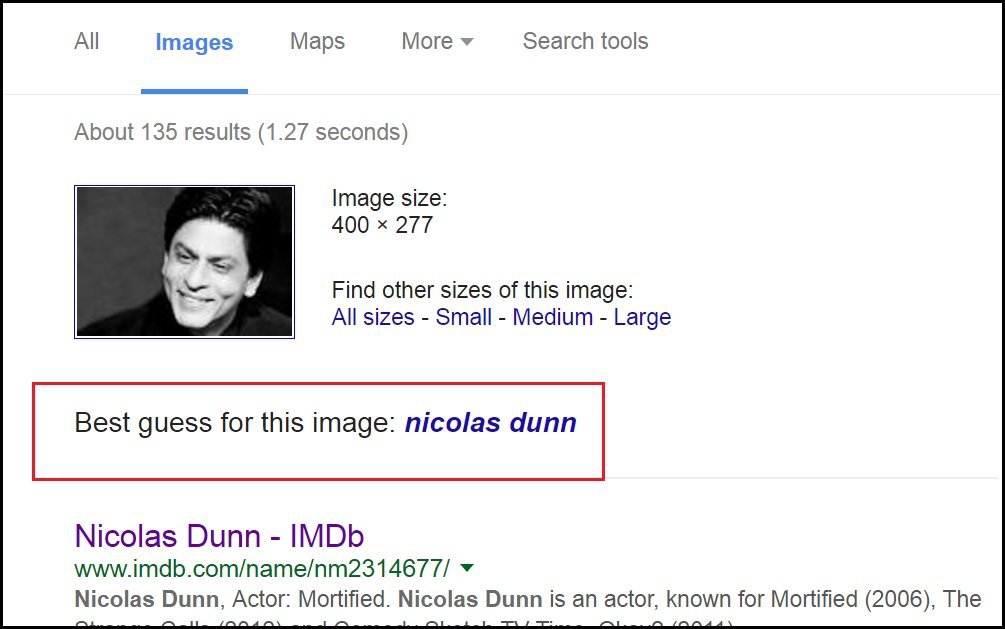 Now we would've understood had Nicolas looked even a little bit like SRK.
But he looks totally different.
Source: Starnow
To be honest, he looks a little like Kunal Khemu.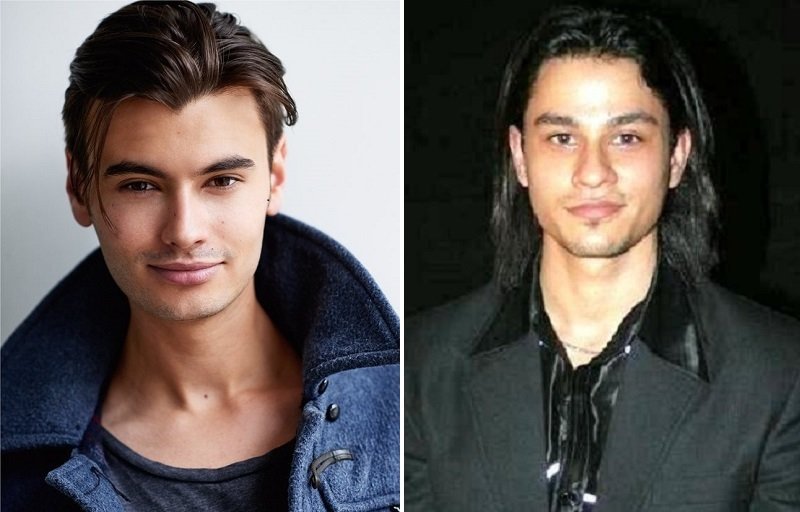 It's okay, SRK. Bade bade Google mein, aisi chhoti-chhoti baatein hoti rehti hain. The good thing is that Google thinks you're 24 years old.