Love him or hate him you just cannot ignore the Prime Minister of India, Narendra Modi, unless of course you are Google. I mean, even his biggest opponents in India, Rahul Gandhi and Arvind Kejriwal, wished him on Twitter.
Greetings to Prime Minister Sh Narendra Modi ji on his birthday. My prayers for his health and long life

— Arvind Kejriwal (@ArvindKejriwal) September 17, 2015
But, Google showed up with its Doodle on the late artist MF Husain.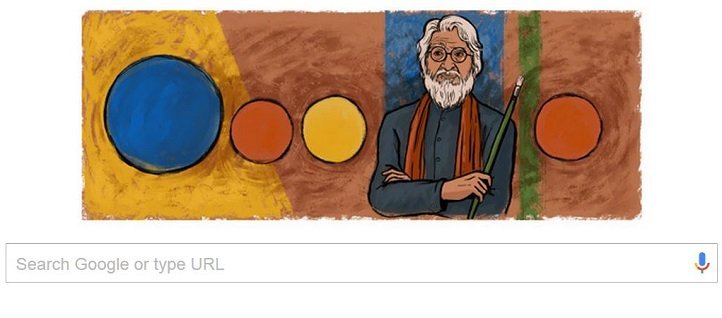 Google homepage on September 17, 2015.| Source: Google homepage
Both the Virgo men were once centre of controversies in India. Husain whom Forbes called the Picasso of India had upset many followers of the Hindu religion by painting nude versions of gods and goddesses. See some of Husain's masterpieces here .
Modi had been a controversial political figure in India ever since the 2002 Gujarat riots, which happened under his chief ministership. Since his name was involved in such a macabre, US had rejected his visa.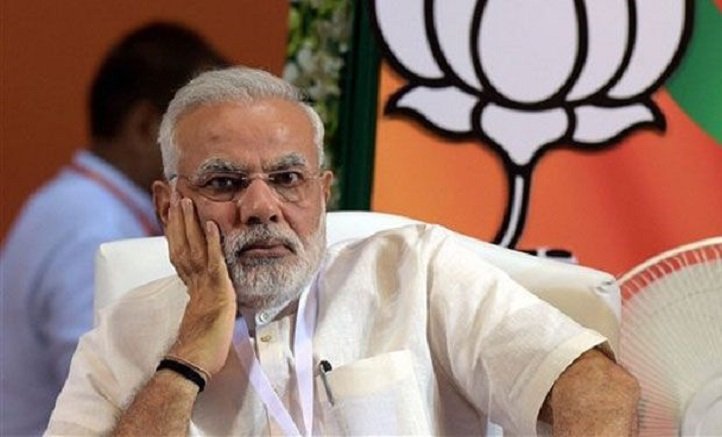 Source: fakingnews.com
Google chose to celebrate MF Husain. Are doodles only for the dead? Don't get us wrong, we think the Husain doodle is great!
Modi is probably wondering, why hasn't Google remembered my birthday? I mean Husain is dead and I am the PM, dagnabbit!
Mr. PM, we think this would make for an interesting conversation over drinks and khaakra with Mr. Pichai.
Happy Ganesh Chaturthi, India!